Watch
IDER reveal 'Cross Yourself' video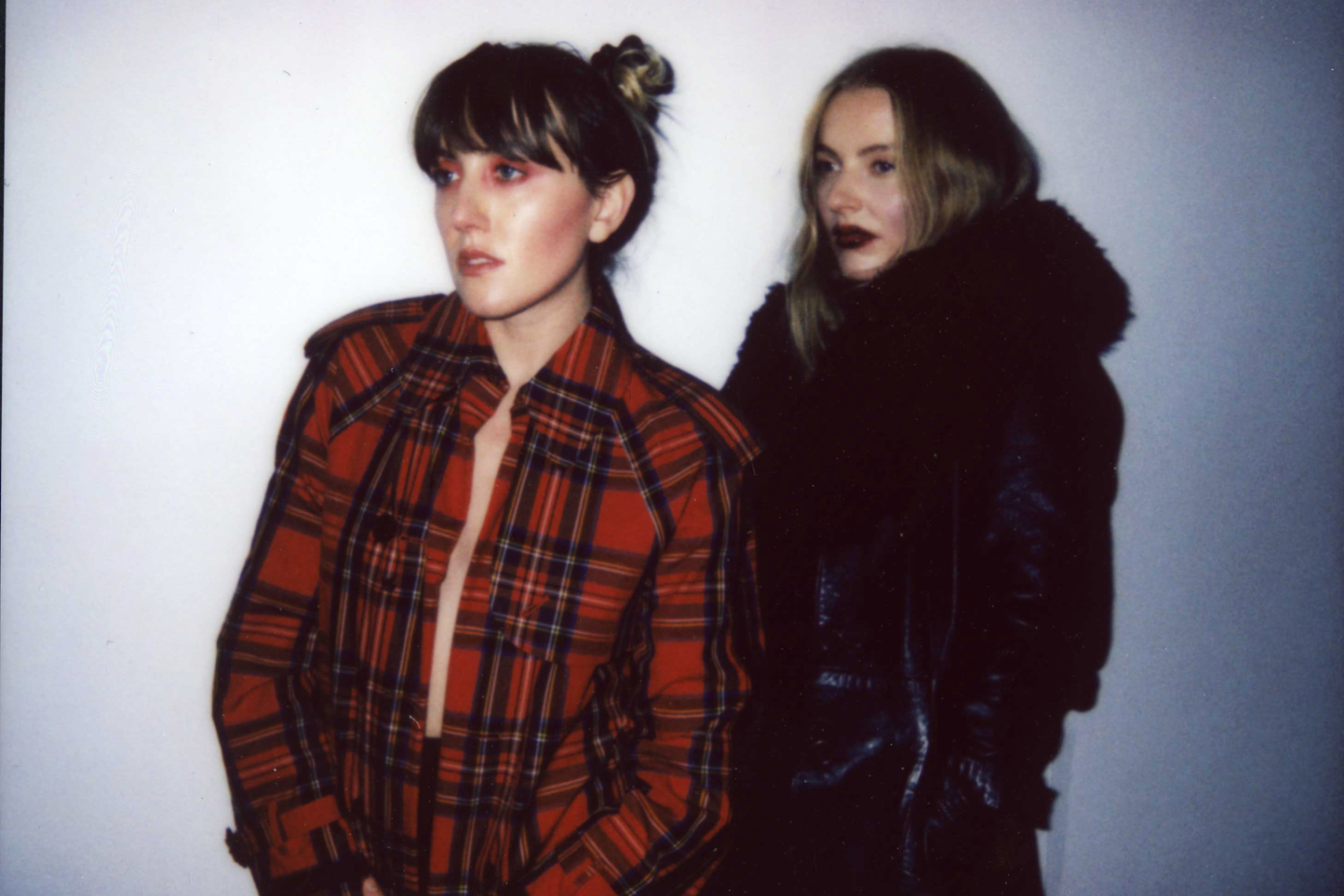 Photo: Georgia Strawson
Their new album 'shame' is arriving later this year.
Two years on since the release of their debut 'Emotional Education', IDER have announced that its follow-up, 'shame', is set to arrive this year, and now they're sharing the video for lead single 'Cross Yourself'.
Speaking about the video, IDER's Megan Markwick and Lily Somerville say, "We filmed most of the video in our creepy basement with our friend and director Lewis Knaggs. We wanted to create two contrasting scenes - Lily in a dingy, surreal bedroom inspired by the art installation 'My Bed' by Tracy Emin, and Megan dancing about in a dark, green, empty space. The idea behind this represents individual conflicts and internal battles in our search for purpose and meaning. Our favourite shot is Lily's baptism in Limehouse canal into which she bravely fell backwards on a freezing day in February."
Watch it now below.
'shame' Tracklisting:
1. Cross Yourself
2. cbb to b sad
3. Knocked Up
4. obsessed
5. BORED
6. waiting 17 03
7. embarrassed
8. Midland's Guilt

Get your copy of the latest issue