News
2000trees postponed until 2022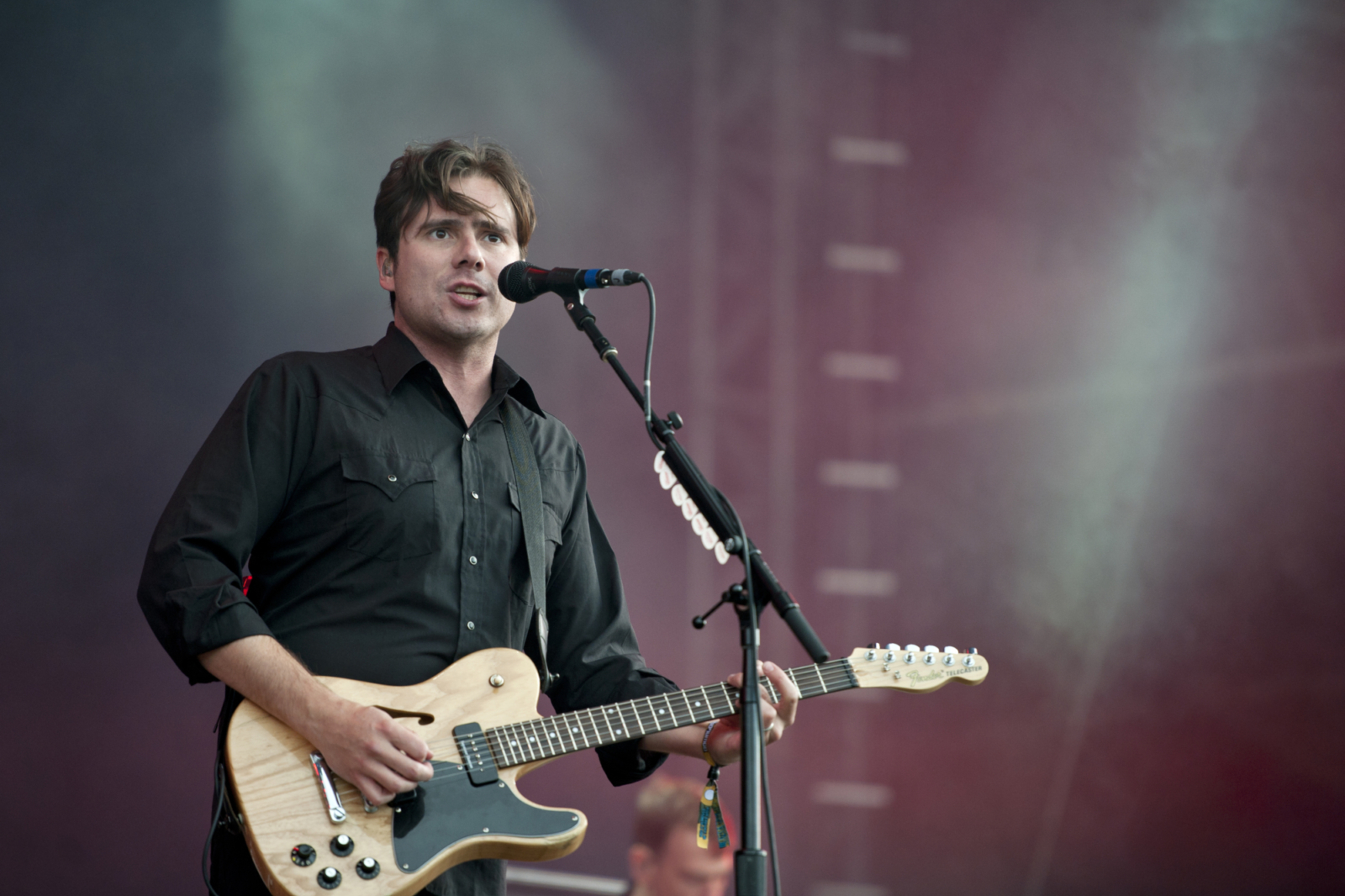 The festival will return next July.
Sadly, due to the ongoing COVID pandemic, 2000trees have announced that they'll be postponing their 2021 edition, returning next July instead.
Now set to take place from 7th - 9th July 2022, Jimmy Eat World, Dinosaur Pile Up, Laura Jane Grace and The Amazons are among the names confirmed to be returning, and a third headliner is still to be announced.
Check out the full statement from the festival below.
£7.00
Buy Now