Watch
Rebecca Black releases new track 'Personal'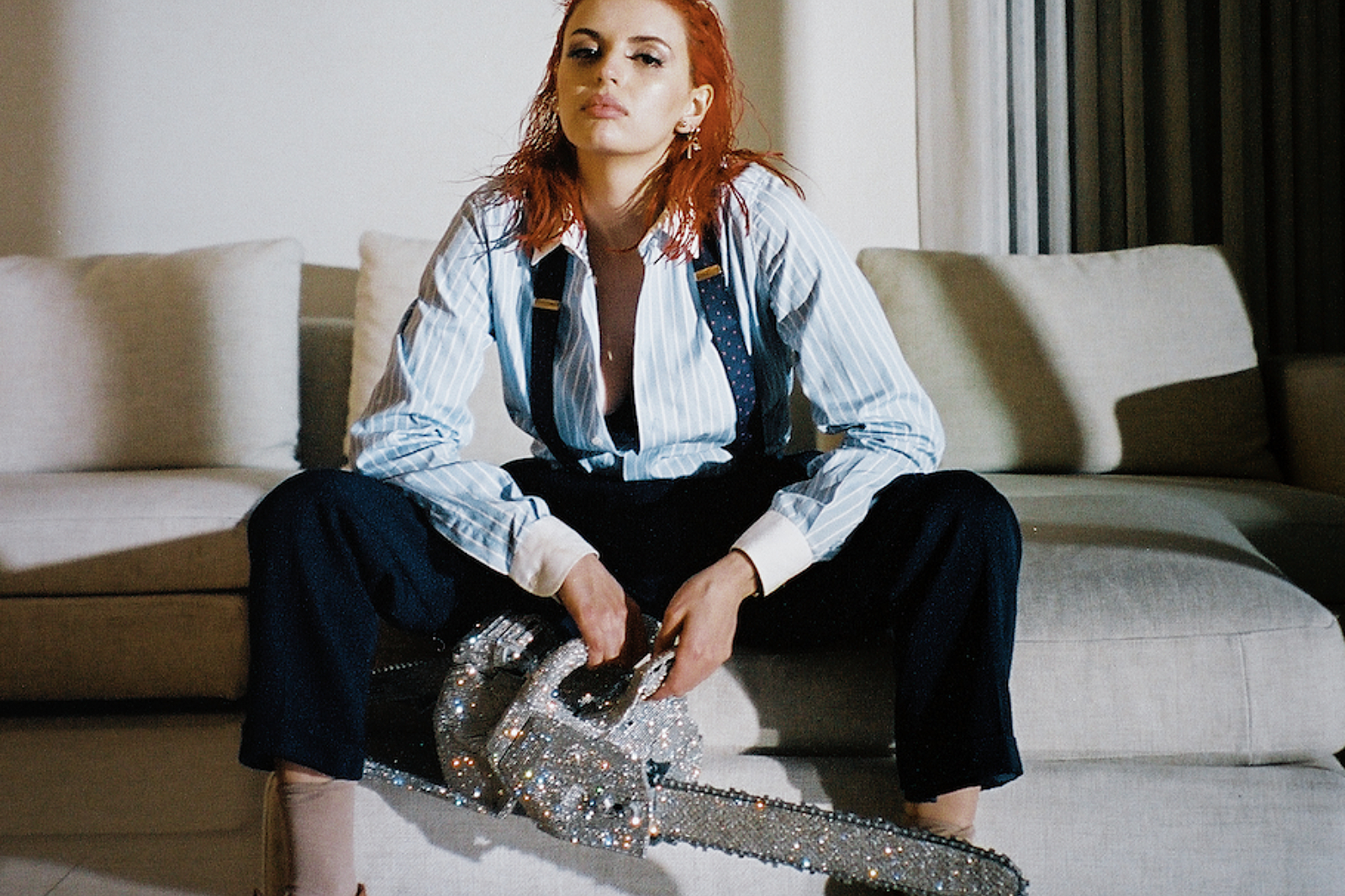 Photo: Jade DeRose
Her new project is set to land in June!
With a brand new project on the way, Rebecca Black is continuing to get us hyped with new hyper-pop bops with latest track 'Personal'.
"'Personal' represents this reckoning with a consequence of heartbreak I hadn't really ever understood," Rebecca shares, "which was the guilt and heaviness that comes with being the one to put an end to a relationship when that is not what the other person wants. I've learned you can't really stop two people on roads heading in opposite directions, and it can feel so difficult to consciously make a decision that you know will hurt someone you love, while at the same time knowing it's the necessary choice for yourself at the end of the day."
Watch the Weston Allen directed video below!
£7.00
Buy Now
More like this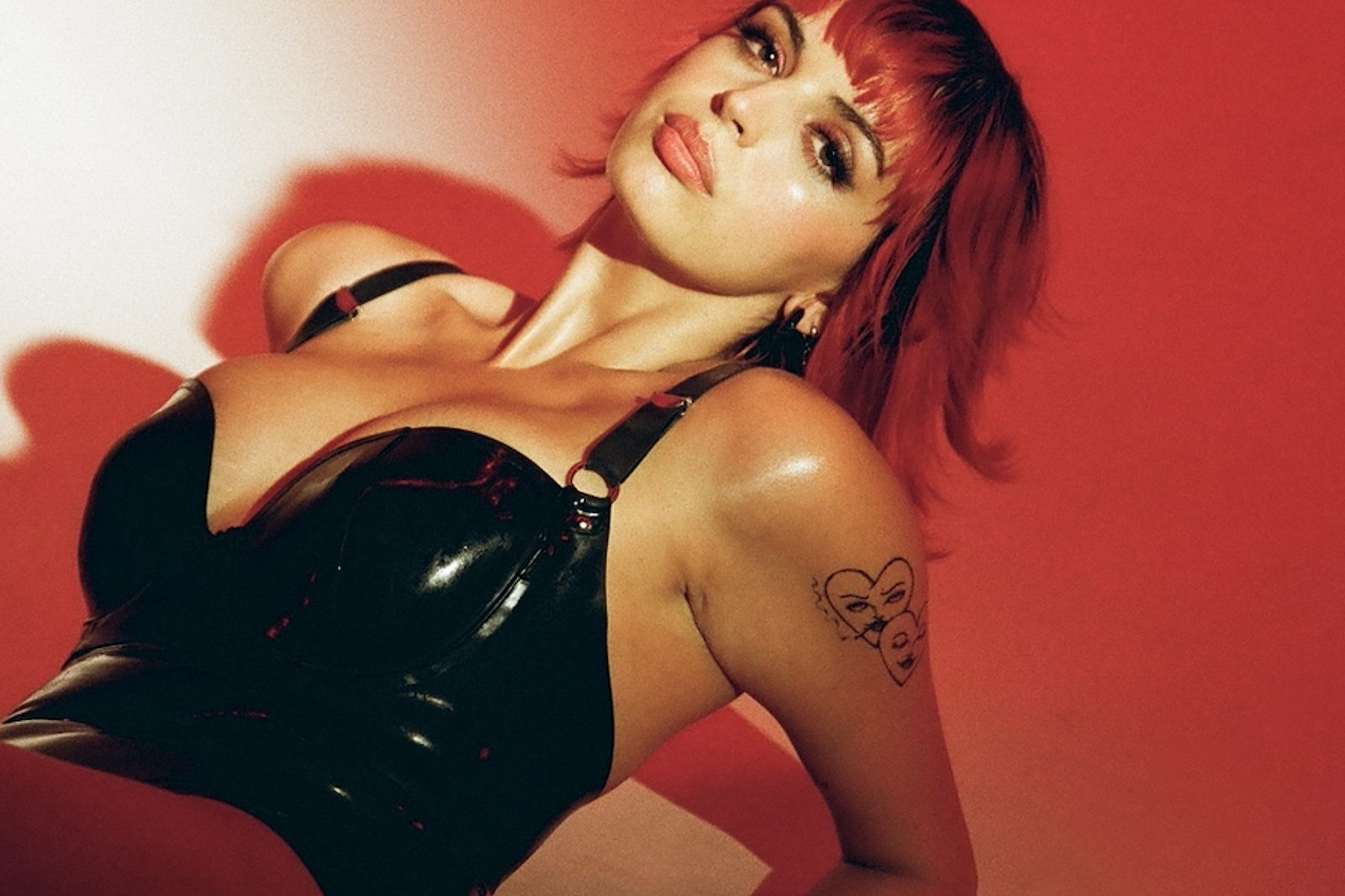 From going viral as a teenager to finding her footing in the ever-growing hyperpop community a decade later, Rebecca Black is back and ready to introduce herself all over again.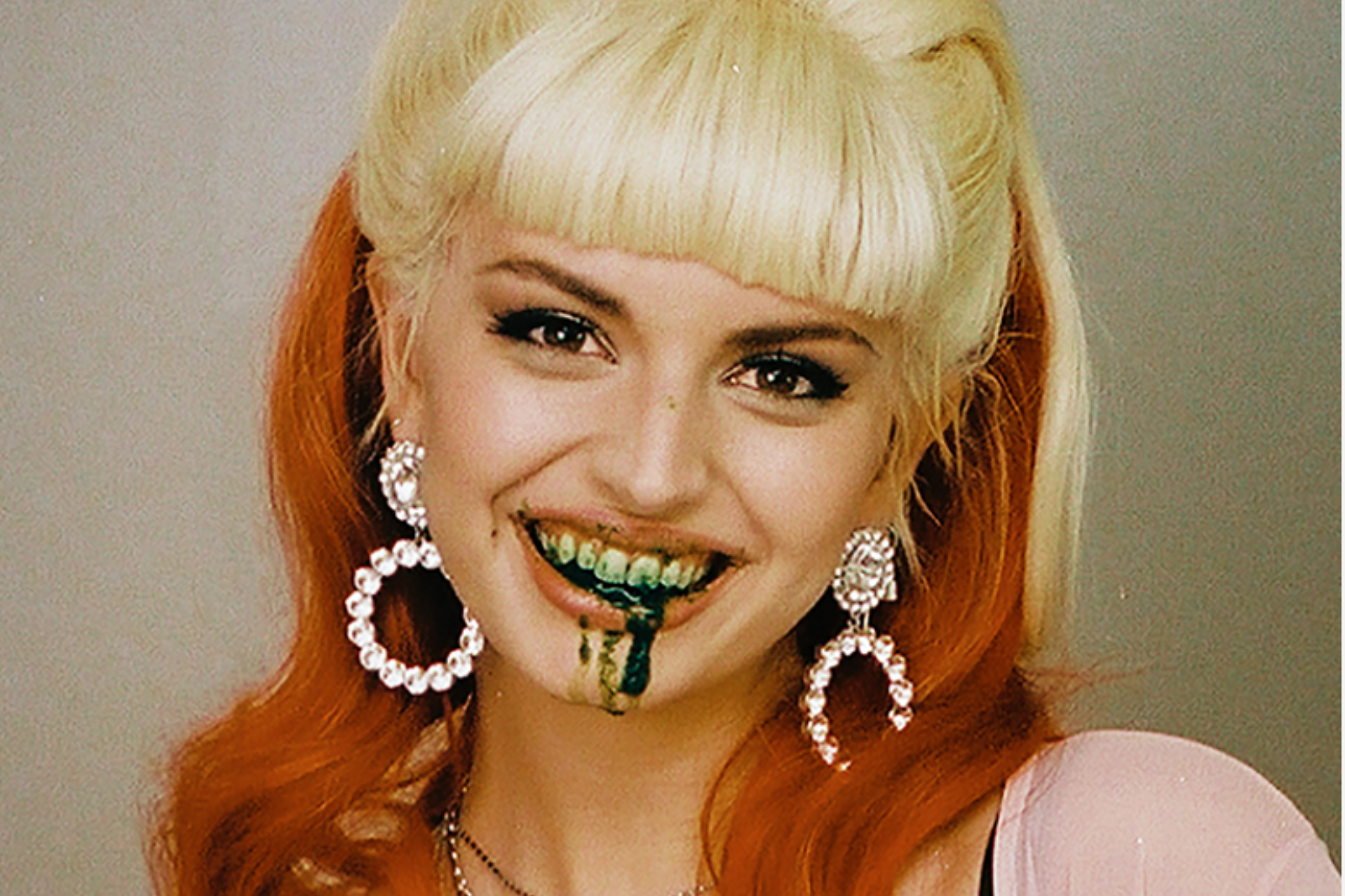 Summing it up in her own 'Friday' words: "fun, fun, fun, fun".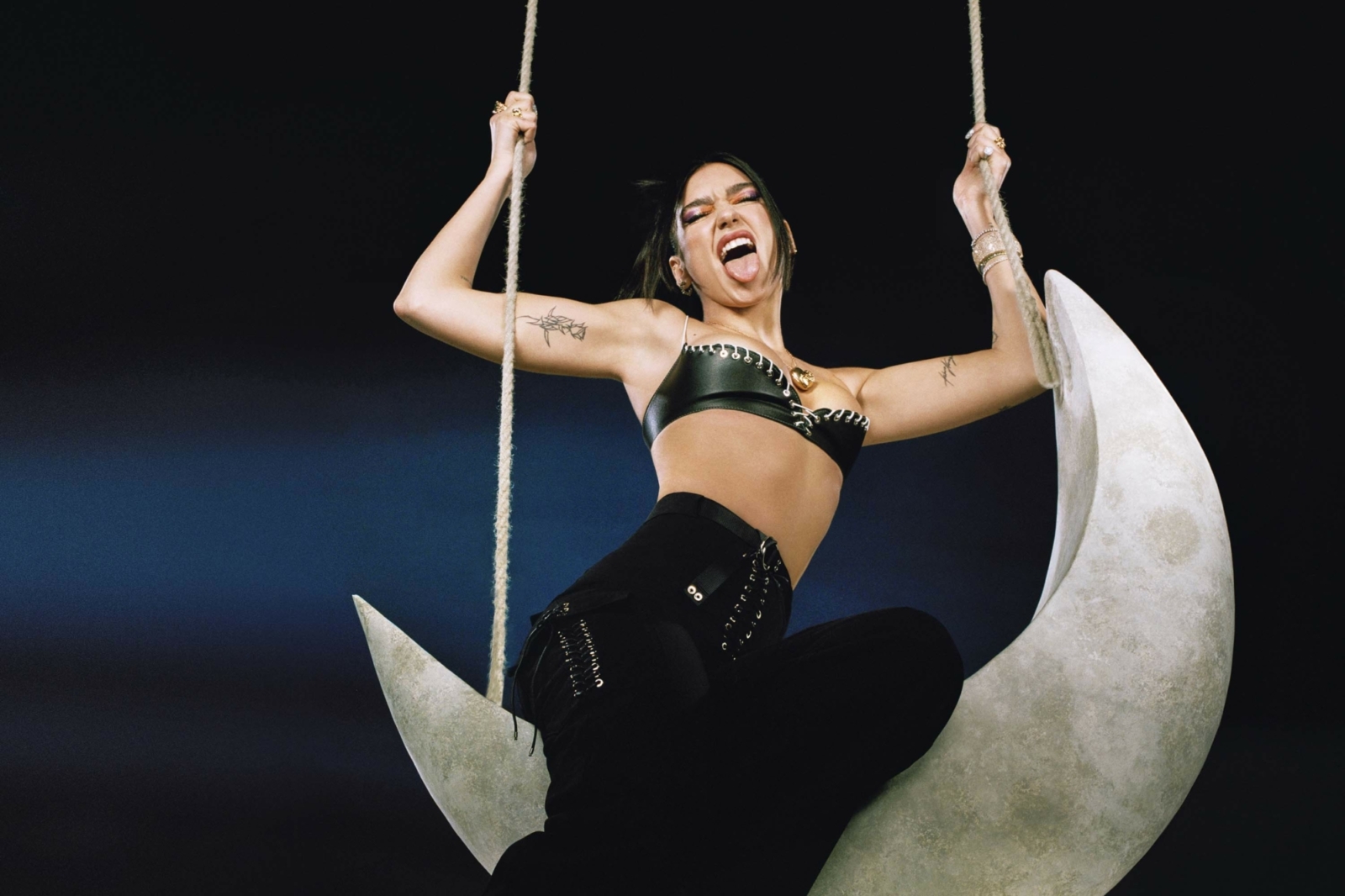 Friday, friday, gotta get the best new music this week on Friday…