News
Billie Eilish confirms new album 'Happier Than Ever'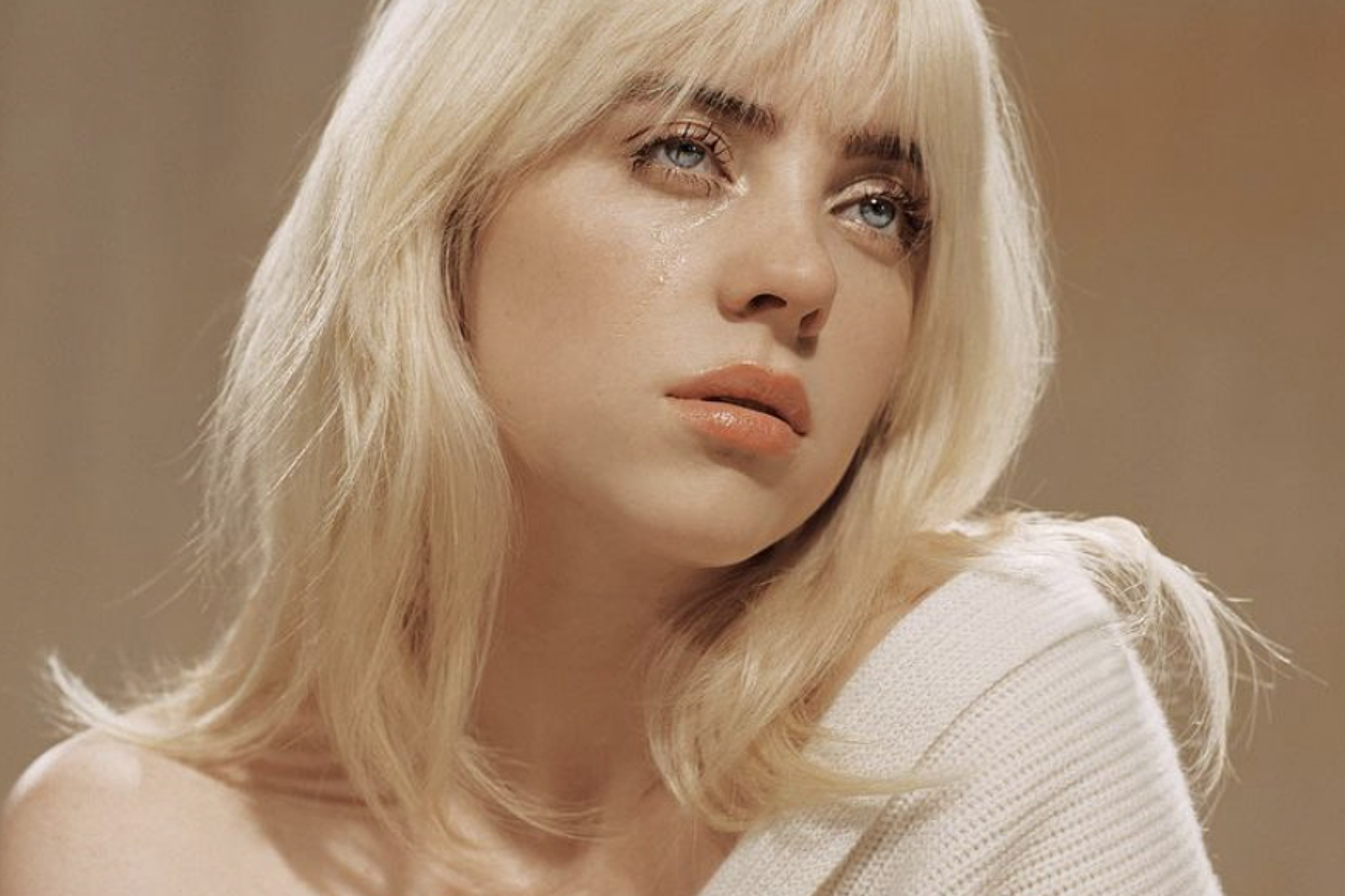 Set for release on 30th July!
Two years on since the release of her debut album 'When We All Fall Asleep, Where Do We Go?', Billie Eilish has confirmed that its eagerly-awaited follow-up will be arriving on 30th July!
Titled 'Happier Than Ever', Billie said in an Instagram caption, "this is my favorite thing i've ever created and i am so excited and nervous and EAGER for you to hear it. i can't even tell you. i've never felt so much love for a project than i do for this one."
With a brand new song dropping on Thursday, check out her announcement below!
'Happier Than Ever' Tracklisting:
1. Getting Older
2. I Didn't Change My Number
3. Billie Bossa Nova
4. my future
5. Oxytocin
6. GOLDWING
7. Lost Cause
8. Halley's Comet
9. Not My Responsibility
10. OverHeated
11. Everybody Dies
12. Your Power
13. NDA
14. Therefore I Am
15. Happier Than Ever
16. Male Fantasy
£7.00
Buy Now