News
Lana Del Rey announces new album 'Blue Banisters'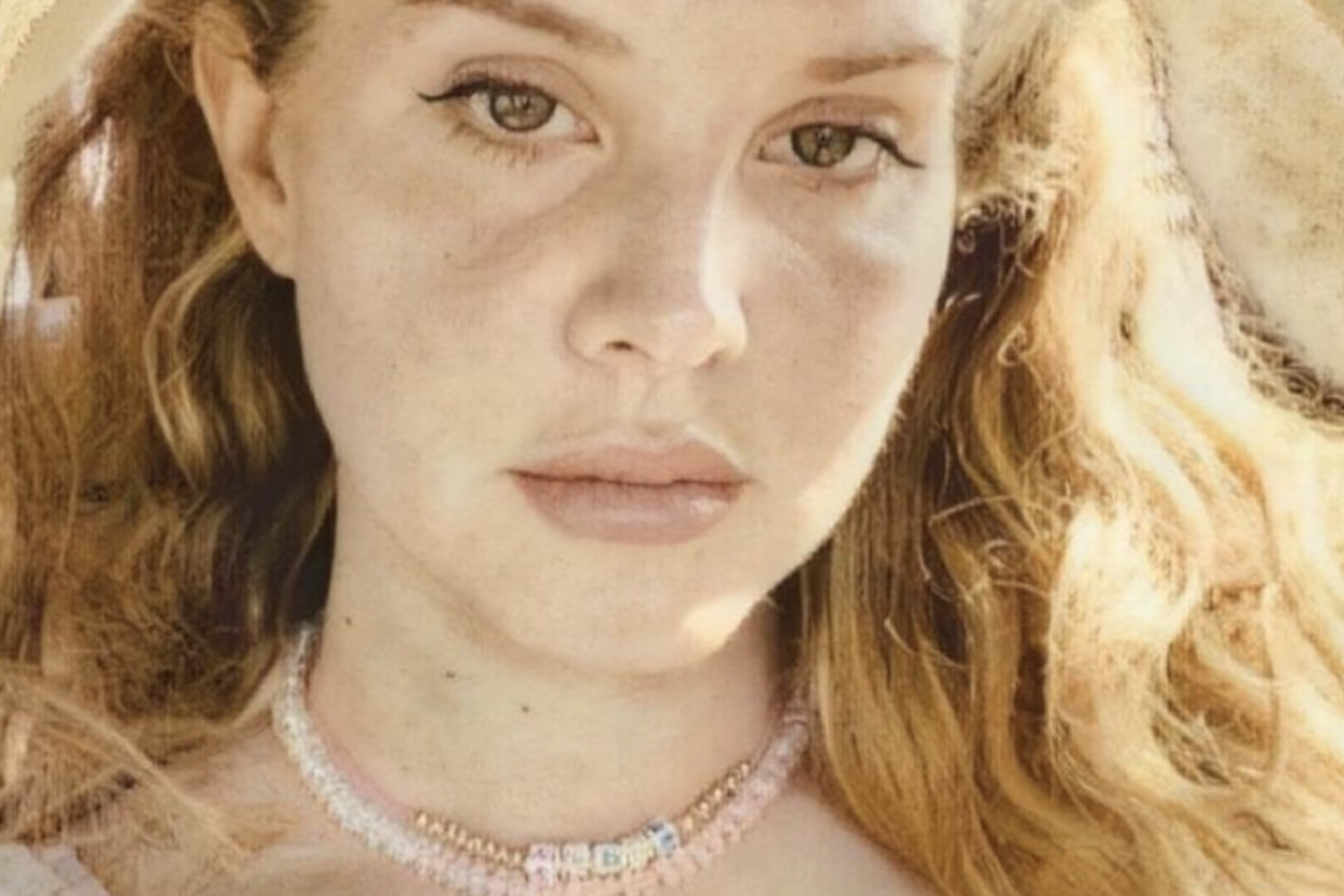 Set for release on 4th July.
Fresh off of the release of 'Chemtrails Over the Country Club' last month, and having already announced plans to release its follow-up 'Rock Candy Sweet' on 1st June, Lana Del Rey is not slowing down, taking to Instagram to announce that she'll be releasing another album called 'Blue Banisters' on 4th July!

Check out her announcement below.

Get your copy of the latest issue