Listen
bb sway releases new single 'Baby Wants Out Of The City'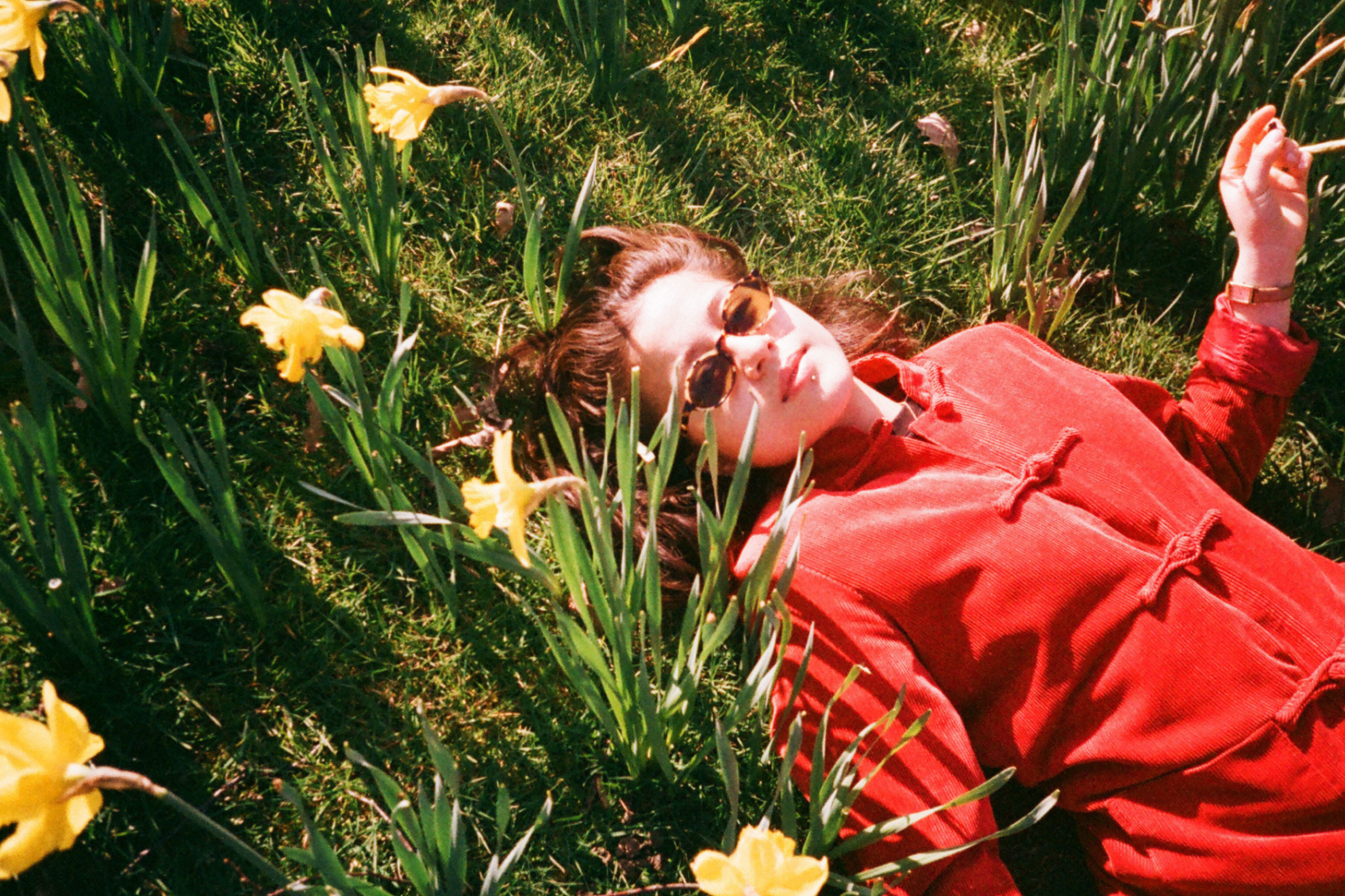 Photo: Abril Shaw
It comes alongside the news that she's singed to 7476.
Hong Kong-born, London-based bedroom-pop artist bb sway has shared her latest charming new single 'Baby Wants Out Of The City'.
"This song was particularly inspired by Hong Kong, where high-rise buildings are surrounded by big mountains covered with luscious tropical vegetation, and gnarly roots seep into every concrete crack in the city," she explains. "Having grown up on an island, I was also always surrounded by the sea, and it wasn't until after I moved away that I realised how closely I felt connected to it."
Have a listen below.