News
CLOVES announces sophomore album 'Nightmare on Elmfield Road'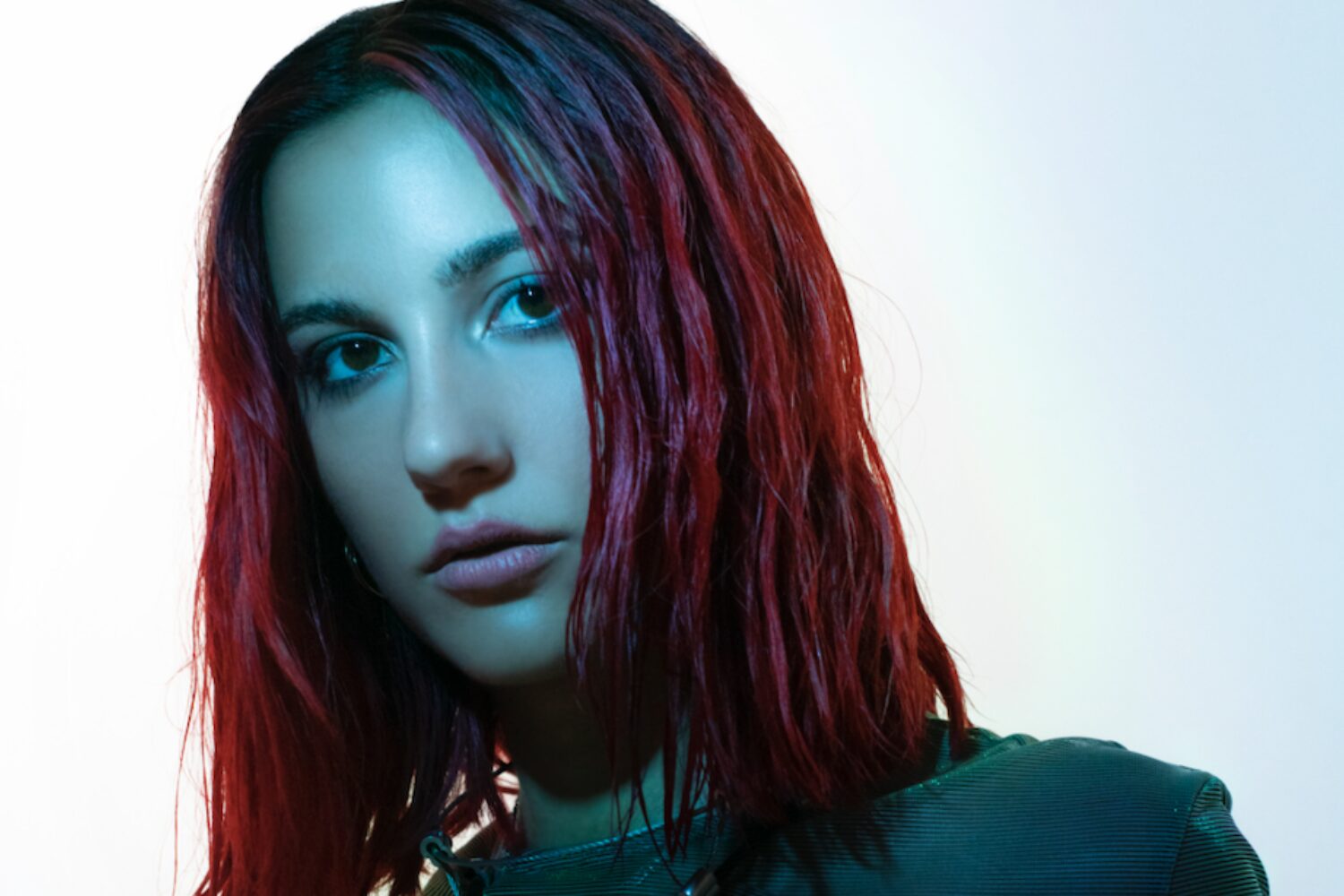 Photo: Furmaan Ahmed
And she's sharing new track 'Nightmare' to celebrate.
Australian-born, London-based artist CLOVES has announced that she'll be releasing her second album 'Nightmare On Elmfield Road' on 21st May via Polydor/Interscope, and to celebrate the news, she's sharing new track 'Nightmare'.
"'Nightmare' is about being gaslit by your own Brain," she explains. " I think a lot of the time when people talk about gaslighting they are touching on how it feels to be manipulated by others, I wanted 'Nightmare' to represent how it feels to be getting that same kind of toxicity from conversations with yourself."
"The album is a series of songs that to me represent the complexity of emotions you experience when you can't pull yourself out of a spiral—or an entire other world going on behind the eyes that only you know about" she adds. "There was a lot of genuine sadness in my life, and it's easy to feel frustrated by your own negativity and lose all effort to care."
Have a listen to 'Nightmare' below.
'Nightmare On Elmfield Road' Tracklisting:
1. Manic
2. Sicko
3. Nightmare
4. Interlude
5. Dead
6. Screws
7. Better
8. Paranoid
9. Grudge
10. Beast
More like this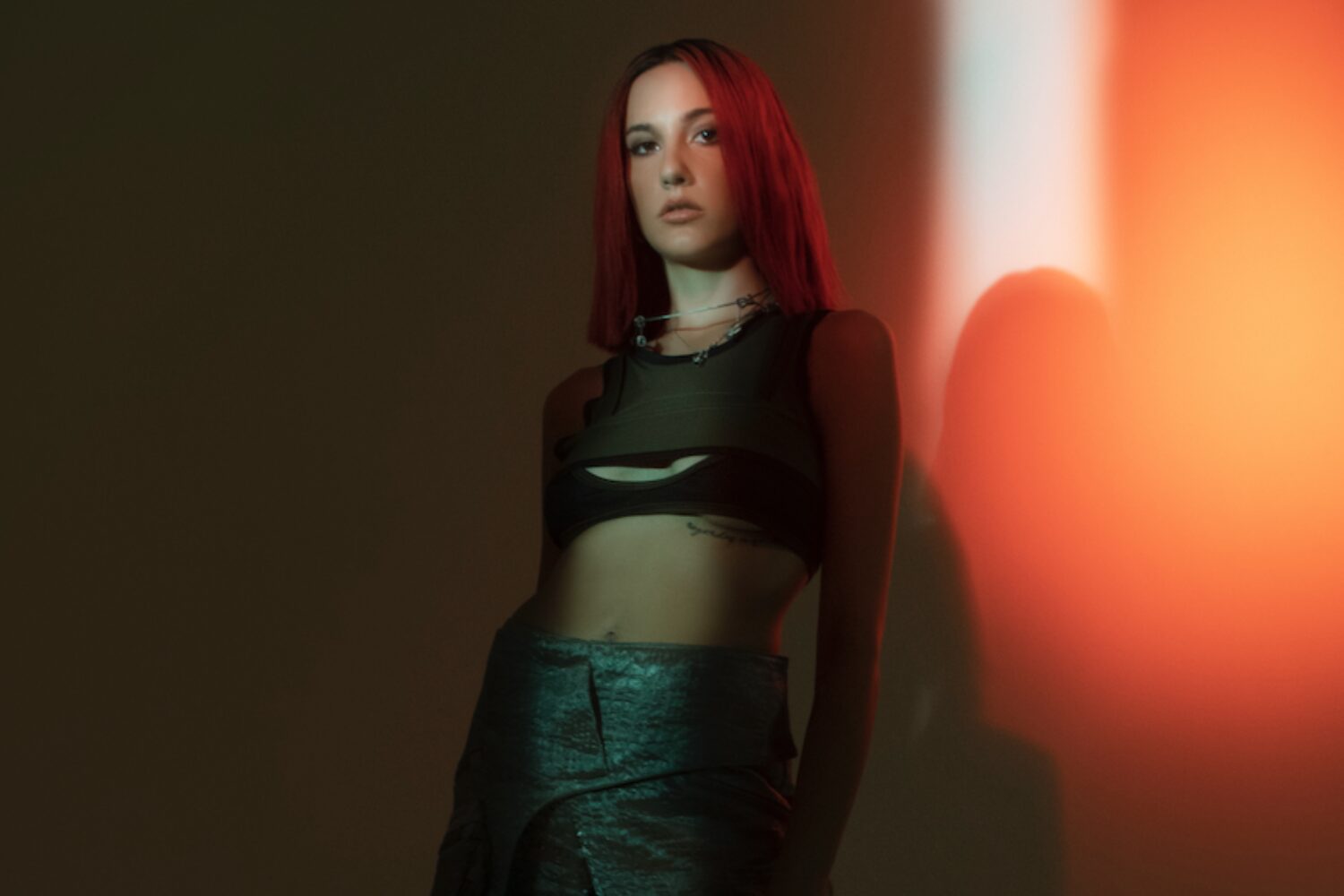 It's the latest single from her upcoming new album!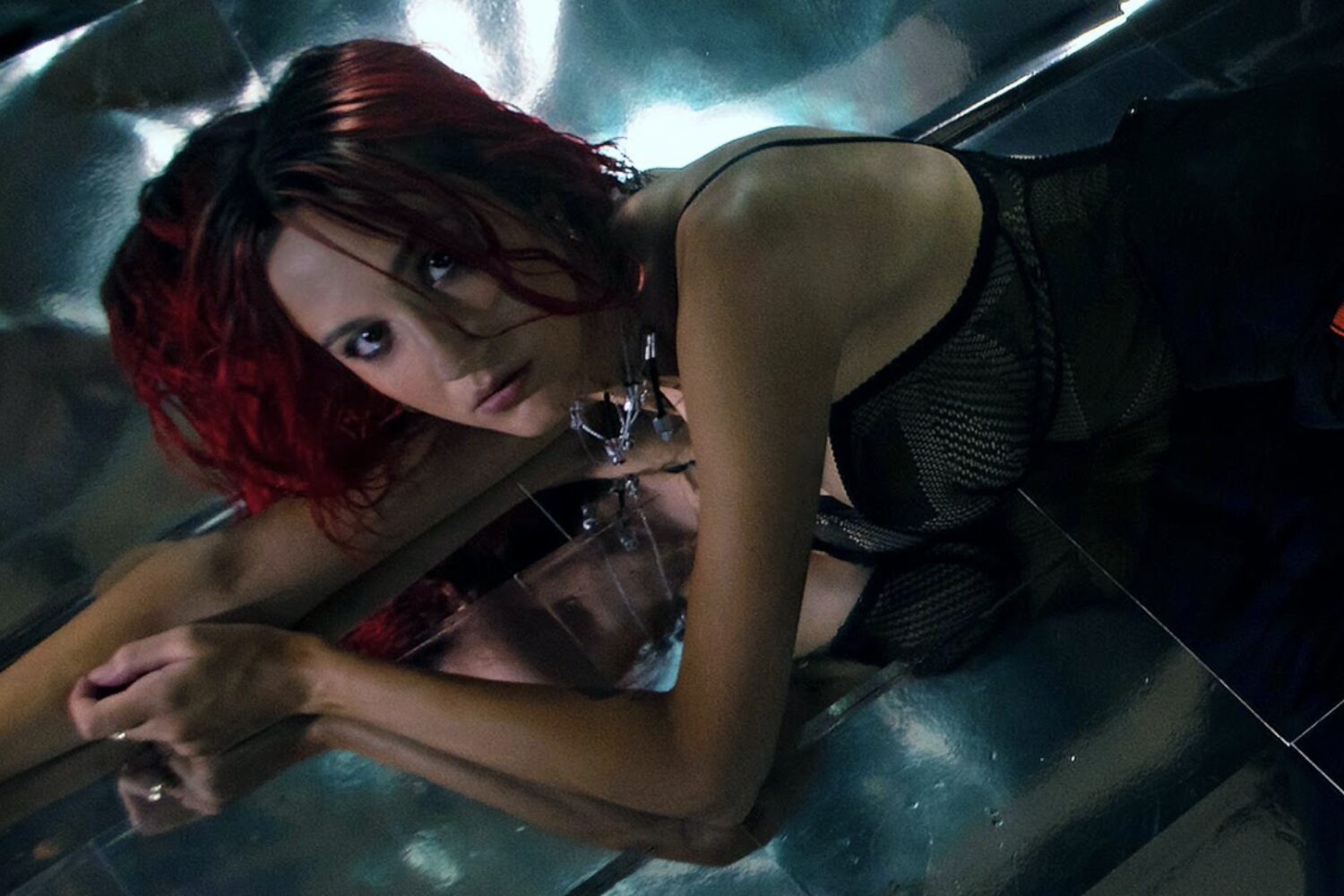 The Australian rising star reinvents the pop banger.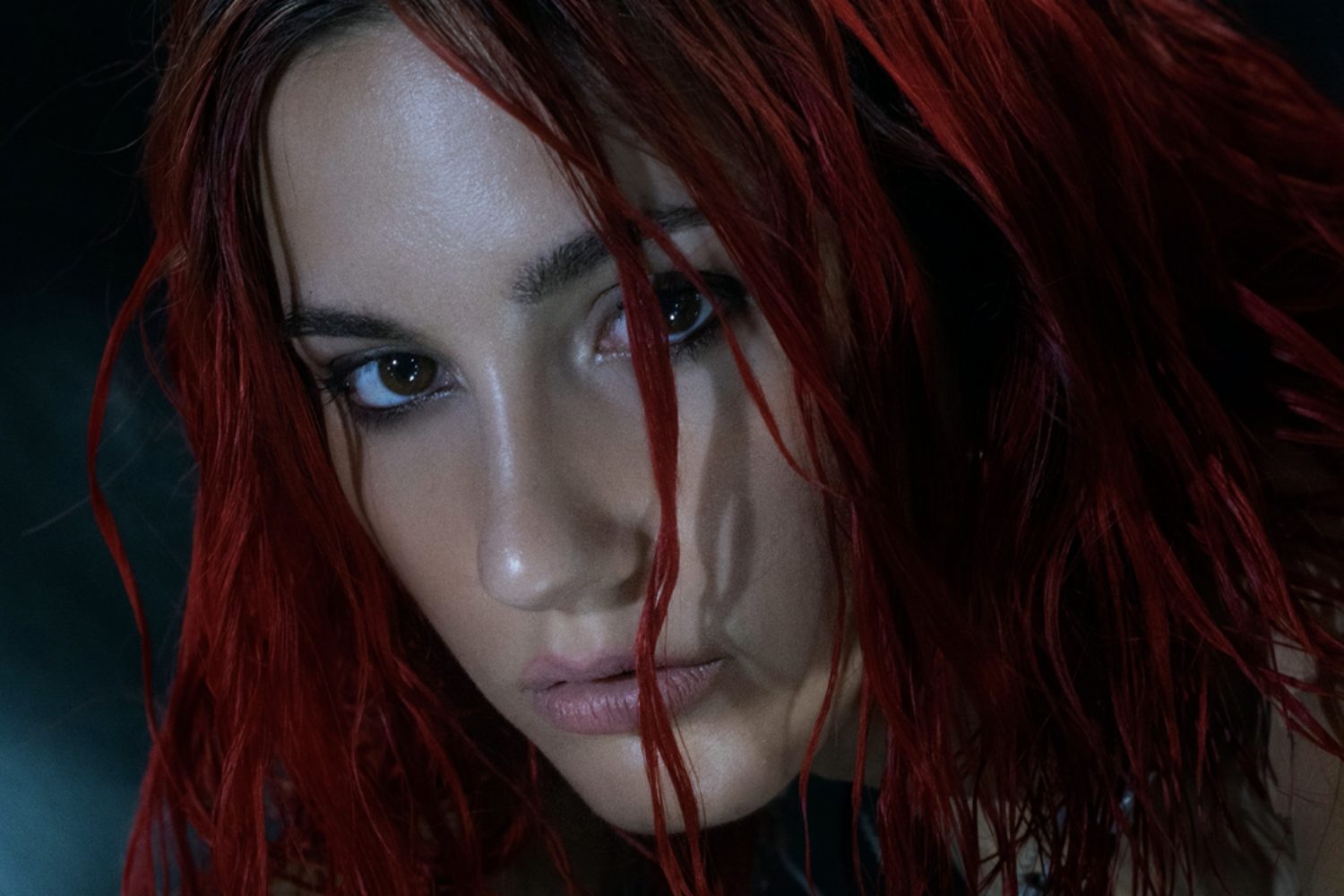 Sharing the first taste of her brand new album today, we chat to the London-via-Melbourne rising singer.