News
Aunty Social announces new EP 'It Looks Friendly'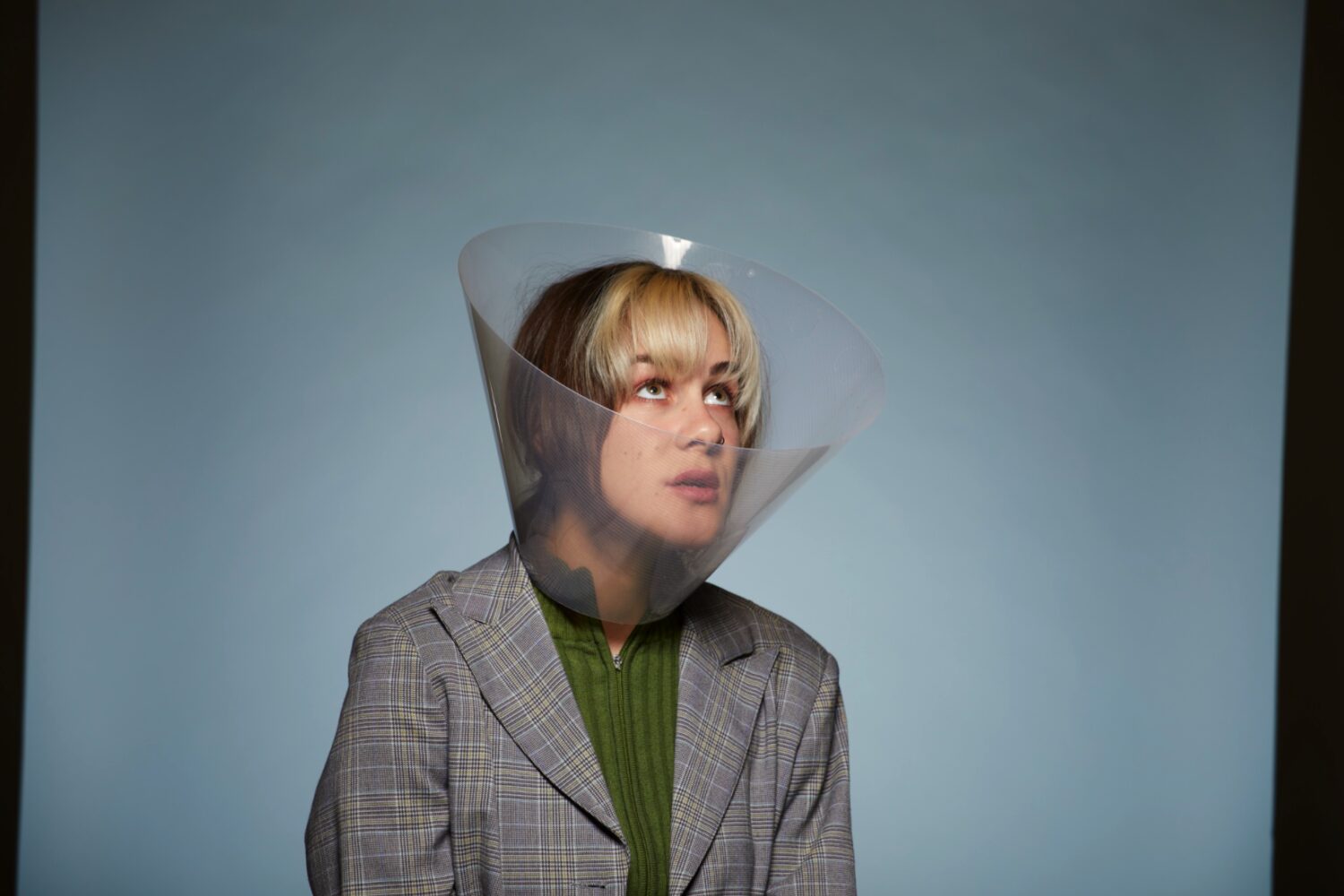 Check out first single 'Unsmiling' now.
Toronto-based bedroom pop artist Aunty Social has announced that her newest EP 'It Looks Friendly' will be arriving on 24th September.
The follow-up to last year's debut EP 'The Day My Brain Broke', Daniela Gitto describes the new project as a more "authentic Aunty Social project that I can happily say, came from a place with a lot of intention."
Sharing first single 'Unsmiling' alongside the news, she notes, "This song is about a relationship between two people. The relationship is fuelled by passion and killed by emotional instability. The conflict between feeling intensely and their impulsive ways of expressing it creates an addiction to excitement and unpredictability. Deep down, they both want a chance at domesticity and regularity, but it is impossible because their relationship was already built from its inevitable destruction."
Check it out below.