Watch
Dizzy Fae announces debut EP 'Antenna'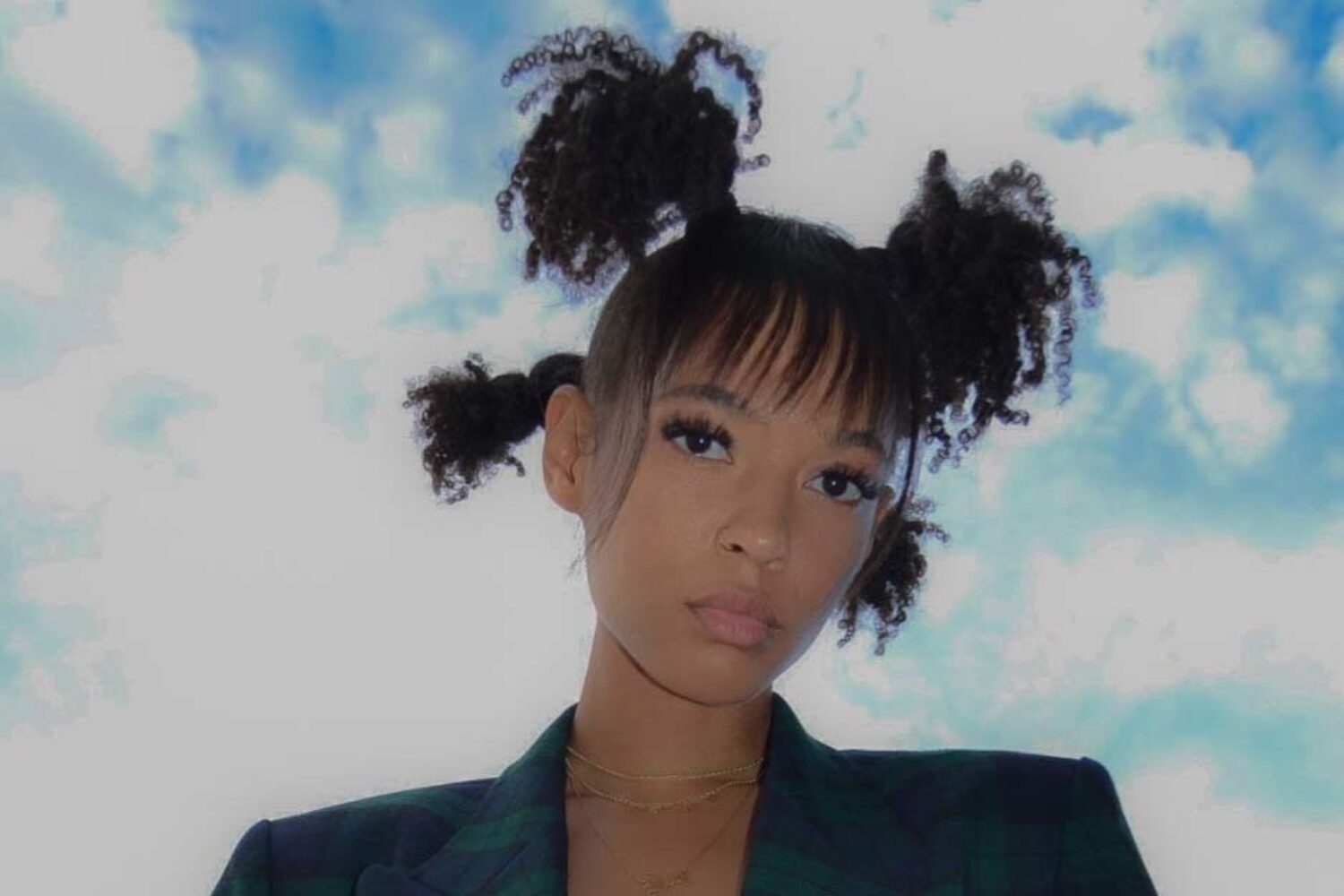 She's also shared a video for track 'Body Move'.
Minneapolis-based newcomer Dizzy Fae has announced details of debut EP, 'Antenna'.
It'll be released on 26th May, and features track 'Body Move', for which she's also shared a video.
Of the Foushée-featuring song, Dizzy says it's about "moving your body, it's giving confidence, it's giving there's no better time than now, it's giving get into your body now! I want people to feel good about themselves while listening to this."
The four-track 'Antenna' will also feature songs '360 Baby', 'Bend n Snap' and 'Woof'.
Watch 'Body Move' below.