Watch
Fräulein make their introduction with 'Pretty People'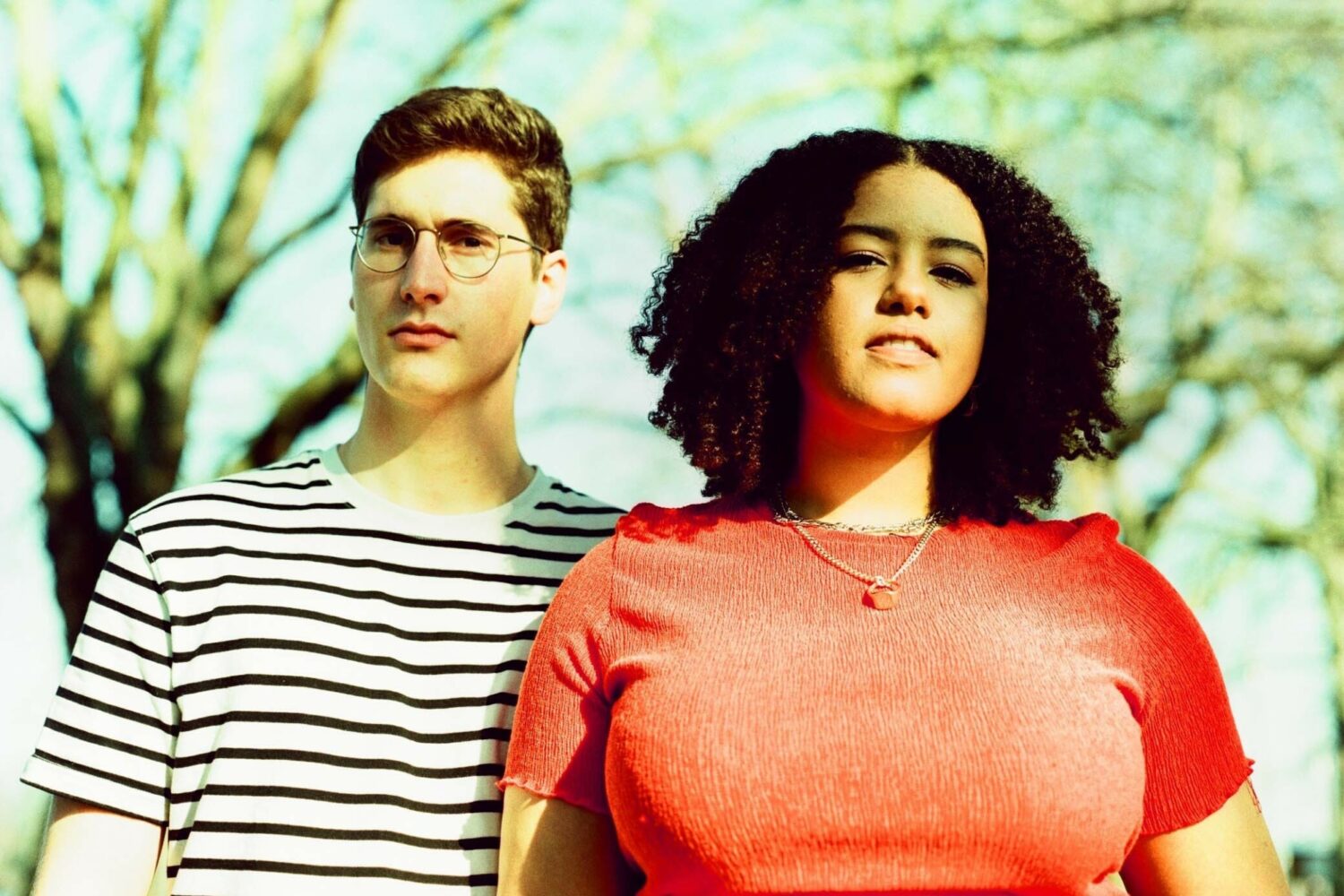 Photo: Emma Swann
The London-duo drop their sizzling debut.
After originally forming in Bristol in 2018, Fräulein - aka Joni Samuels and Karsten van der Tol - are now making their introduction with swaggering debut single 'Pretty People'.
Speaking about the track, the pair say, "The song is about refusing to be small, even if the people around you are telling you to be."
A sizzling statement of intent, check out the accompanying video below.
More like this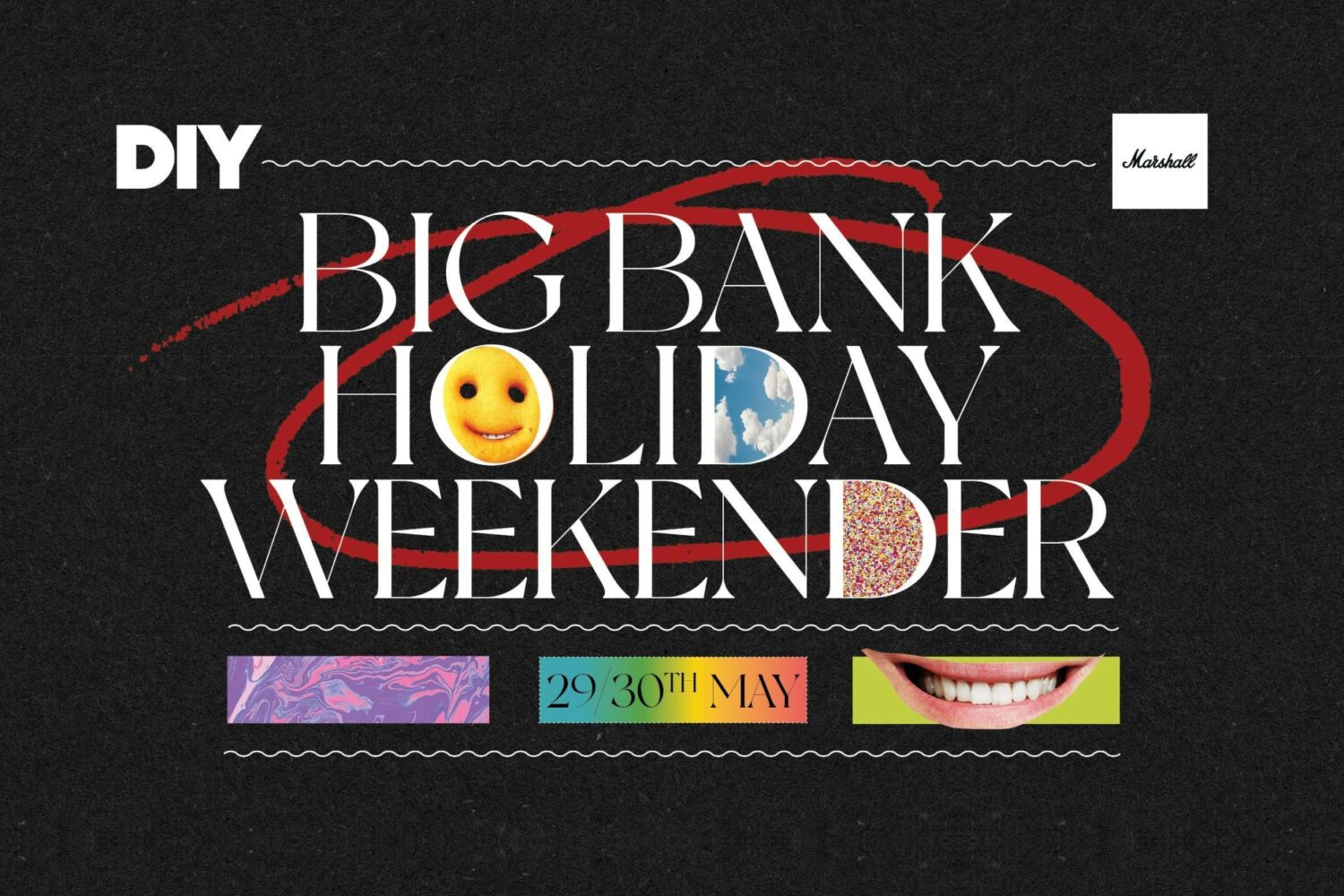 That's right - with a little help from Marshall, we're hosting a big ol' (socially distanced) gig later this month and you're all invited!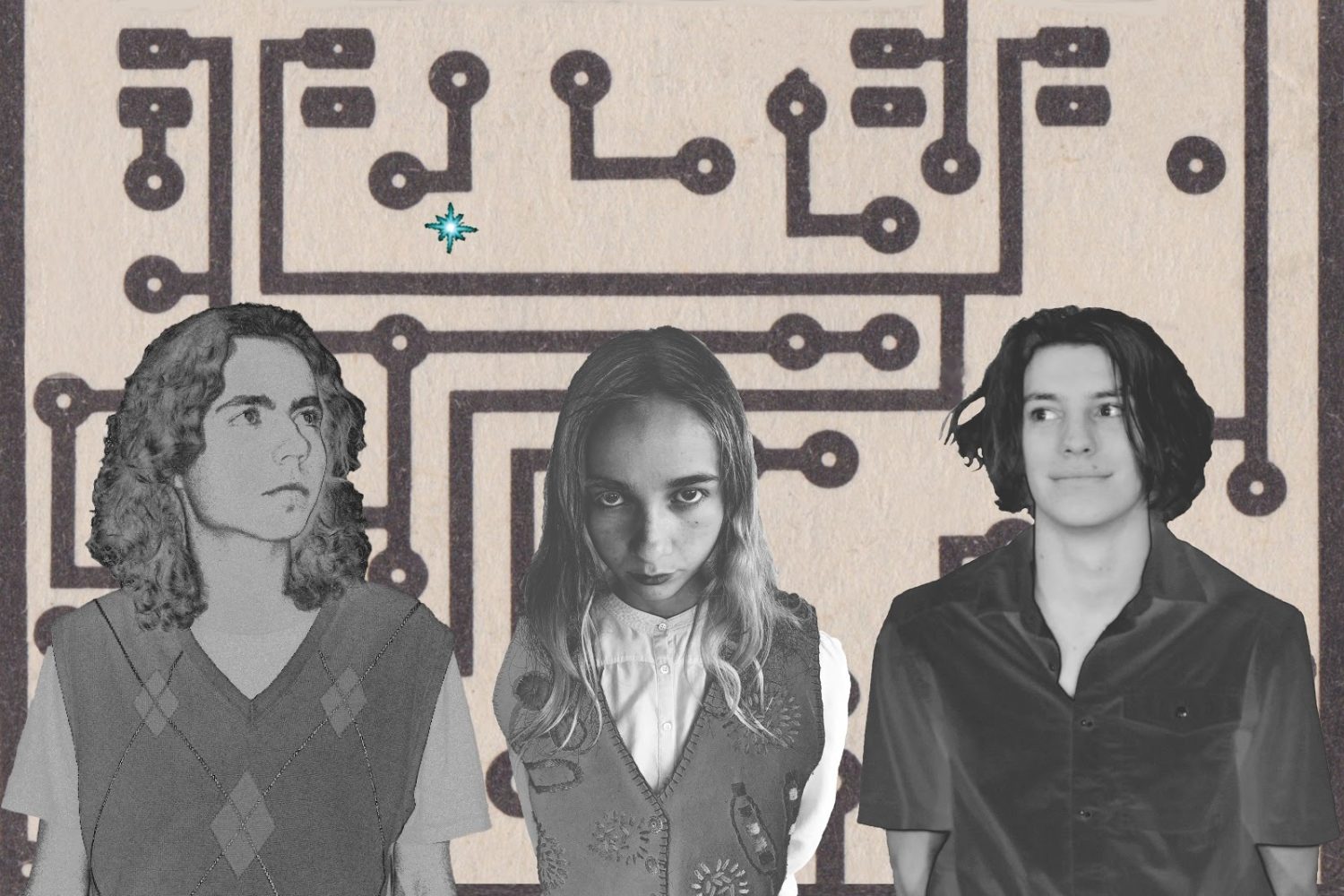 DIY's essential, weekly (kinda) guide to the best new music.