News
Roskilde cancel 2021 event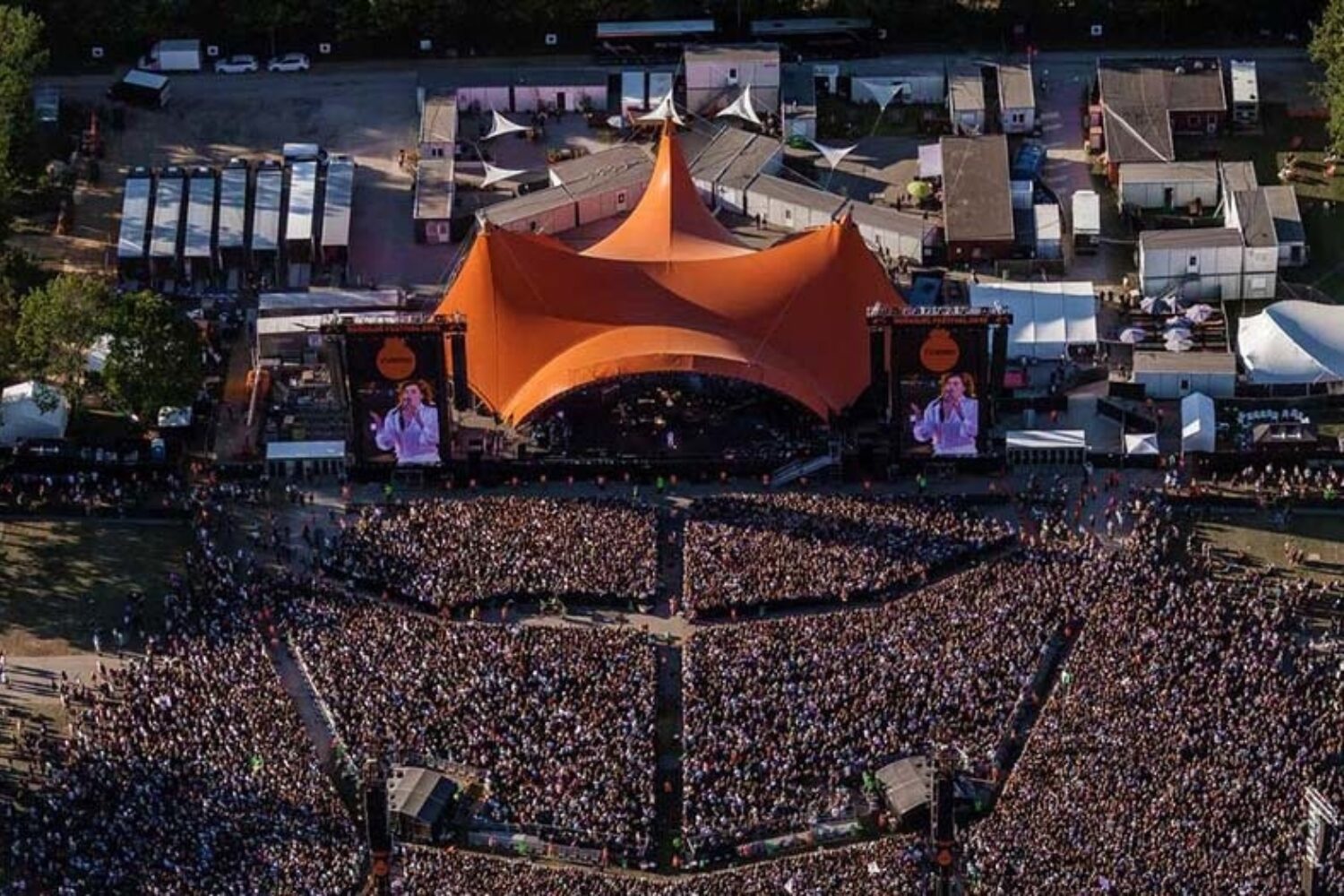 Danish authorities have banned major events this summer.
After Danish authorities banned major events this summer, Roskilde Festival have confirmed their 2021 event will not be taking place.
"Unfortunately, the cancellation doesn't come as a surprise," says CEO Signe Lopdrup. "But it's a very sad situation, and we're devastated by the fact that we can't meet again at our festival and contribute to recreating the communities that the corona crisis has destroyed for so many. That is needed right now. The cancellation is very serious for our charity society and a severe blow to the growth segment of culture and the 'food chain' that helps create the festival."
Artists due to play the 2021 event included The Strokes, Kendrick Lamar, Haim, Tyler, The Creator, Big Thief and Deftones.
The festival are encouraging ticket holders to roll over to 2022. "Continued support for us and other cancelled organisers is exactly what can lead us through the crisis. In this way, we can gather again at Roskilde Festival on the other side."