Watch
Kojaque unleashes 'Town's Dead' video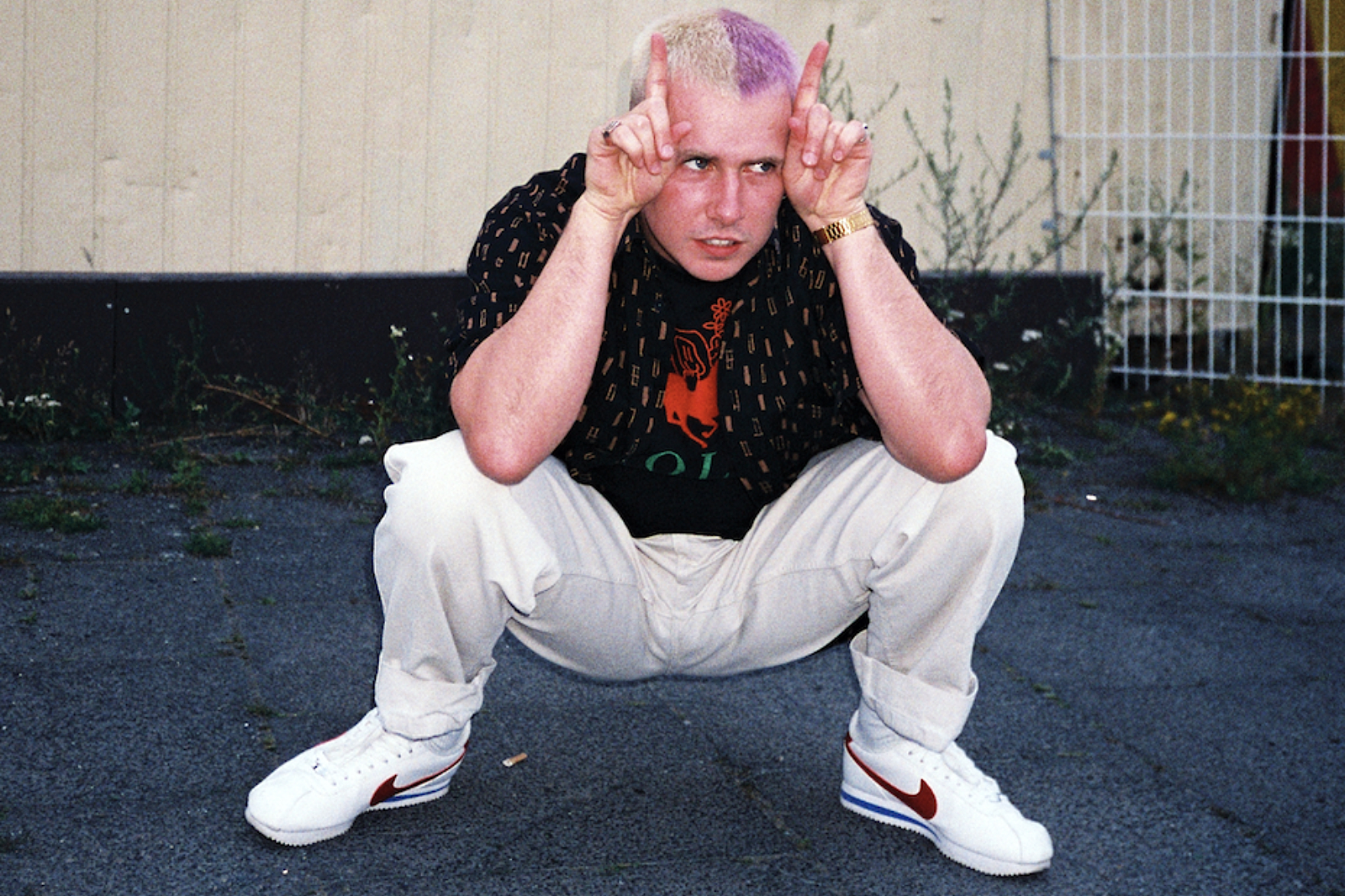 It's the title track of his highly-anticipated debut album.
With his eagerly-awaited debut album 'Town's Dead' landing on 25th June, Kojaque is sharing the wild new video for the title track.
Speaking on the vid, Kojaque says that "everyone we approached about this told us that it would be impossible to pull off. The concept, the locations, the time frame, they all said the same thing, re-think the idea, minimise it and try again, we chose to ignore that advice and do it ourselves. I have to commend Sam McGrath and Freddie O'Donohue on this, I was so ready to give up and do something less ambitious but they convinced me it could be done and I think the finished product speaks for itself. I've never worked on something more ambitious or left of field than this, I still can't believe that we pulled it off. Have to give a special shout to Jack Needham on VFX, I don't know how he did it and we couldn't have done it without him. This video went through at least 10 to 15 different iterations before we finally came to this idea, it started with Sam suggesting that my head gets knocked off the minute the track begins, it all kind of just snowballed from there. There were a lot of different influences that inspired both the idea and aesthetics, from Sleepy Hallows, to A BOY IS A GUN even Aphex Twin and Remains of The Day, it was a pretty extensive mood board. We storyboarded the whole thing out within an inch of its life, as we usually do, and powered through it in two days. Without a shadow of a doubt it's the best video I've made. There were so many amazing people working on it, from the cast to the crew and everyone in between, there's far too many to thank but I'm so appreciative of every single one."
Check it out below.
'Town's Dead' Tracklisting:
1. Heartbreak
2. New Year, Who's This? (Interlude)
3. Town's Dead
4. Wickid Tongues
5. Shmelly
6. That Deep
7. Black Sheep Part I
8. Rover
9. Jinty Boy Blues
10. No Hands
11. Part II
12. Sex N' Drugs ft. Celia Tiab
13. Fallin For It
14. Coming Up
15. Casio ft. Maverick Sabre
16. Curtains
See Kojaque live at the following dates:
NOVEMBER
02 - Holland – Amsterdam, Paradiso Upstairs
03 - Germany – Berlin, Kantine am Berghain
04 - Belgium – Brussels, Botanique/Witloofbar
06 – France – Paris , La Boule Noire
09 – UK – Glasgow , King Tuts
10 - UK – Leeds, Belgrave Music Hall
11 – UK – Manchester, Yes (Pink Room)
13 - UK – Bristol, Rough Trade
14 – UK – Birmingham, Institute 3
16 – UK – London, Village Underground
19 – Ireland – Dublin, Olympia
20 – Ireland – Galway , Black Box
26 - Ireland – Limerick, Dolans Warehouse
27 - Ireland – Cork, Cyprus Avenue