Watch
Rostam teams up with famous pals for 'From The Back Of A Cab' video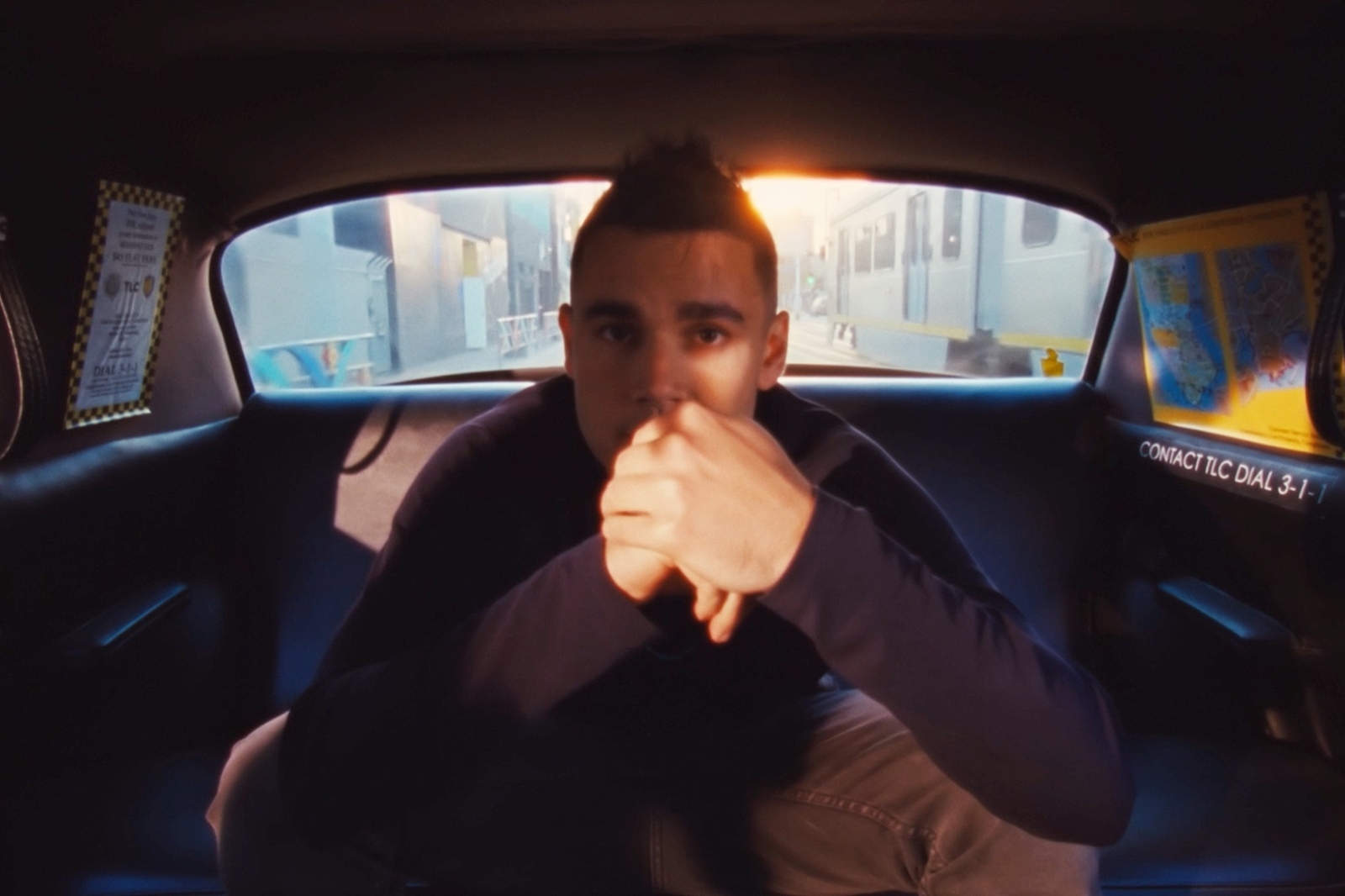 Lifted from his upcoming record 'Changephobia'.
With his eagerly-awaited new album 'Changephobia' arriving on 4th June via Matsor Projects / Secretly Distribution, Rostam is sharing his latest single 'From The Back Of A Cab'.
"'From the Back of a Cab' is probably my favorite song that I've written," he notes. "It started with the 12/8 drums — something you find in Persian music and African music. I built the song around those drums over time, writing the piano part in my living room, the melodies and lyrics on foot walking in New York and Tokyo, on California's highways, and on the flights and car trips between all those places."
Accompanied by a new vid featuring loads of famous faces including Charli XCX, Haim and Wallows, check it out below!
'Changephobia' Tracklisting:
1. These Kids We Knew
2. From the Back of a Cab
3. Unfold You
4. 4Runner
5. Changephobia
6. Kinney
7. Bio18
8. [interlude]
9. To Communicate
10. Next Thing
11. Starlight