News
Cosha announces debut album 'Mt. Pleasant'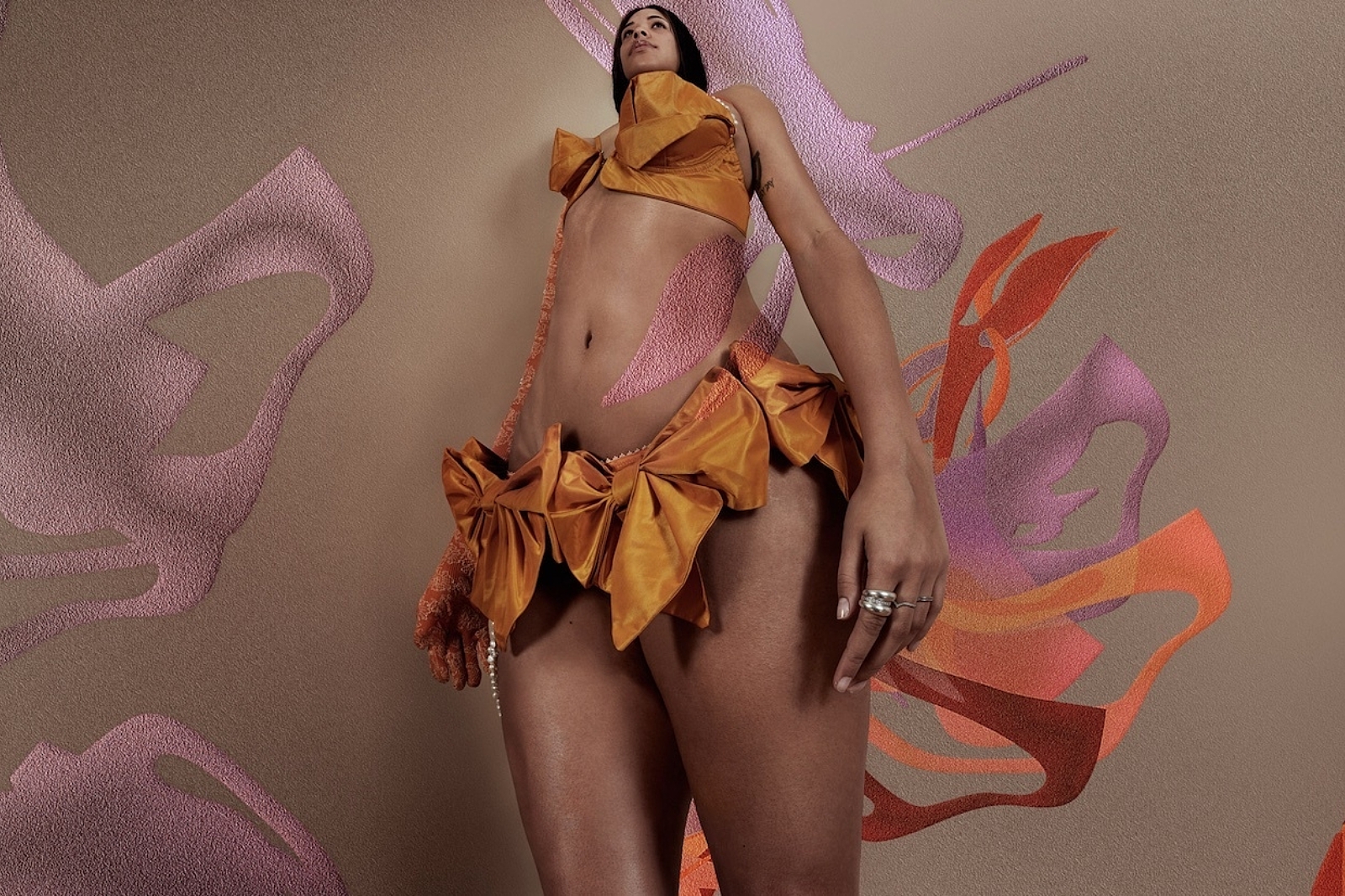 And she's sharing new song 'Run The Track' to celebrate.
Irish vocalist and songwriter Cosha has announced that her debut album 'Mt. Pleasant' will be landing on 2nd July, and she's sharing new single 'Run The Track' to celebrate!
"It's a rhythmic banger that will move you physically and emotionally," Cosha says. "It deals with the often bizarre courtship stage in a new relationship/friendship where you're still figuring that person out and getting to know their nuances, maybe questioning your interpretations of their actions. It's that journey from the delicate beginning through to a stronger, more concrete terrain; not ending, because a real friendship doesn't end… and if you're not trying to get too deep with it, that's cool. It just bangs. Let it move you."
"When I think about what I love about the music I love, I realise that a lot of those songs make me feel like I have company, made me feel more at home," she continues. "I wanted this album to be somewhere you can retreat to for companionship, something that leaves you feeling light and liberated. It's called 'Mt. Pleasant' because that was my home. Maybe this album can be a home for someone else now."
Have a listen to 'Run The Track' now.
'Mt. Pleasant' Tracklisting:
1. Berlin Air
2. No Kink in The Wire
3. Do You Wanna Dance
4. Lapdance From Asia ft. Shygirl
5. Run The Track
6. Tighter ft. Coby Sey
7. Hot Tub
8. Bad Luck