Watch
Dora Jar shares the video for 'Multiply'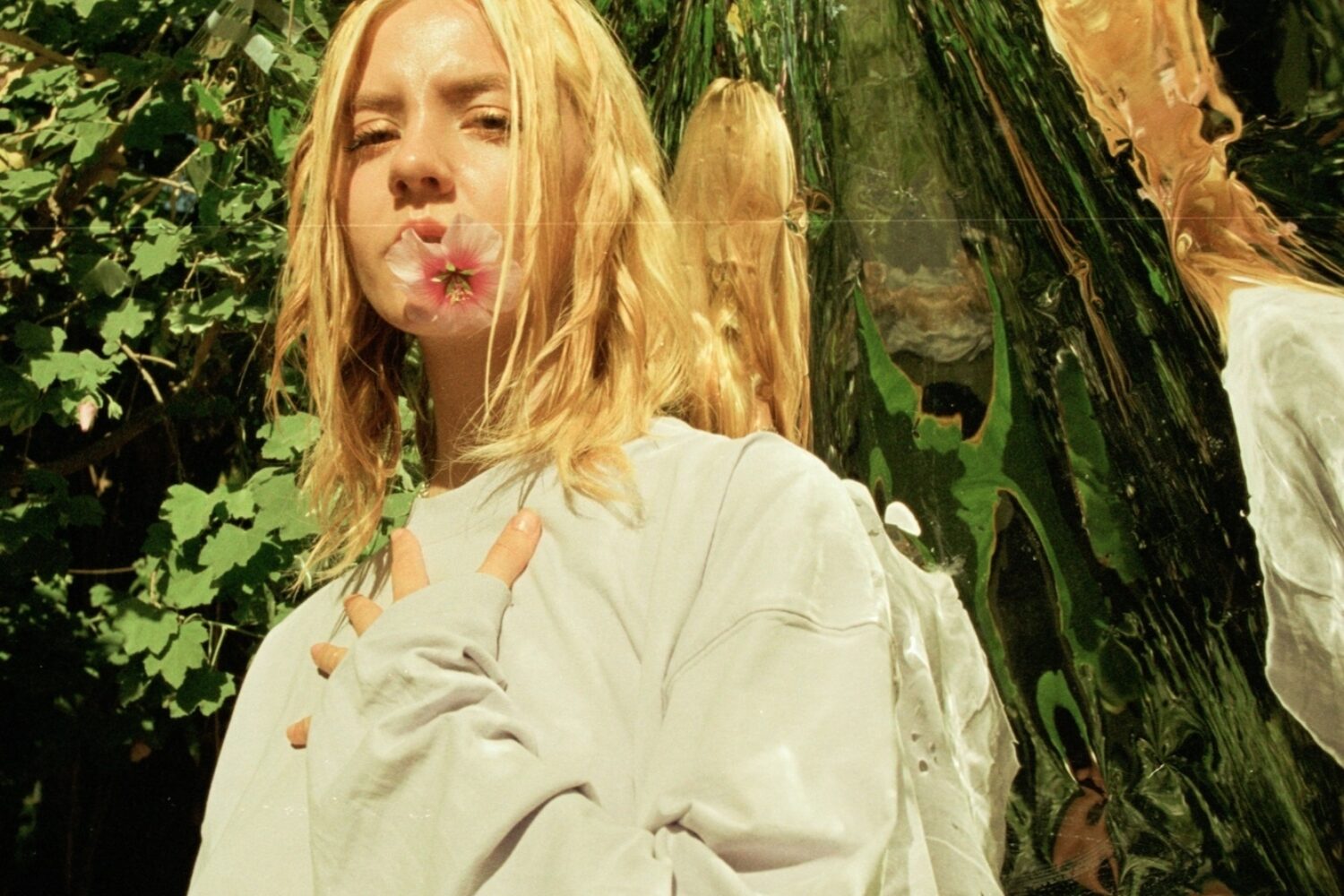 Her debut EP arrives later this month.
With her debut EP 'Digital Meadow' arriving on 28th May, Dora Jar is sharing the video for her single 'Multiply'.
"I am my truest form when I am changing shape, morphing sounds, and shifting my point of view," she says of the forthcoming EP. "This project is an exploration of my impulse to shape-shift. That's my ambition."
Check out the new vid below.
More like this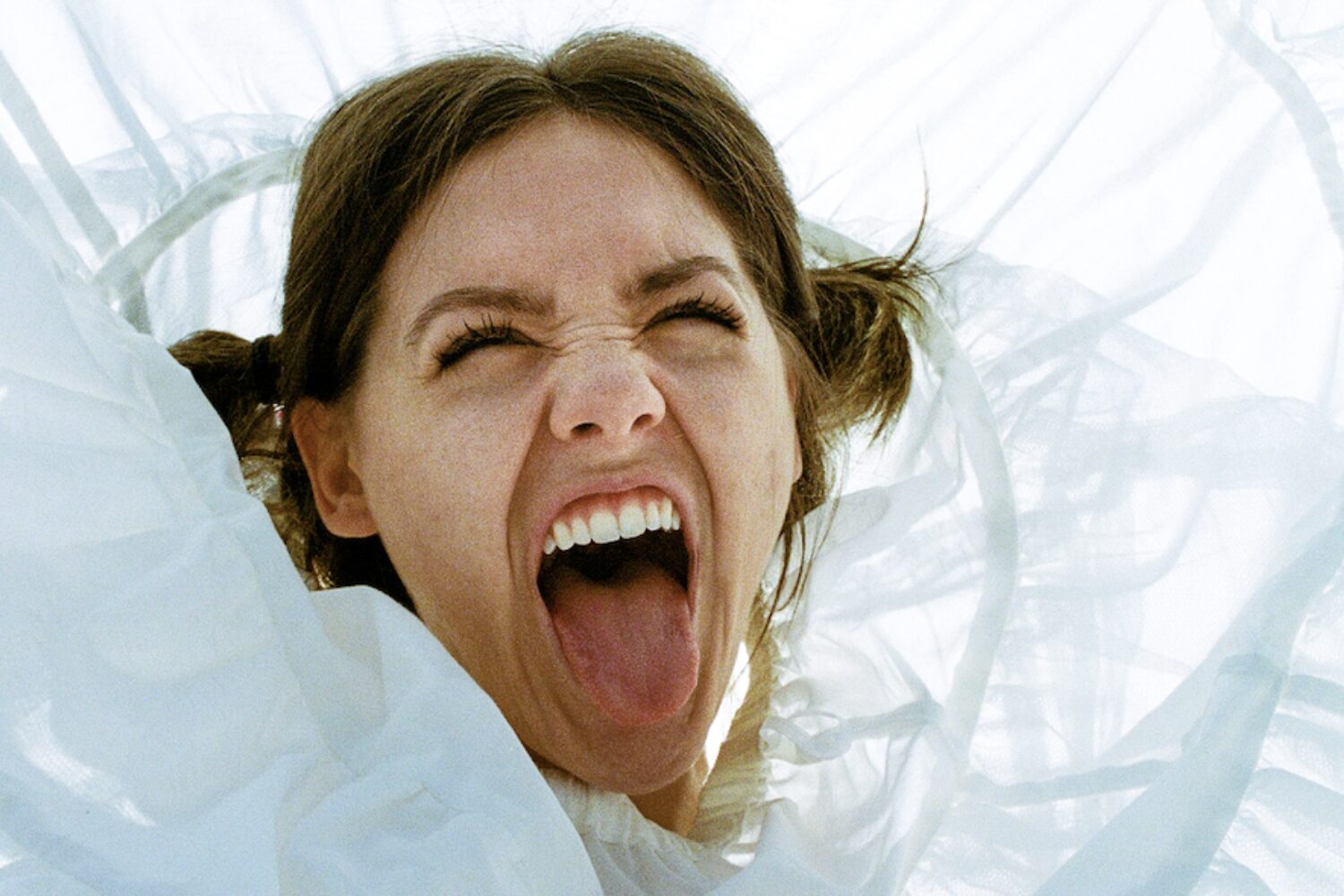 Lifted from her new EP '3 Songs'.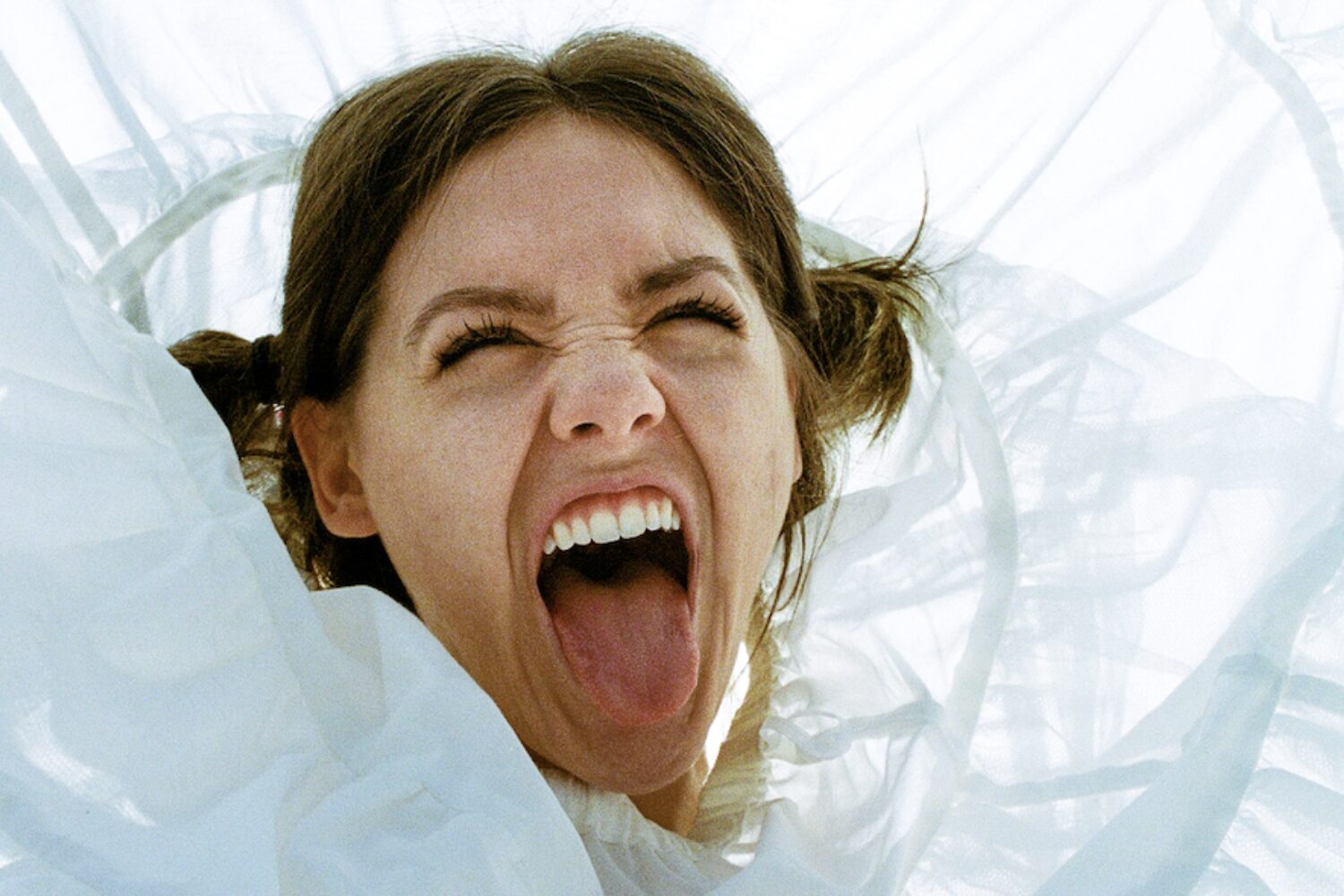 Check out her shapeshifting second single now.