Watch
Billie Eilish performs 'Your Power' on The Late Show with Stephen Colbert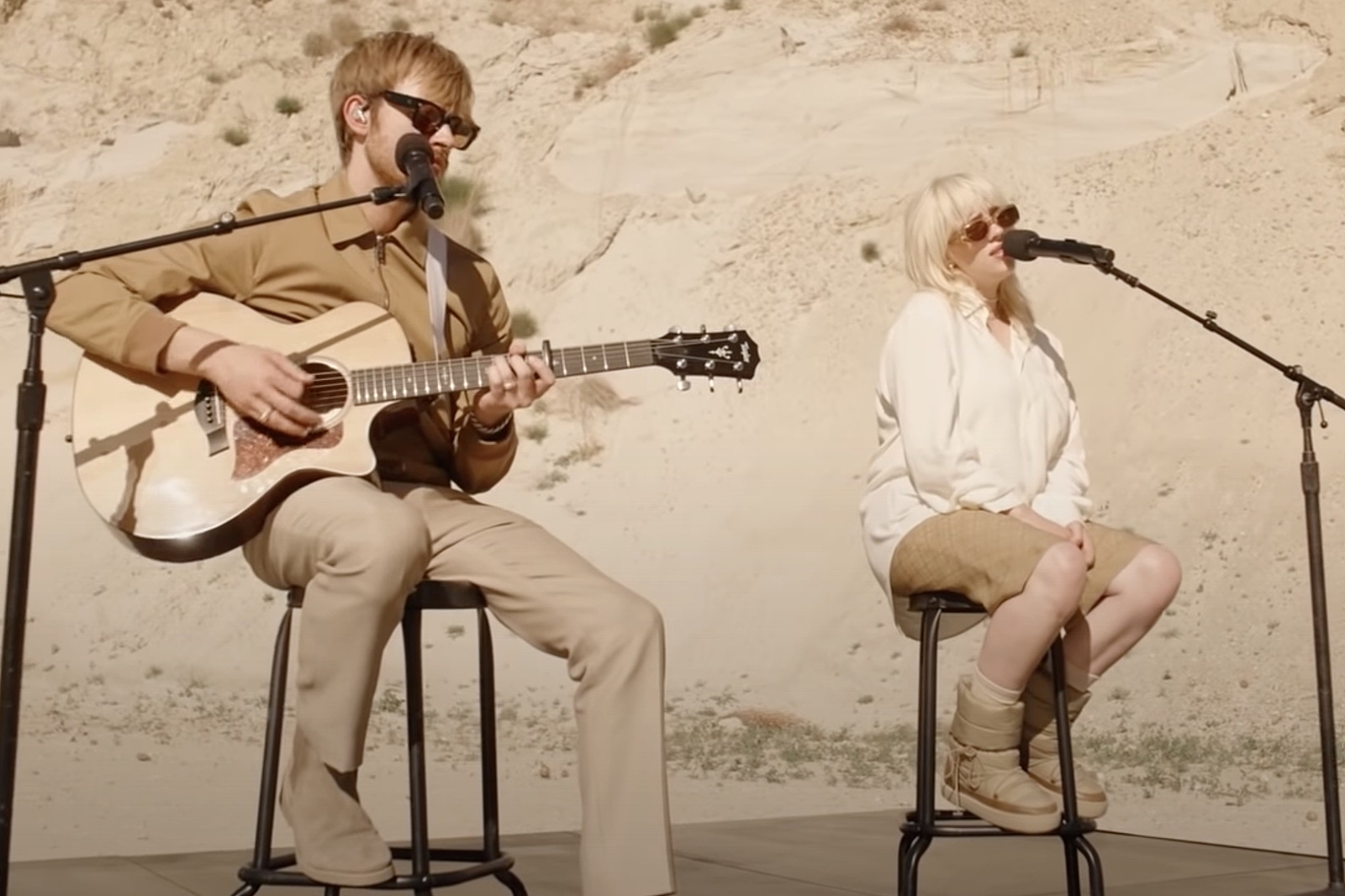 Performed live from the desert!
With her highly-anticipated new album 'Happier Than Ever' arriving on 30th July, Billie Eilish went on The Late Show with Stephen Colbert to perform recently released new single 'Your Power'.
Recorded in a desert and accompanied by her brother and collaborator Finneas, Billie previously said of the song, "this is one of my favorite songs i've ever written. i feel very vulnerable putting this one out because i hold it so close to my heart. this is about many different situations that we've all either witnessed or experienced. i hope this can inspire change. try not to abuse your power."
Watch the live performance now below.
'Happier Than Ever' Tracklisting:
1. Getting Older
2. I Didn't Change My Number
3. Billie Bossa Nova
4. my future
5. Oxytocin
6. GOLDWING
7. Lost Cause
8. Halley's Comet
9. Not My Responsibility
10. OverHeated
11. Everybody Dies
12. Your Power
13. NDA
14. Therefore I Am
15. Happier Than Ever
16. Male Fantasy
£7.00
Buy Now