News
Metronomy, Blood Orange and more to feature on Sugababes' 'One Touch' 20th anniversary edition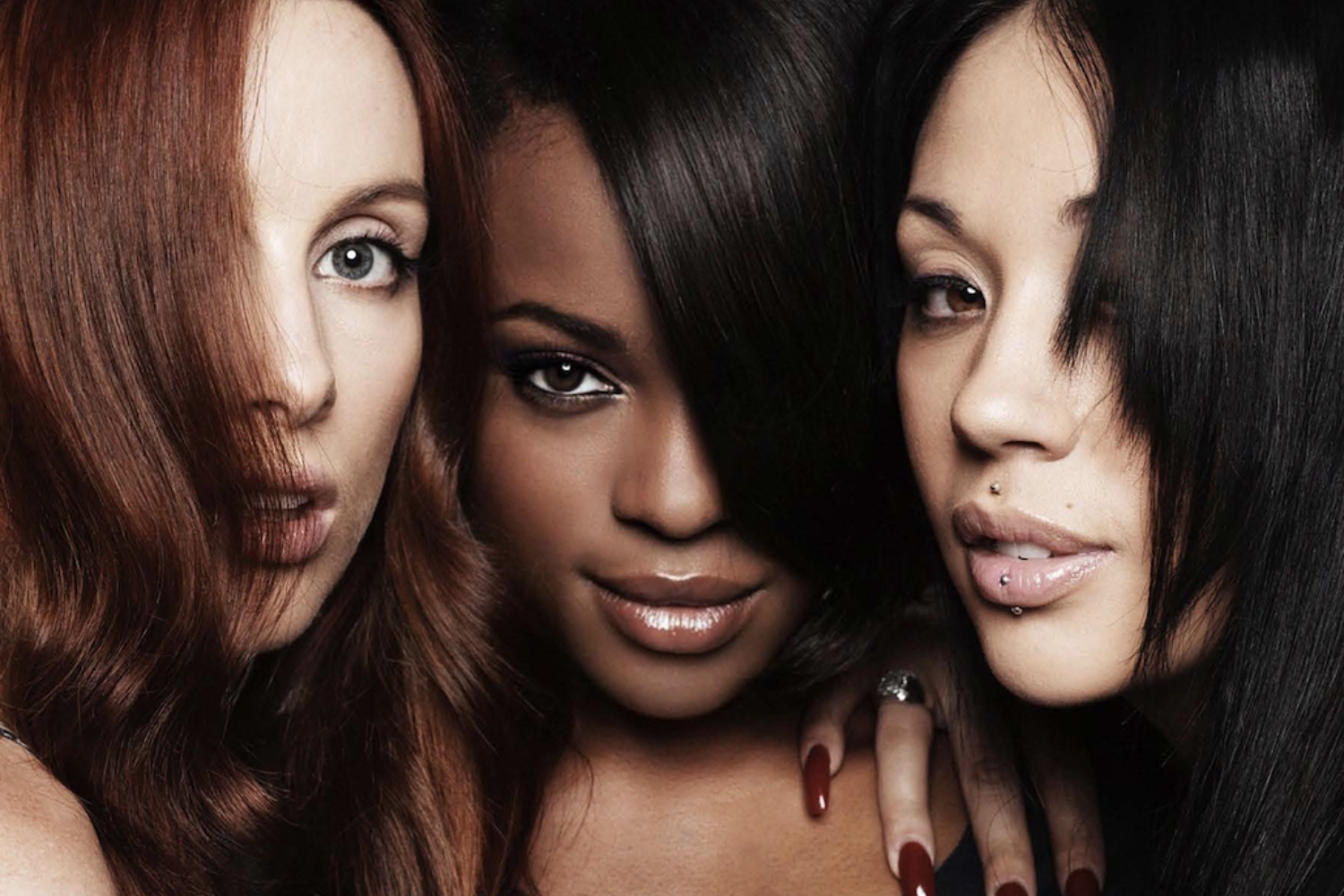 Listen to the MNEK remix of 'Run For Cover' now!
Twenty years on since the release of their iconic debut album 'One Touch', Sugababes have announced that they'll be celebrating the anniversary with the release of a special edition of the album on 1st October!
Featuring rarities and brand new remixes from the likes of MNEK, Metronomy, Blood Orange and more, today MNEK's remix of 'Run For Cover' is being released.
Check it out below!
'One Touch' Tracklisting:
V1 - Remastered Album and Bonus Tracks
1. Overload
2. One Foot In
3. Same Old Story
4. Just Let It Go
5. Look at Me
6. Soul Sound
7. One Touch
8. Lush Life
9. Real Thing
10. New Year
11. Promises
12. Run for Cover
+ bonus tracks
13. Don't Wanna Wait
14. Sugababes on the Run
15. Forever
16. Little Lady Love [Original Mix]
17. Sometimes
18. This Is What You Need [Demo]
19. Girls' Nite Out [Demo]
V2 Remixes and Alternative Versions
1. Always Be the One [Demo]
2. Run for Cover [MNEK Remix]
3. Overload [Majestic Remix]
4. Same Old Story [Blood Orange Remix]
5. Overload [Metronomy vs Tatyana Remix]
6. Just Let It Go [2001 Version]
7. Look at Me [Alternative Mix]
8. Real Thing [Original Mix]
9. Soul Sound [Alternative Version]
10. One Touch [C.R.E.A.M. Remix]
11. New Year [Non Christmas Version] [a.k.a. 2001 Edit]
12. Promises [Acoustic Mix]
13. Little Lady Love [About 2 Remix]
14. Overload [Ed Case Remix]
15. Run for Cover [G4orce All Things Nice Dub]
16. Real Thing [2-Step Radio Mix]
Tracklisting Vinyl: (Plus download of bonus material)
A1. Overload
A2. One Foot In
A3. Same Old Story
A4. Just Let It Go
A5. Look at Me
A6. Soul Sound
B1. One Touch
B2. Lush Life
B3. Real Thing
B4. New Year
B5. Promises
B6. Run for Cover

Get your copy of the latest issue