Watch
Greentea Peng shares new single 'Dingaling'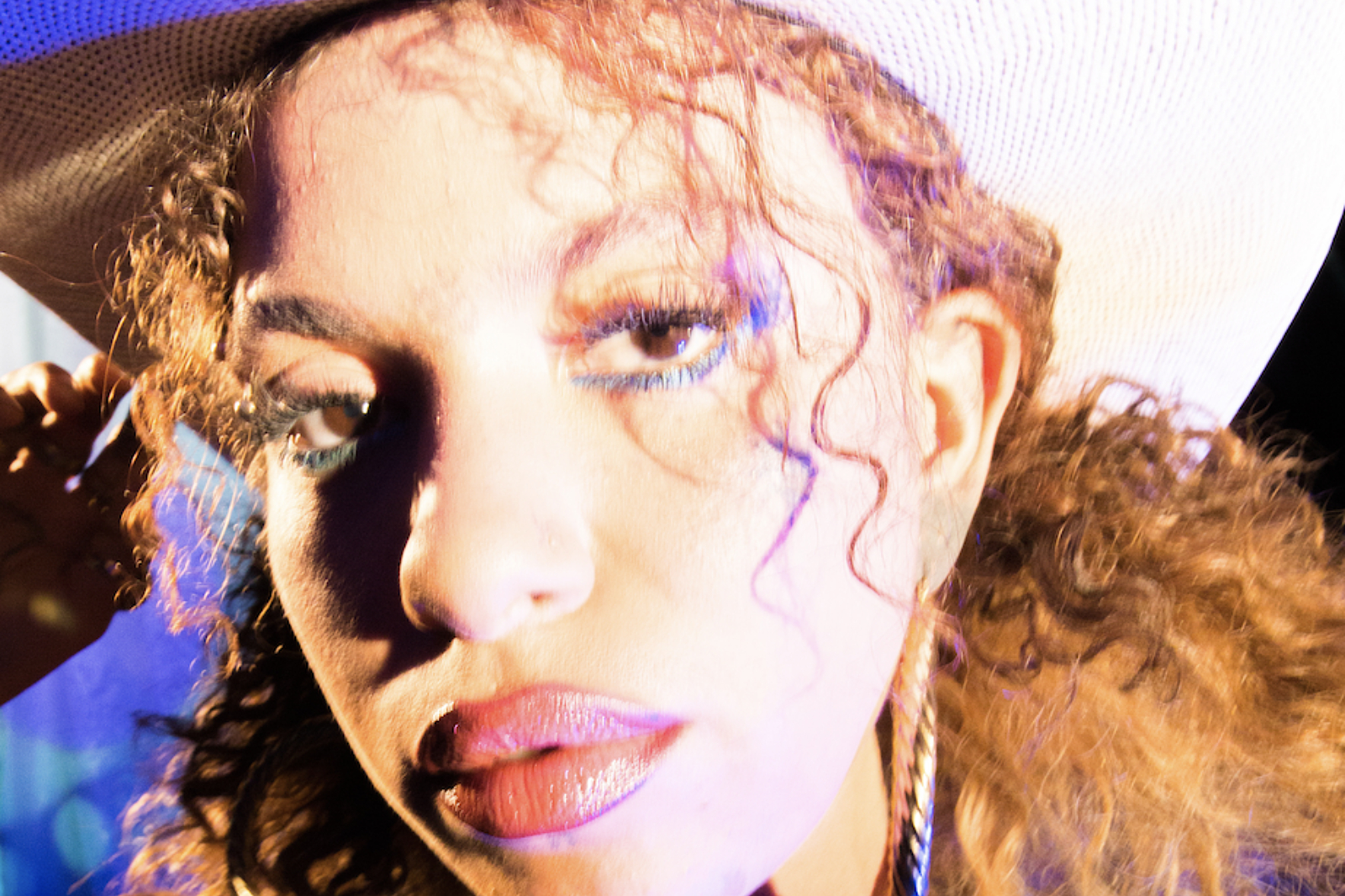 Photo: Stefy Pocket
Lifted from her highly-anticipated debut album 'MAN MADE'.
With her long-awaited debut album 'MAN MADE' arriving on 4th June, Greentea Peng is sharing her intoxicating new single 'Dingaling'.
"It's definitely a trip - you enter here and exit here," Greentea Peng said of the album in our April 2021 issue. "And there were a lot of mushrooms involved in the making too! So yeah, I do describe it as a trip. I just wanna spread the sound. I wanna get people in their fucking hearts. I'm just trying to get people in their spirit soul vibrating."
Read our full interview with Greentea Peng now!
'MAN MADE' Tracklisting:
1. Make Noise
2. This Sound
3. Free My People featuring Simmy and Kid Cruise
4. Be Careful
5. Nah It Ain't The Same
6. Earnest
7. Suffer
8. Mataji Freestyle
9. Kali V2
10. Satta
11. Party Hard
12. Dingaling
13. Maya
14. Man Made
15. Meditation
16. Poor Man Skit
17. Sinner
18. Jimtastic Blues