Listen
Horsey link up with King Krule for 'Seahorse'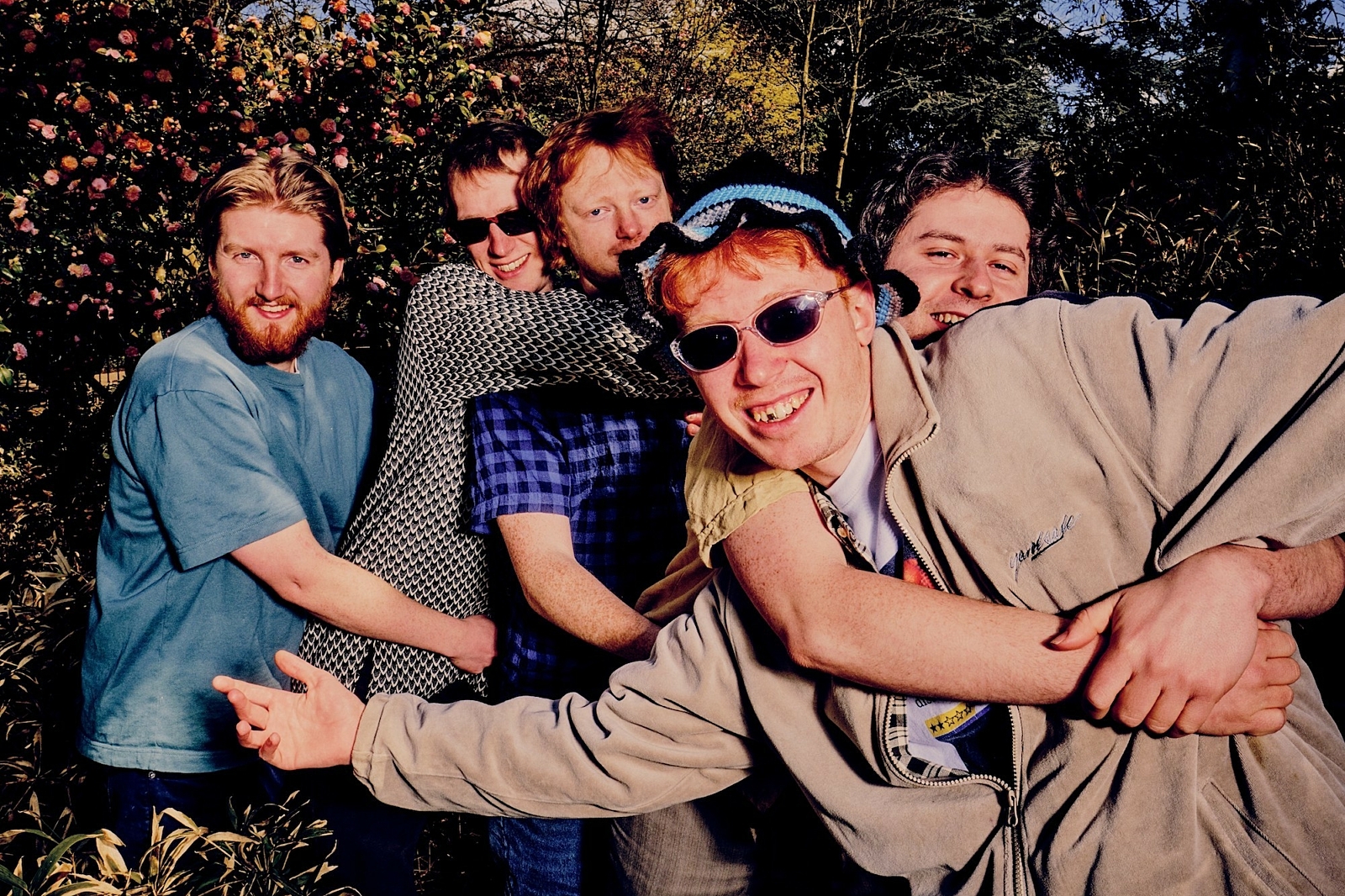 Photo: Reuben Bastienne-Lewis
The track features on their highly anticipated debut LP 'Debonair'.
Announcing that their eagerly-awaited debut album 'Debonair' will be out this summer, South London's Horsey have linked up with long-time friend King Krule for brand new track 'Seahorse'.
The first piece of new original material from King Krule since his last year's 'Man Alive', check out the mesmerising new track below.
'Debonair' Tracklisting:
1. Sippy Cup
2. Arms & Legs
3. Underground
4. Everyone's Tongue
5. Wharf
6. Lagoon
7. Clown
8. 1070
9. Leaving Song
10. Seahorse (ft. King Krule)
£7.00
Buy Now