Watch
The Vaccines release new track 'Headphones Baby'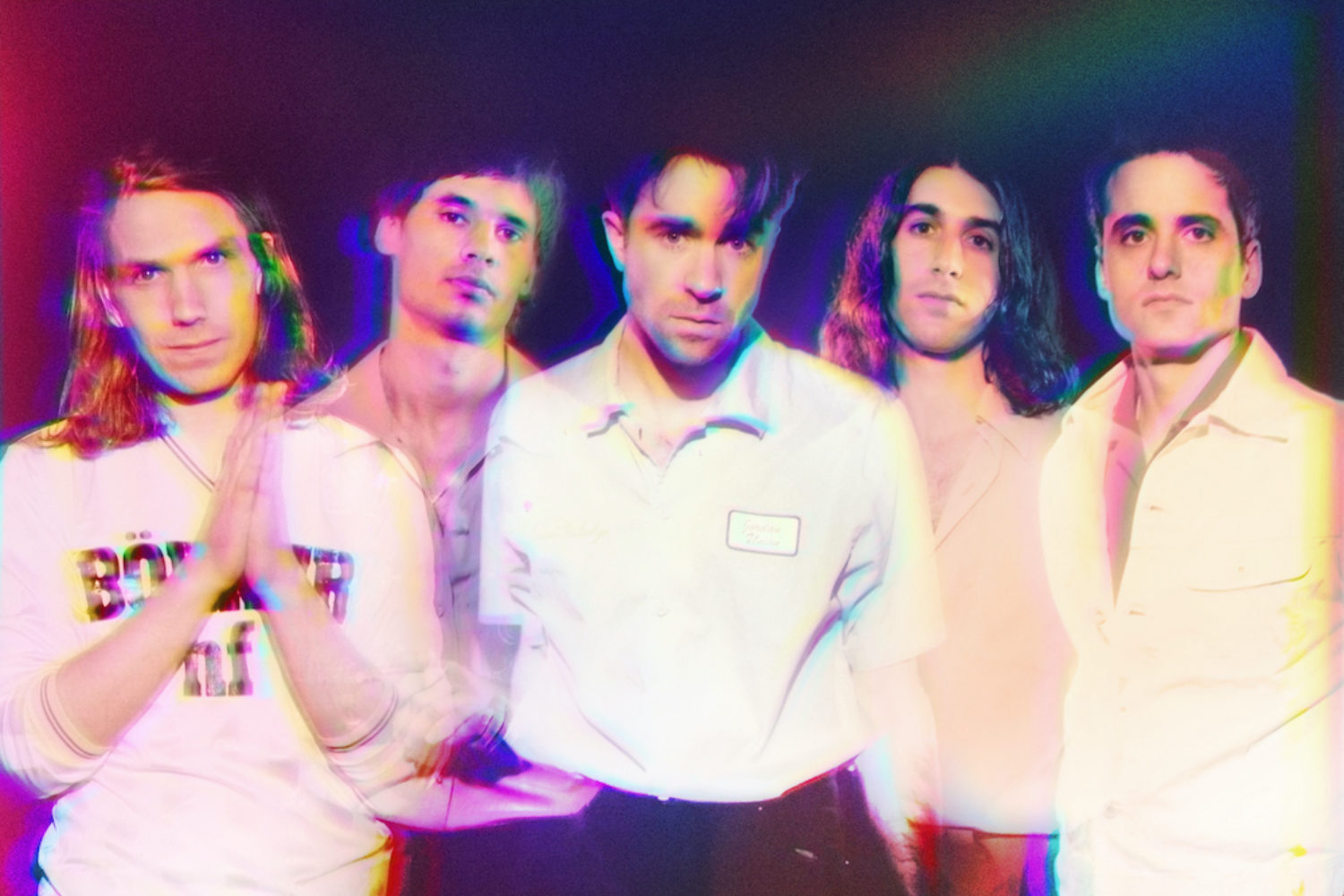 Photo: Frank Fieber
It's the first taste of their forthcoming fifth album.
With their brand new album set to arrive later this year, The Vaccines are giving us our first taste of what to expect, sharing new track 'Headphones Baby'.
"Sometimes life can leave you feeling numb and desperate to feel something," Justin Young says. "'Headphones Baby' is about creating an escape from that - plugging in to plug out and cocooning yourself from the reality of the outside world in the warm embrace of somebody else's mind.
"The song should sound like a fireworks display - a call to arms. And if you want life to feel like it's permanently in technicolor then we might know where you can find it…"
Pick up a copy of our May 2021 issue to read our interview with Justin all about their new album now!

Get your copy of the latest issue