Watch
Daughters of Reykjavík release video for 'Lófatak'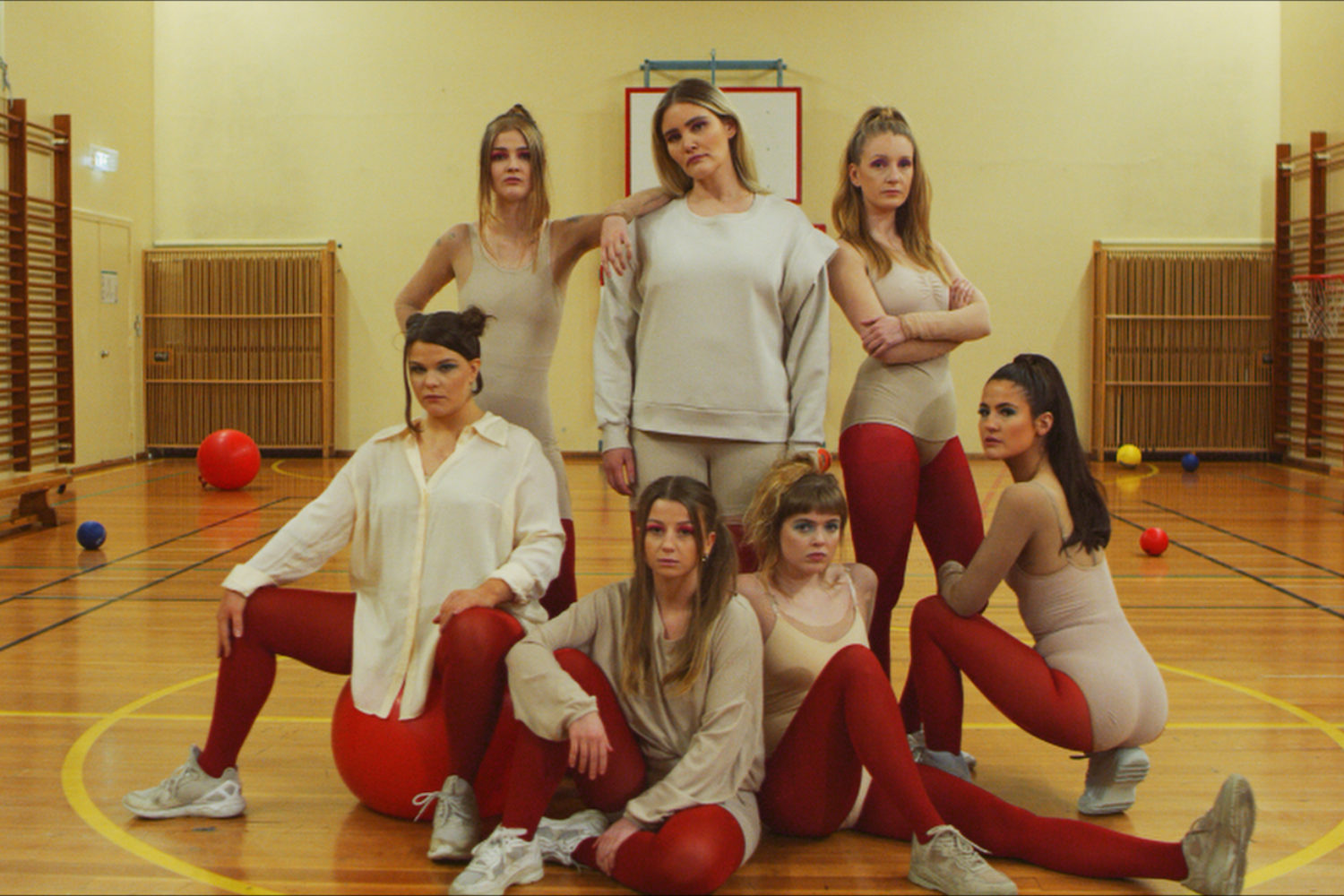 The Icelandic collective channel Britney Spears in their new vid.
Following the release of their new album 'Soft Spot', Icelandic collective Daughters of Reykjavík are sharing the video for 'Lófatak'.
Directed by the TV writer and director Ugla Hauksdóttir, the group describe the clip as "giving you a full 'Oops I did it again' experience with a touch of hula hoop realness."
Check it out now below!

Get your copy of the latest issue
More like this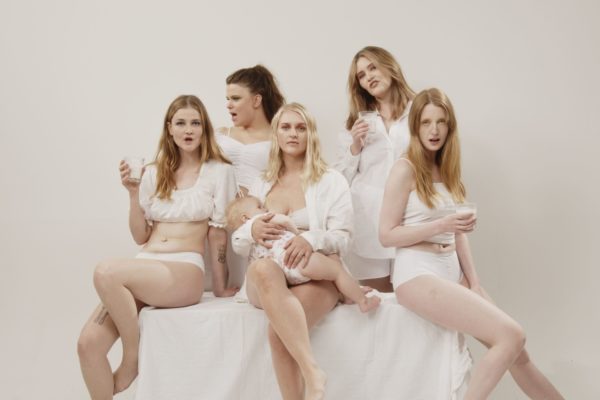 The new anthem "by hot mothers for hot mothers" is the first single from their forthcoming EP.