Watch
John Grant releases new single 'Billy'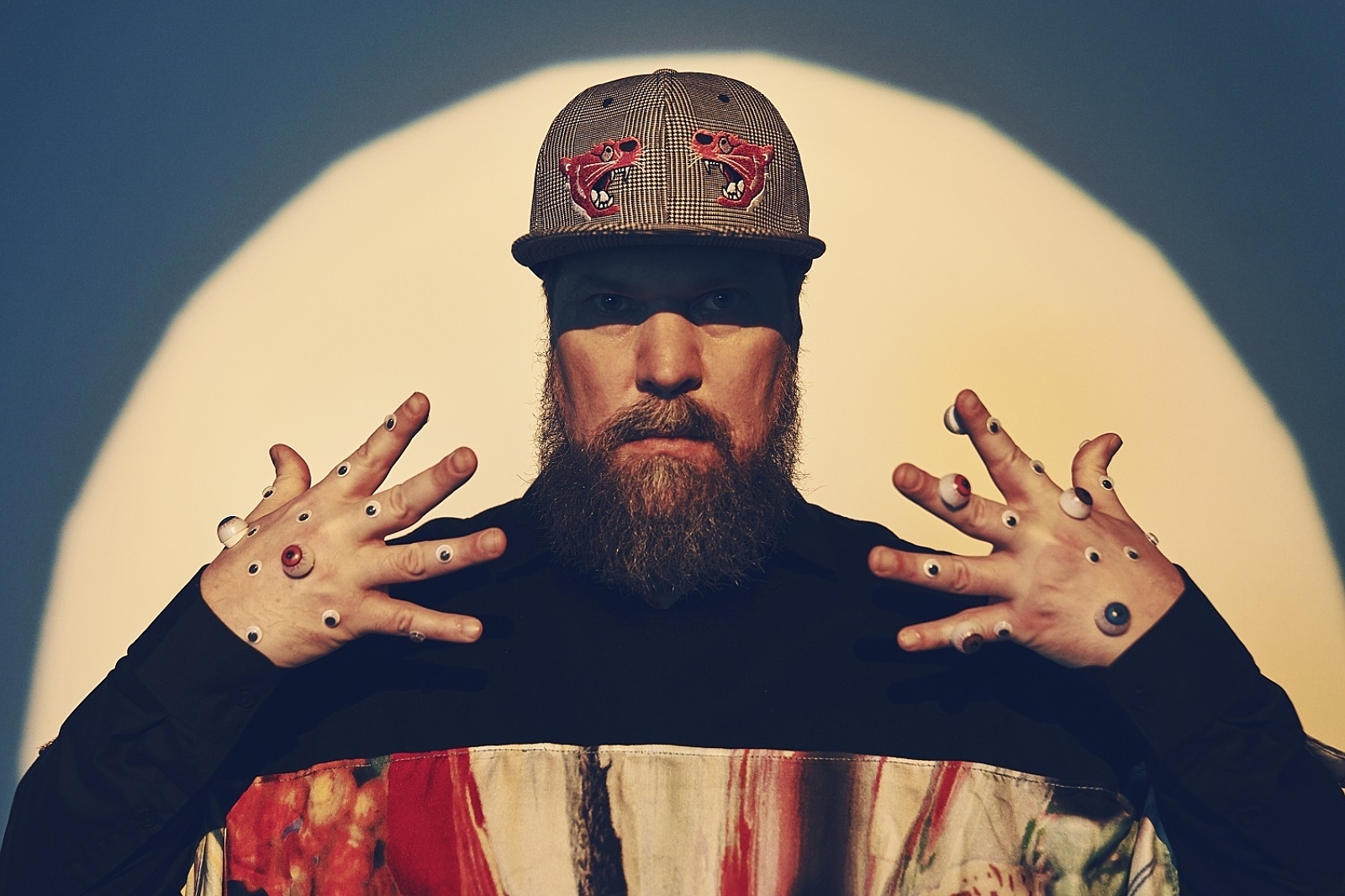 It's the closing track of his upcoming album, 'Boy From Michigan'.
With his fifth LP 'Boy From Michigan' arriving on 25th June via Bella Union, John Grant is sharing the record's closing track 'Billy'.
"'Billy' is a song about how many men destroy themselves trying to live up to stereotypes of masculinity," he explains. "And how this manifests in countless ways."
Check it out now below.
'Boy From Michigan' Tracklisting:
1. Boy From Michigan
2. County Fair
3. The Rusty Bull
4. The Cruise Room
5. Mike And Julie
6. Best In Me
7. Rhetorical Figure
8. Just So You Know
9. Dandy Star
10. Your Portfolio
11. The Only Baby
12. Billy
£7.00
Buy Now