Introducing:
Get To Know… Matilda Mann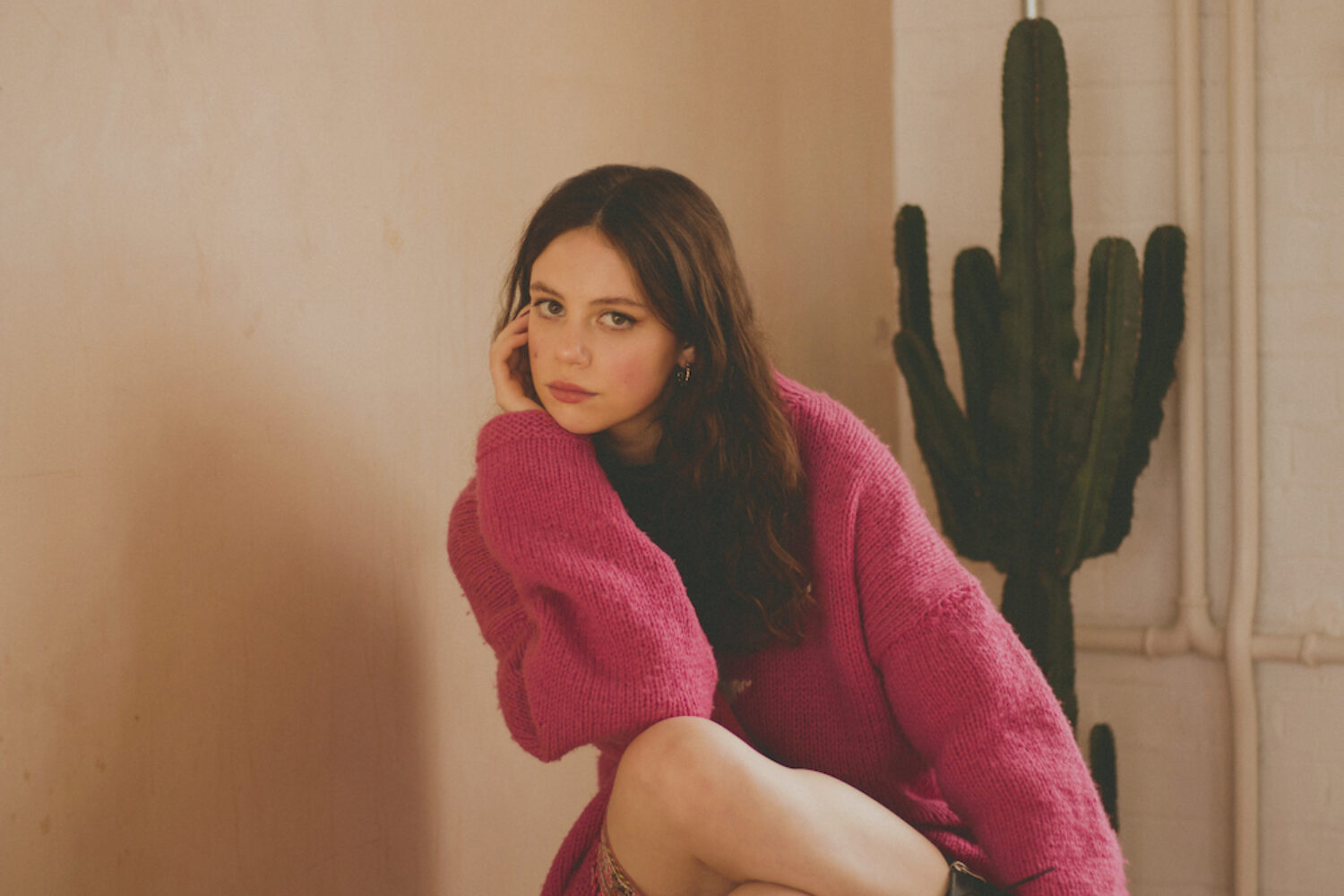 Fresh off of the release of new track 'My Point Of You', meet the London songwriter.
Hello and welcome to DIY's introducing feature, Get To Know… getting you a little bit closer to the buzziest new acts that have been catching our eye as of late, and working out what makes them tick.
Recently we've met LA-based brother-sister duo Between Friends, pop newbie Wallice, Manchester's Porij, Samm Henshaw, and now we're introducing you to West London songwriter Matilda Mann.
Having performed for our Hello 2021 show, Matilda writes enchantingly relatable delicate bops, sharing recent single 'My Point Of You' earlier this month and its big mood coming-out-of-lockdown opening line of "Holy fuck, I need a haircut".
"I wrote 'My Point Of You' about watching a friend of mine start doing all the things she loves doing again, after being with someone who slowly changed her," she explains. "Growing back into yourself, and knowing you don't need that person to make you happy, is the best part of a breakup. You're coming back, they're not."
We sent her over some qs to find a lil' bit more about her.
Describe your music to us in the form of a Tinder bio.
Well thought out lyrics. Harmonies. Close up vocals. Writes about lots of points of views.
What's your earliest musical memory?
I think it was probably having a little iPod nano. I was obsessed with it and immediately loved car rides, because I could just sit in the back and listen to hundreds of my favourite song ahah
Who were some artists that inspired you when you were just starting out (and why)?
Growing up, my big influences growing up were Avril Lavigne, Corinne Bailey Rae and Lianne La Havas. As I started to write my own stuff, it was mainly Laura Marling and her lyrics that really inspired me as a songwriter
You're in West London! What do you think of the music scene there at the moment?
London has a lot going on. There's so many artists/ producers to work with. I haven't done too many gigs here but there a lot of venues on my bucket list. I would love to travel to America though, to see the comparison with london. Mainly LA and NYC !
Are there any other artists breaking through at the same time that you take inspiration from?
So many! I've made so many friends in the music world, and its been so fun watching them all thrive.
I met a luvely lady called Laufey this summer and I'm obsessed with all her harmonies and old soul feel to her songs. Another artist is Hope Tala, who's music I adore and has such a unique sound. Olivia Dean also has some crazy good songs, that I've been constantly listening to.
Who would be your dream collaborator?
I would love love love to work with Still Woozy. I love his production/ voice/ funny lyrics. I think we would really compliment each other's writing styles, ahah.
Musically or otherwise, what are you most looking forward to this year?
TRAVELING. I've missed going to other places so much. I love london but I'm ready to go live in other cities and do some exploring. I can't wait for life to just go back to normal basically.
If people could take away one thing from your music, what would it be?
To be aware of others. Everyone is the way they are for a reason. I think a lot of us are too quick to judge, so sometimes we don't let ourselves understand the whole picture.
More like this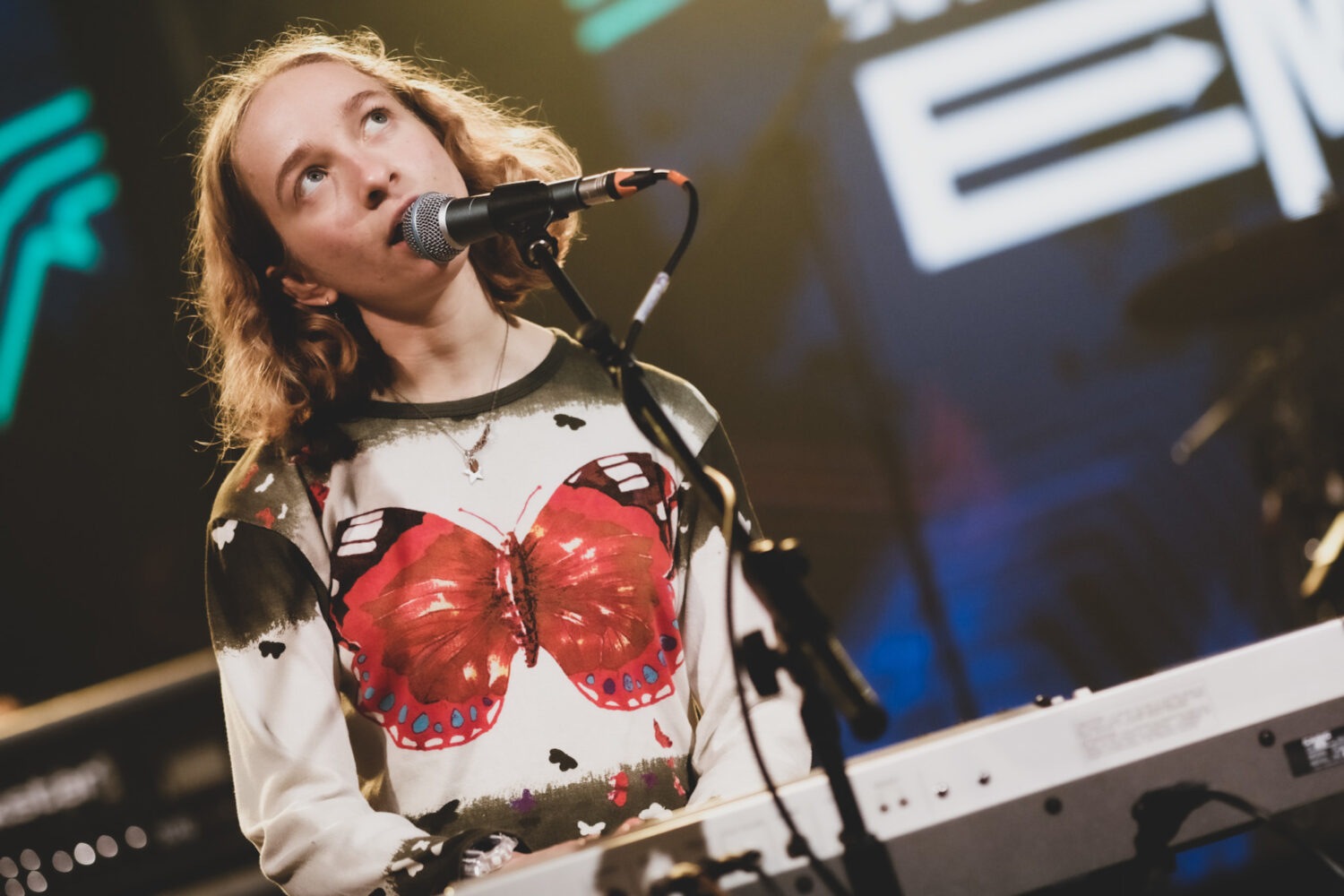 New tracks from Olivia Dean, TV Priest and more are now available to stream!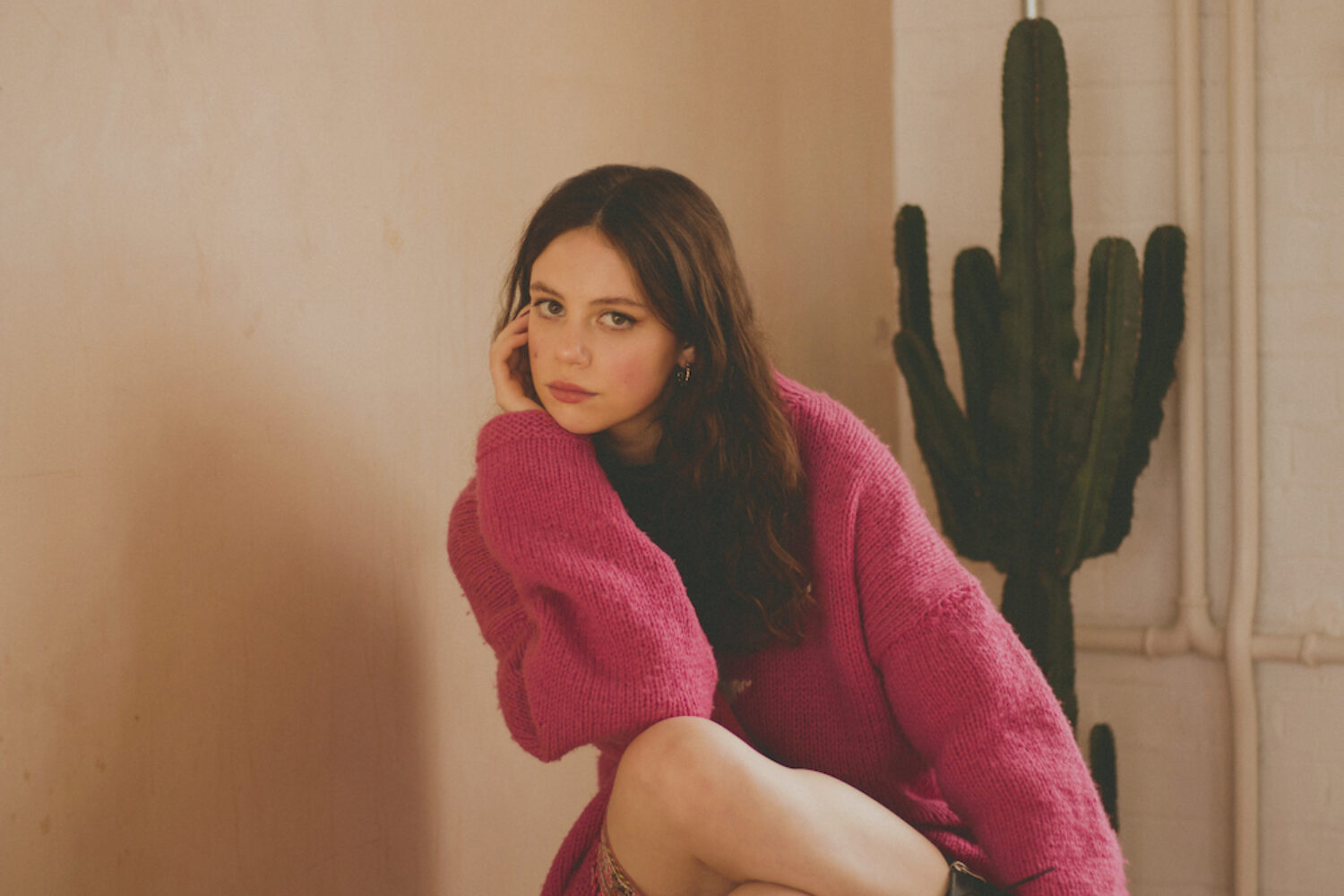 "'Doomsday' was written to help people feel, that during the worst times, things are going to get better."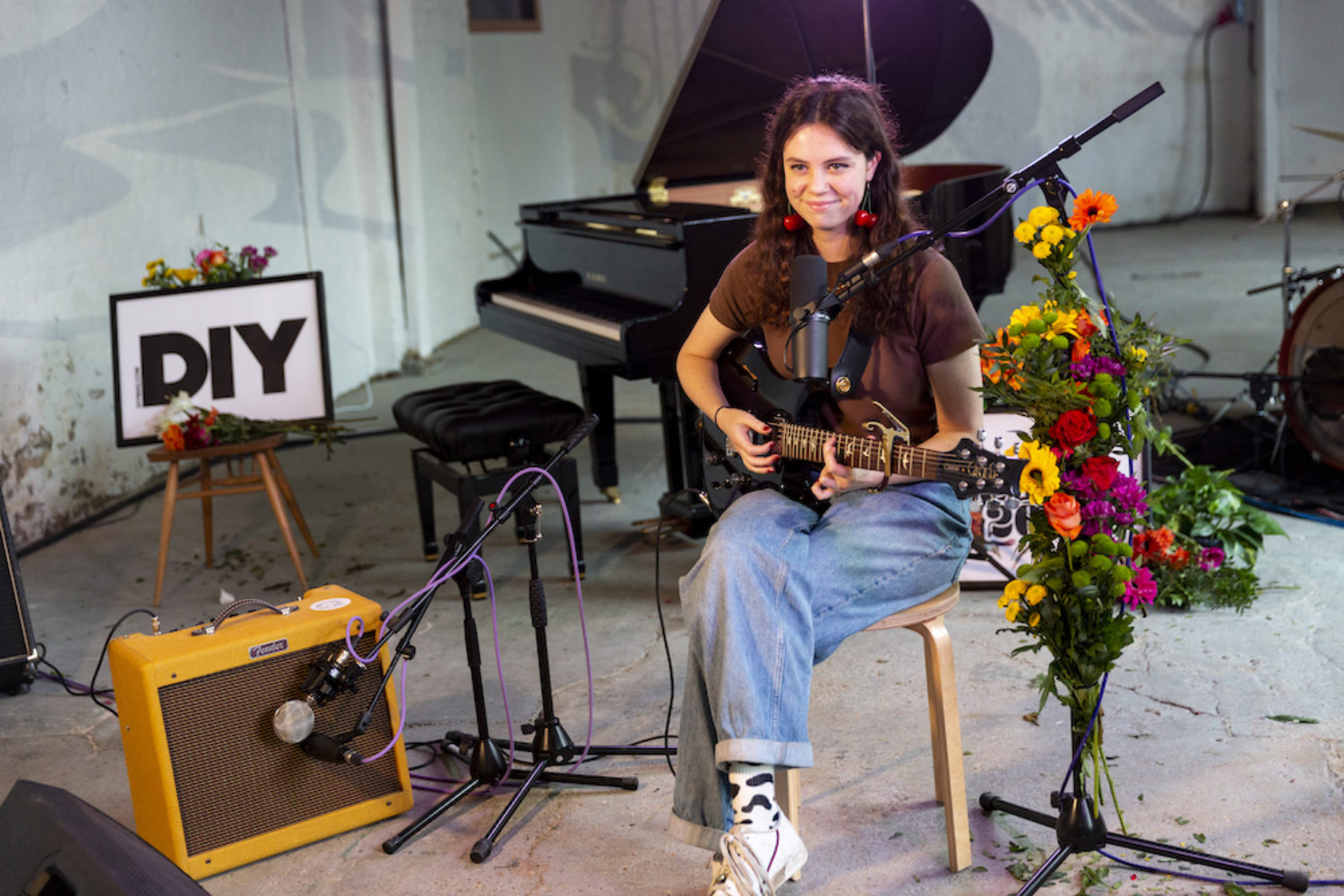 Streamed straight to your living room from the state51 Factory.