Listen
Kojaque drops new track 'Wickid Tongues'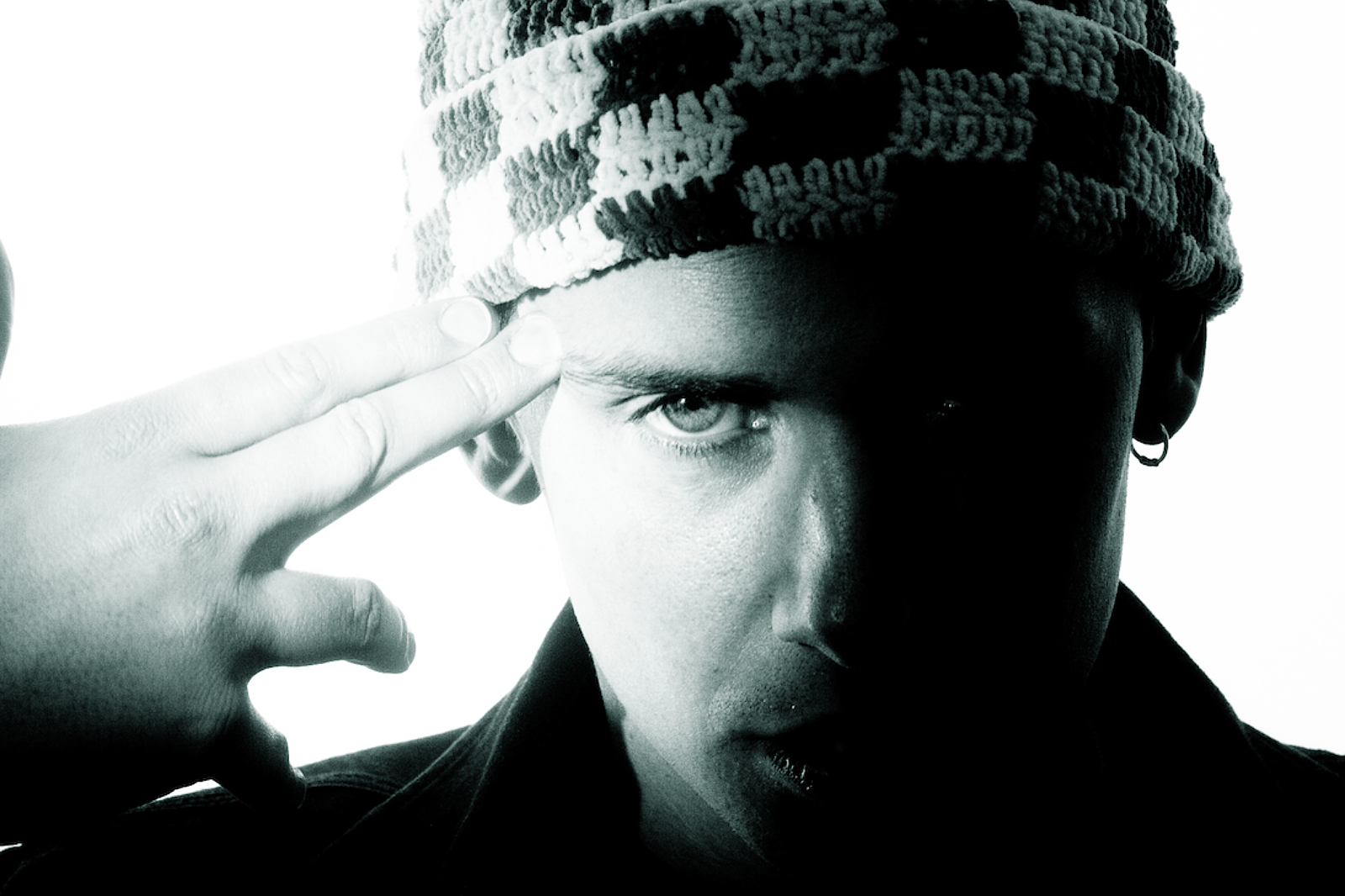 Photo: Joshua Heavens
It's the latest taste of his eagerly-awaited debut album.
With his debut album 'Town's Dead' set to land on 25th June, Kojaque is giving us the latest teaser, sharing new single 'Wickid Tongues'.
Speaking about the track, he describes it as about "falling too deeply in love with someone a little too fast, and how that can play with your head and make you paranoid. It can be quite hard to build trust early on in any relationship, if you're not careful I feel it's easy for your thoughts to run away with you and you become suspicious when there might not be anything wrong."
Have a listen below!
'Town's Dead' Tracklisting:
1. Heartbreak
2. New Year, Who's This? (Interlude)
3. Town's Dead
4. Wickid Tongues
5. Shmelly
6. That Deep
7. Black Sheep Part I
8. Rover
9. Jinty Boy Blues
10. No Hands
11. Part II
12. Sex N' Drugs ft. Celia Tiab
13. Fallin For It
14. Coming Up
15. Casio ft. Maverick Sabre
16. Curtains
See Kojaque live at the following dates:
NOVEMBER
02 - Holland – Amsterdam, Paradiso Upstairs
03 - Germany – Berlin, Kantine am Berghain
04 - Belgium – Brussels, Botanique/Witloofbar
06 - France – Paris , La Boule Noire
09 - UK – Glasgow , King Tuts
10 - UK – Leeds, Belgrave Music Hall
11 - UK – Manchester, Yes (Pink Room)
13 - UK – Bristol, Rough Trade
14 - UK – Birmingham, Institute 3
16 - UK – London, Village Underground
19 - Ireland – Dublin, Olympia
20 - Ireland – Galway , Black Box
26 - Ireland – Limerick, Dolans Warehouse
27 - Ireland – Cork, Cyprus Avenue