Watch
Swimming Girls' Vanessa Gimenez shares debut solo single 'Make It Rain'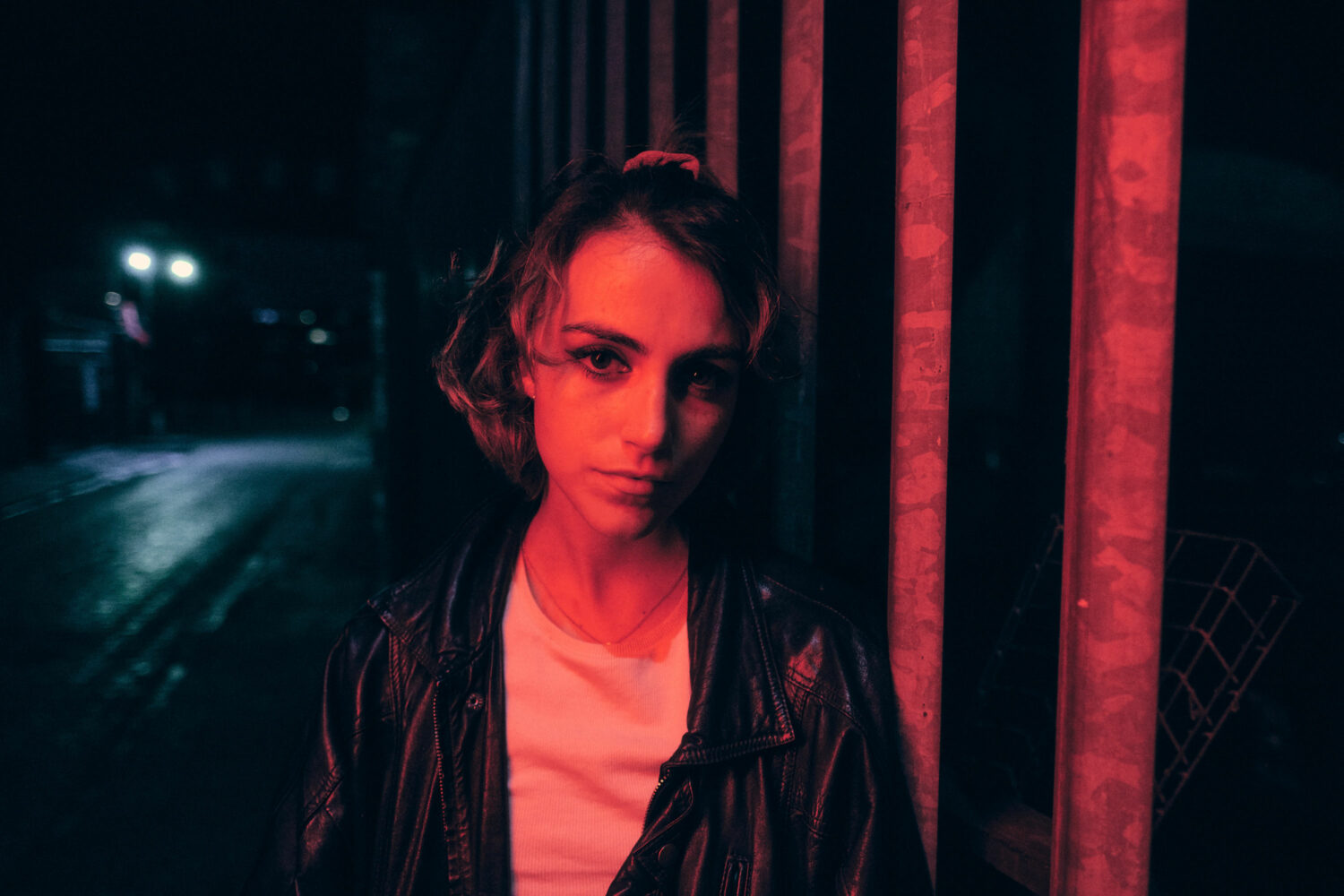 Photo: Reuben Bastienne
Her debut solo EP will follow later this year.
Following the disbandment of previous project Swimming Girls, Vanessa Gimenez is sharing her debut solo single 'Make It Rain'!
"'Make It Rain' was the first song written for this project," she explains. "To me it's about retaining that childlike sensibility that is full of hope and dreams. A mindset that a lot of people lose once they grow older."
The first taste of her debut EP set to land later this year, check out 'Make It Rain' below.