Listen
Hussy reveals new single 'Moths'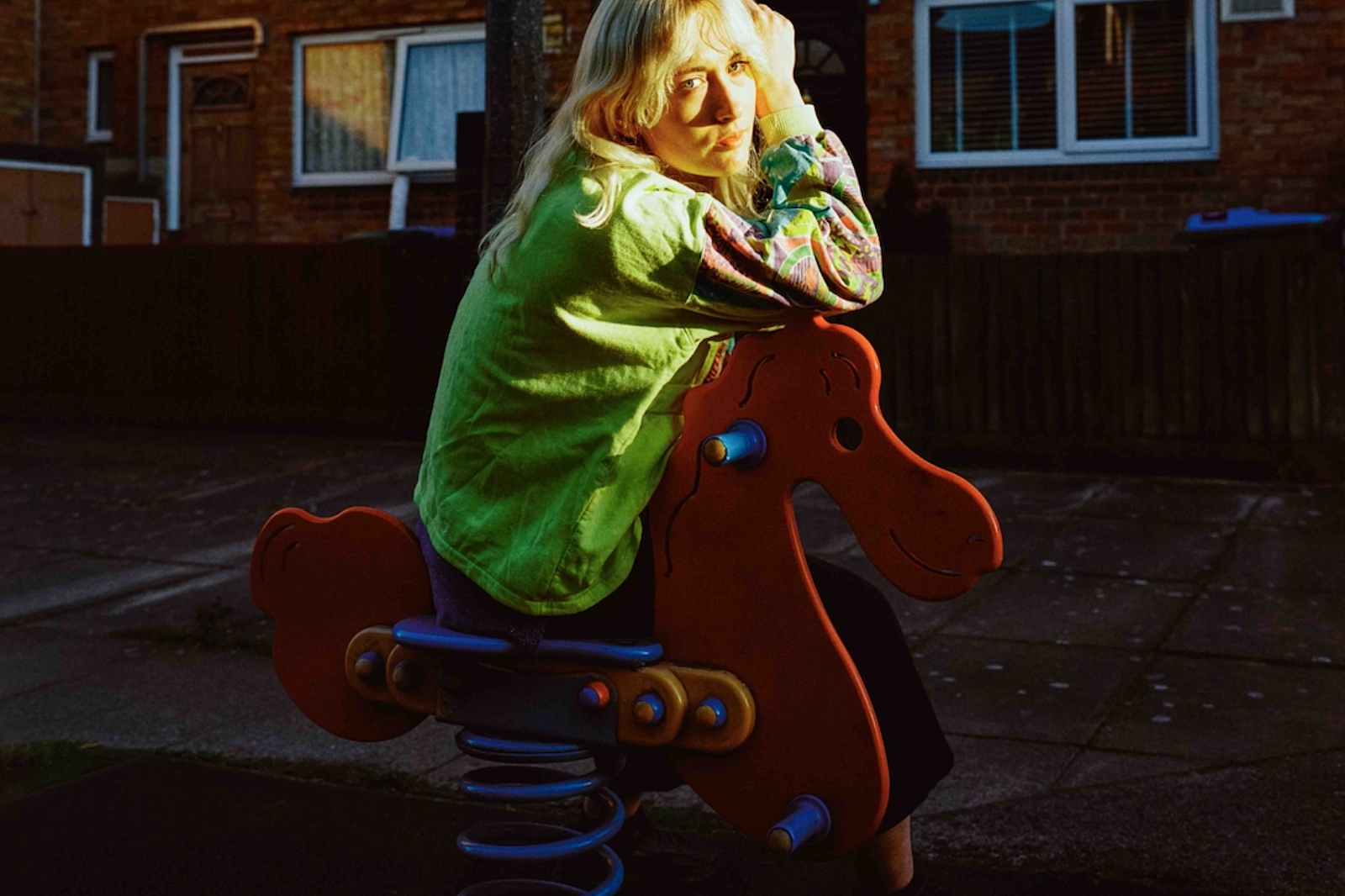 Photo: Pooneh Ghana
It's the second track lifted from her forthcoming debut EP!
With her 7-track self-titled debut EP due to arrive on 23rd July, South London's Hussy is giving us the latest taste of what to expect, revealing new track 'Moths'.
"Moths is a reflection on self worth and power," Hussy - aka Sophie Nicole Ellison - explains. "The frustration and struggle to feel heard and feeling underestimated/ understood is something that often plagues me. At the end of the day no one will truly understand who you are or what you're capable of. People will reflect their own projections of who they want you to be for their own ego or circumstances, so why care? This is me dealing with that."
Speaking about the forthcoming EP she adds, "These songs may appear to show a softer side and a vulnerability but for me playing every instrument you hear on my songs and producing this all myself is also a rebellion against the people who've told me I needed a 50 year old man to remake my songs for me and help me find myself."
Have a listen to 'Moths' below.
'Hussy' EP Tracklisting:
1. Infinite
2. I Tried
3. New Fair
4. Lucas
5. Messing
6. Moths
7. Water
See Hussy live at the following dates:
OCTOBER
07 - London, The Waiting Room
£7.00
Buy Now