Watch
ivee reveals new track 'Fallen Angels'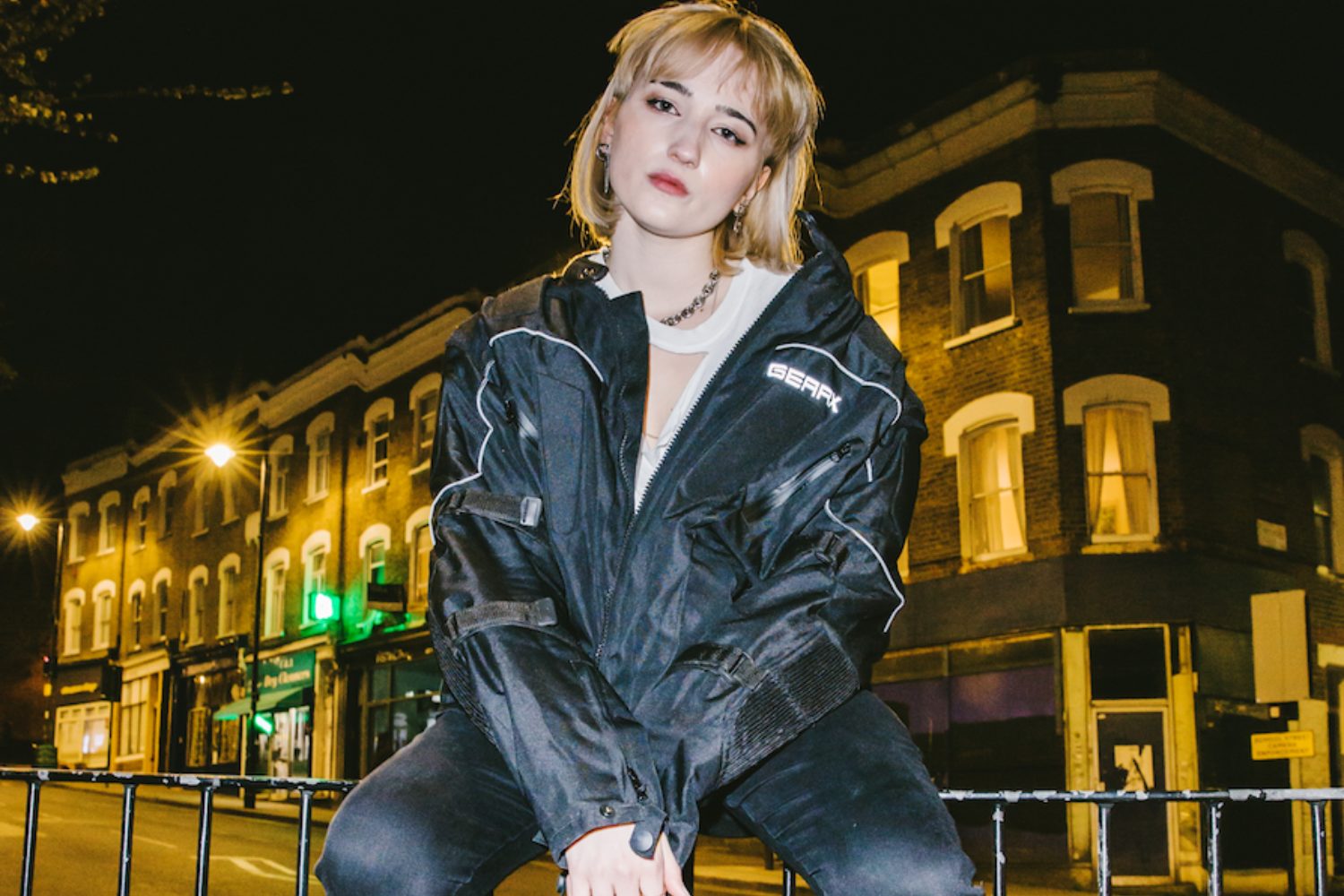 Featuring K-hip hop artist Villain.
Following the release of debut single 'Paris In The Winter' back in February, ivee is sharing second track 'Fallen Angels', featuring K-hip hop artist Villain.
"As a progression to 'Paris in the Winter', which was about enjoying and glorifying highs (being an angel), 'Fallen Angels' recognises this fall and shows the ugliest parts of the human condition," ivee explains. "It doesn't fetishize or glorify coping mechanisms but explores the melancholy of realising how much you rely on unhealthy habits just to get by 'normally'. The pre chorus features a sweetened guitar progression which falls into a bass and vocal heavy drop, decorated with trap influenced drums, IDM fills and vocal chops."
Check it out now below.