Interview
Unknown Pleasures: Jessie Ware
With a BRITs' AOTY nomination and a successful podcast to her name, Jessie Ware is having the second career wind of dreams. Now the singer is back to give 'What's Your Pleasure?' the deluxe treatment.
"It was a bit like when the lights go on in the club and you're like, 'Oh man, does it have to be over?" Jessie Ware nods at her laptop camera. "It was like, 'Where's the afterparty?!'" It feels apt that the South London singer would use this kind of metaphor to describe how it felt once her latest record had finally been released in the middle of 2020; a slick, flirtatious romp, 'What's Your Pleasure?' marked the most upbeat, effervescent output Jessie has released in her 10-year career.
Like many artists who remained focused on persevering with their release plans - "I was adamant that I didn't want the record delayed," she says, "I was finding so much solace in listening to music" - Jessie soon faced the reality that, without the ability to make promotional appearances and play live shows following its release last June, the album's lifespan could well be cut short. And yet, despite the obvious hurdles that stood in the way, things began to click more into place than ever.
"I think that there's the traditional, orthodox way you can put a record out; you're allowed three singles, and then it's like, 'Dead'," she gestures. "But there was a power in this record and I'm so appreciative of how people were sharing it. It felt like I was a new artist again."
With listeners locked in their homes, kitchens became dancefloors, while Jessie herself approached things from an altogether more pragmatic place. A performance on The Graham Norton show was filmed in her daughter's bedroom with accompanying strobe lights, while hair and make up soon became a do-it-yourself job. "There was a forgiveness in it being a bit rough around the edges, which I appreciated," she confirms. "And in weird ways, we were able to do far more with building the world and the picture of 'What's Your Pleasure?' by being able to do these low-budget videos for more songs than just your regular singles."
"It felt like I was a new artist again."
That expansion of her world - the determination to continue on, regardless - paid off. Not only did 'What's Your Pleasure?' become her highest-charting record so far, but Graham Norton invited her back to his show for a second round, this time in person. Then there was the casual accolade of the album's call-to-arms closer 'Remember Where You Are' finding its way onto Barack Obama's Favourite Music of 2020 playlist. "When Barack Obama put that on his playlist… I really think that he kickstarted the campaign, to be honest," she laughs. "Barack and Graham granted me that afterparty!"
Now, there's the small matter of her two BRIT Award nominations. "The BRITs album nomination…" her eyes light up. "Not to discredit the Best Female nomination - I'm very appreciative that I've been up for that on every record - but to have the album one, that felt like a real cherry on the top."
Speaking to Jessie today, there's a sense of ease with which she looks back on the challenges of the past twelve months. But rewind the clock back a few years and her feelings seemed very different. Following the release of her third album, 2017's 'Glasshouse', the pressure of pursuing her career and balancing her personal and family life had started to take hold. "I think I've always felt like music is something that feels so odd to call your job. It should feel like a privilege, but for a good while it became this very heavy, daunting, life-sucking entity," she admits. "That sounds very dramatic but I was grappling and struggling with how to be a mother - which was always my true kind of desire - but also to hang on to a music career, which seemed harder and harder to do."
It was around that same time that Jessie launched her new endeavour Table Manners. A podcast hosted with her mum, Lennie Ware, the pair would invite some of their more high-profile mates around for dinner and a chat, to discuss favourite childhood food memories, final meals and karaoke choices.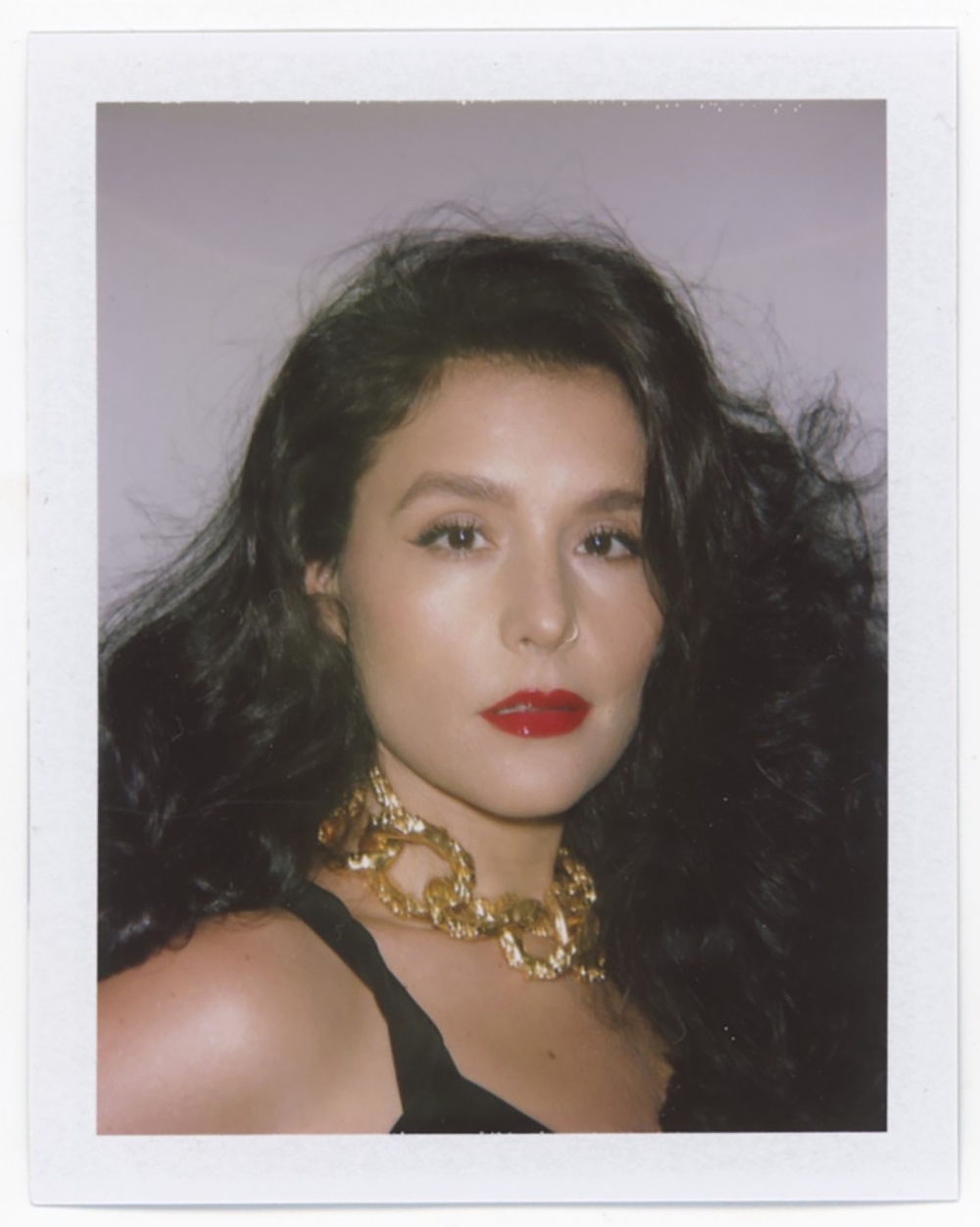 "When Barack Obama put 'Remember Where You Are' on his playlist - I really think that he kickstarted the campaign, to be honest."
As it so happened, what began as an entirely uncalculated passion project - "My mum is the star, we all know that," she adds - soon began to take on a life of its own, with guests ranging from Ed Sheeran to Kylie Minogue, and David Schwimmer to Dan Levy. "It felt so different to how the industry works, and it was me just being myself…" Jessie offers up. "Then it became more and more popular, and gave me a confidence boost, which I could then take into the studio.
"It's incredibly liberating and affirming and empowering," she now says of no longer feeling tethered to one specific element. "I think, particularly because of the success of 'What's Your Pleasure?', it's been amazing to see that my music career - which is my first job and first love - is going from strength to strength. I feel like I'm becoming the artist that I'm supposed to be, on my own terms, and that's supported by this other aspect which is such a part of me - socialising, being nosy, eating - which doesn't feel like work ever. I feel incredibly spoiled that I have these two jobs which are really able to enrich and make me very appreciative. But it also feels like we're only getting started!"
That much is true. As well as getting ready to release her very own 'food memoir' ("It makes me feel a bit sick if I just say a memoir!"), 'What's Your Pleasure?' is fast approaching its first anniversary. To celebrate, it'll be given a deluxe reissue featuring eight new tracks which help to broaden its narrative horizons even further. This time, "it's a different vibe, it's slightly more acid-y, and slightly less sophisticated, and I don't mind that.
"I had so many songs that I hadn't used but also they didn't fit. I was very focused in the story and the journey that 'What's Your Pleasure?' mk I offered up, and then I was just like, 'I'm not done with this record'. I just feel like my fans have been so good to me and received it so well, I thought, why not give them as much as possible?
"It just felt like the story wasn't finished," she grins, "so let's go into the second room for another little rave. [With] the new song 'Please', it feels like there's an optimism to it and a cheekiness that is hopefully tangible, and nearly a possibility. It felt like the perfect opener to this second bill. We had the desperate 'Save A Kiss' - which was not meant to be a Covid song but it became one - and this is about how we've been apart, but now it's like, let's fucking get together, let's flirt, let's be naughty."
'What's Your Pleasure?' (The Deluxe Version) is out 11th June via Virgin.