Watch
Chvrches share new video for 'How Not To Drown'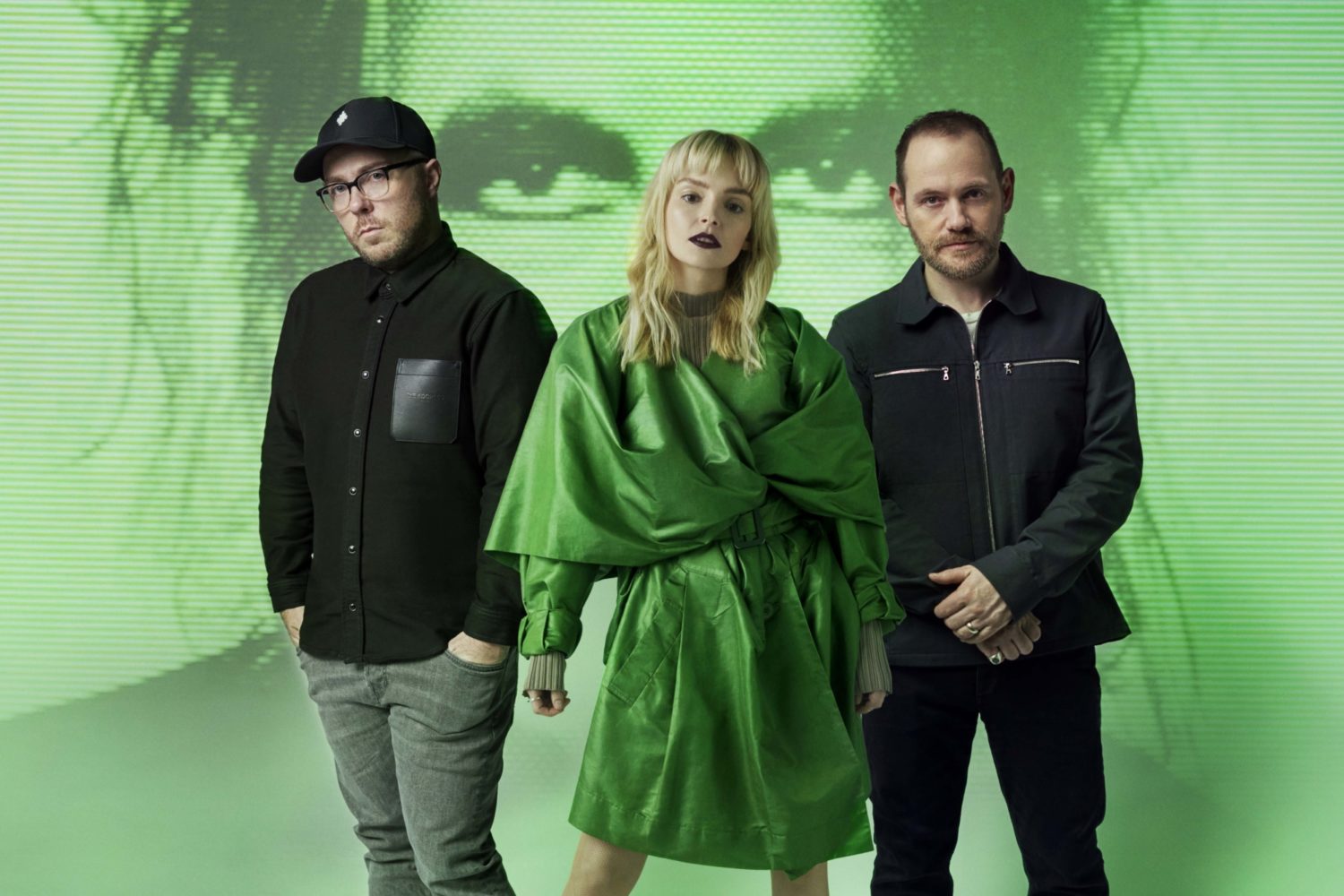 The track, which features The Cure's Robert Smith, gets taken from their forthcoming new album 'Screen Violence'.
Fresh from announcing details of their new album earlier this week, Chvrches have returned with a brand new video.
The video, which accompanies their new track 'How Not To Drown', is a hazy but claustrophobic, green-hued clip directed by Scott Kiernan, which - according to the band's Lauren Mayberry - acts as "the second instalment in a connected trilogy". It also stars The Cure's Robert Smith, who features on the track.
The song gets taken from the trio's forthcoming fourth album 'Screen Violence' - their follow-up to 2018 release 'Love Is Dead' - which is set for release on 27th August. The album also features their previous single 'He Said She Said', which landed last month.
Speaking of the new album, Mayberry has said: "I think for me it was helpful to go into the process with the idea that I could write something escapist almost. That felt freeing initially, to have concepts and stories to weave your own feelings and experiences through but in the end, all the lyrics were definitely still personal." While Martin Doherty adds, "To me, the screen aspect was a bit more literal. When we were making the record, it was like half of our lives were lived through screens. What began as a concept was now a lifeline."
Watch the video for 'How Not To Drown' below.

Get your copy of the latest issue