News
Art School Girlfriend to release debut album 'Is It Light Where You Are'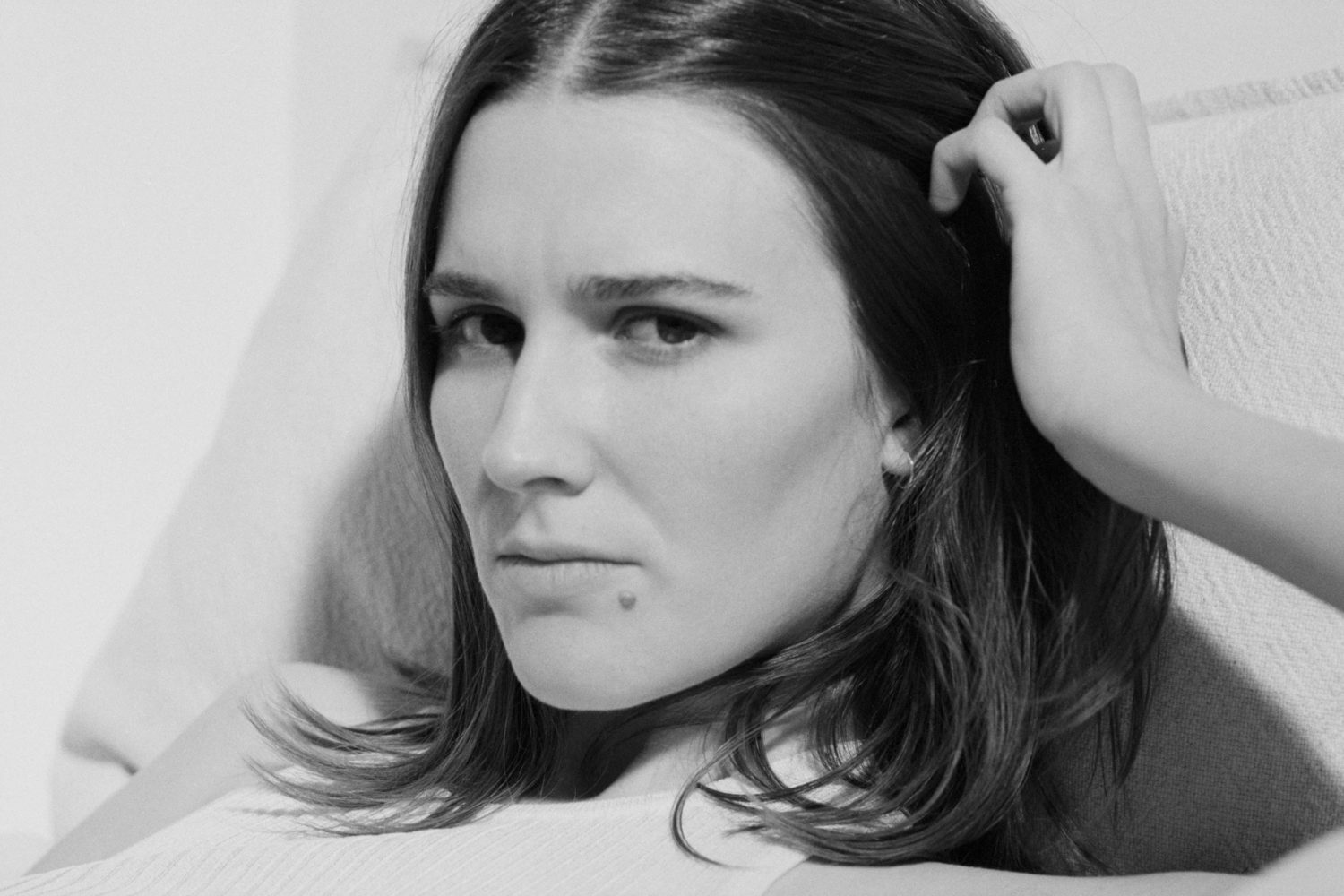 Photo: Daisy Walker
It's out in September.
Art School Girlfriend - aka musician Polly Mackey - is to release her debut album later this year.
'Is It Light Where You Are' will be out on 10th September, and features new track 'Softer Side', also shared today.
Polly describes it as "the most diaristic track on the record. I feel like it's kind of human nature to project an ideal onto new love interests. To get infatuated and fall in love with this perfect person that you've created in your head. Then through no-one's fault, we both slowly unpick this, and end up searching for this thing that never was. So when it came to the video, what better way to represent this than through a love story with the most mythical of all beings."
In addition, they'll be touring the UK this autumn.
SEPTEMBER
25 Manchester YES (Pink Room)
26 Sheffield Foundry
28 Leeds Hyde Park Book Club
29 Glasgow Glad Cafe
30 Birmingham Hare & Hounds
OCTOBER
1 Bristol Louisiana
2 Margate Elsewhere
3 Brighton Green Door Store
5 London Village Underground
7 Focus Wales Festival

Get your copy of the latest issue