News
Lucy Dacus shares new single, 'Brando'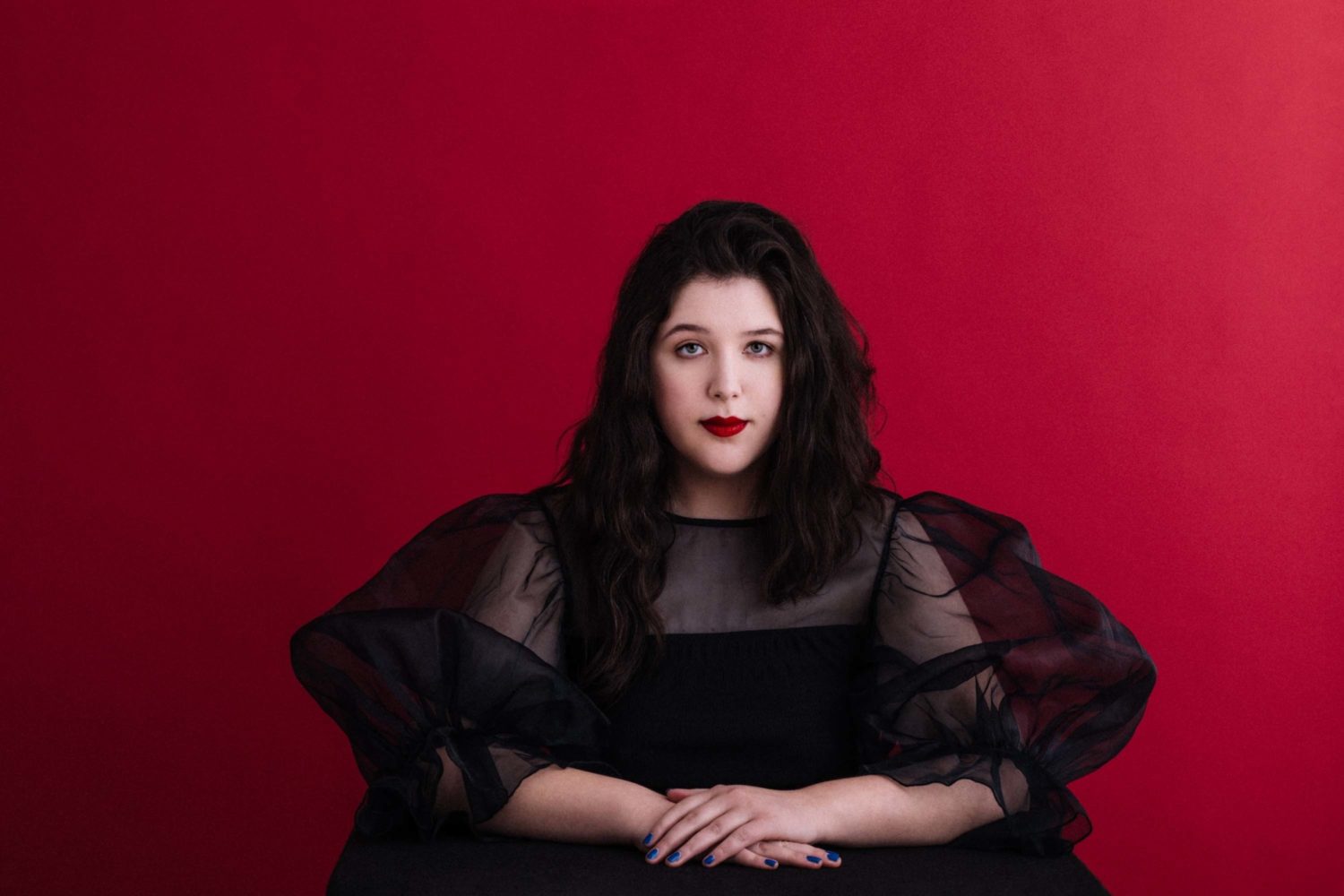 Photo: Ebru Yildiz
Album 'Home Video' is set for release on 25th June.
Lucy Dacus has shared another taste of forthcoming third album 'Home Video'. 'Brando' follows the recently-shared 'VBS', 'Hot & Heavy' and 'Thumbs'.
'Home Video' is set for release on 25th June.
"Brando' refers to a very dramatic friend I had in high school whose whole personality was the media he consumed," says Lucy. "He showed me a lot of amazing movies and music, but I think he was more interested in using me as a scrapbook of his own tastes than actually getting to know me. He claimed to know me better than anyone else but I started to feel like all he wanted from me was to be a scene partner in the movie of his life."
In addition, Lucy is after people to star in the video for the track. Participants should share a video of them dancing, skateboarding, ice skating or rollerblading, with all skill levels welcome. Details on her official site.
Listen to 'Brando' below.

Get your copy of the latest issue