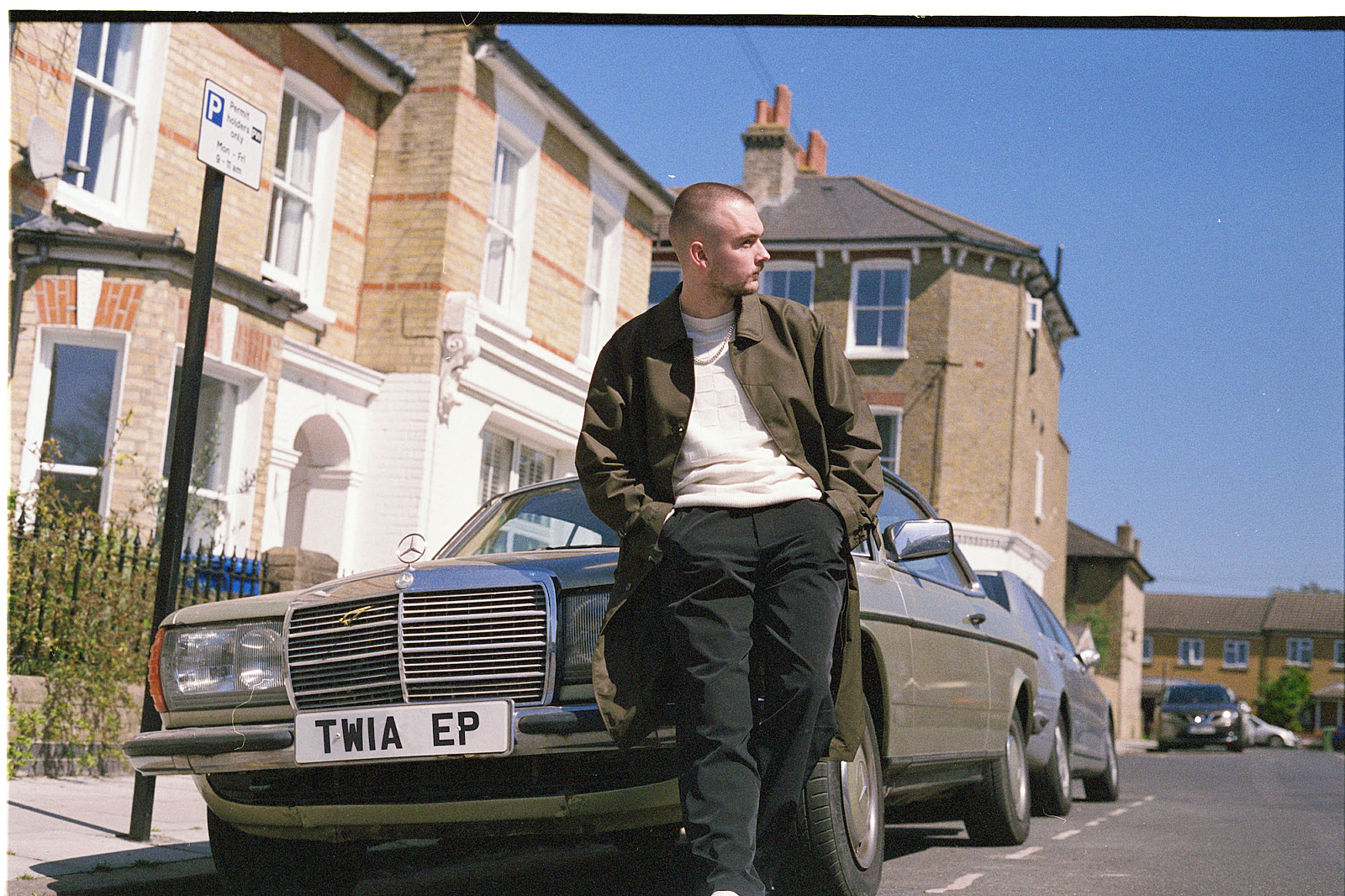 Photo: Holly Whitaker
Get To Know
Get To Know… Pinty
With his new EP 'Tomorrow's Where I'm At' out now, meet the Peckham wordsmith.
Hello and welcome to DIY's introducing feature, Get To Know… getting you a little bit closer to the buzziest new acts that have been catching our eye as of late, and working out what makes them tick.
Recently we've met pop newbie Wallice, Manchester's Porij, Samm Henshaw, West London songwriter Matilda Mann, and now we're introducing you to Peckham wordsmith Pinty.
Sharing his newest EP, 'Tomorrow's Where I'm At' via Winged Feet, he says of the project, "I wanted to draw a line in the sand with my third EP. 6 tracks about grief, loss and light - leaving it all behind and becoming stronger. But I didn't want it to weigh too heavy, keeping people dancing is integral to me."

We sent him over some qs to find out a lil' bit more!
Describe your music to us in the form of a Tinder bio.
Dysleix & Copacetic, going against the assphetic.
What's your earliest musical memory?
Skibadee on Kool FM or my Dad blasting Lee Scratch Perry way past my bed time.
Who were some artists that inspired you when you were just starting out (and why)?
Durrty Goodz for his sheer raw street poetry and his unique way to tell stories - that's definitely something you'll hear more from me soon!
You're from South London. What do you think of the music scene there at the moment?
At one point there was me, Bradley Zero, a popping dancehall DJ and a guy who was in the year below me at primary school who is doing his thing in UK RAP and that's just my road! Then you have guys like Moses Boyd, Yussef Dayes, Poppy Ajudha all associated with the south London/steez scene… very inspiring to see! Big up Wu-Lu as well.
Are there any other artists breaking through at the same time that you take inspiration from?
Ben Hauke and Cecil B + Emma-Jean Thackray. Also my bro 4 life Jadasea who has just been crazy realising this year like 20+ gems on tape!! Shout out Lava La Rue killing it as well.
Who would be your dream collaborator?
Ima say the boss Moodymann. I think his aesthetic + my words could make something really pleasing for your ears… so if you read this I'm only an email away lol.
Musically or otherwise, what are you most looking forward to this year?
I've tunnel visioned my way through lockdown and I'm going to keep tunnelling till I get to where/what I want to be like music wise- I'm a performer at heart so I cannot wait to be back on the stage in front of real life people in the flesh!!
I think that there's light at the end of the tunnel and there is beauty you can find in melancholy sounds/emotion that you can't find elsewhere and it's a special and personal thing.

Get your copy of the latest issue
More like this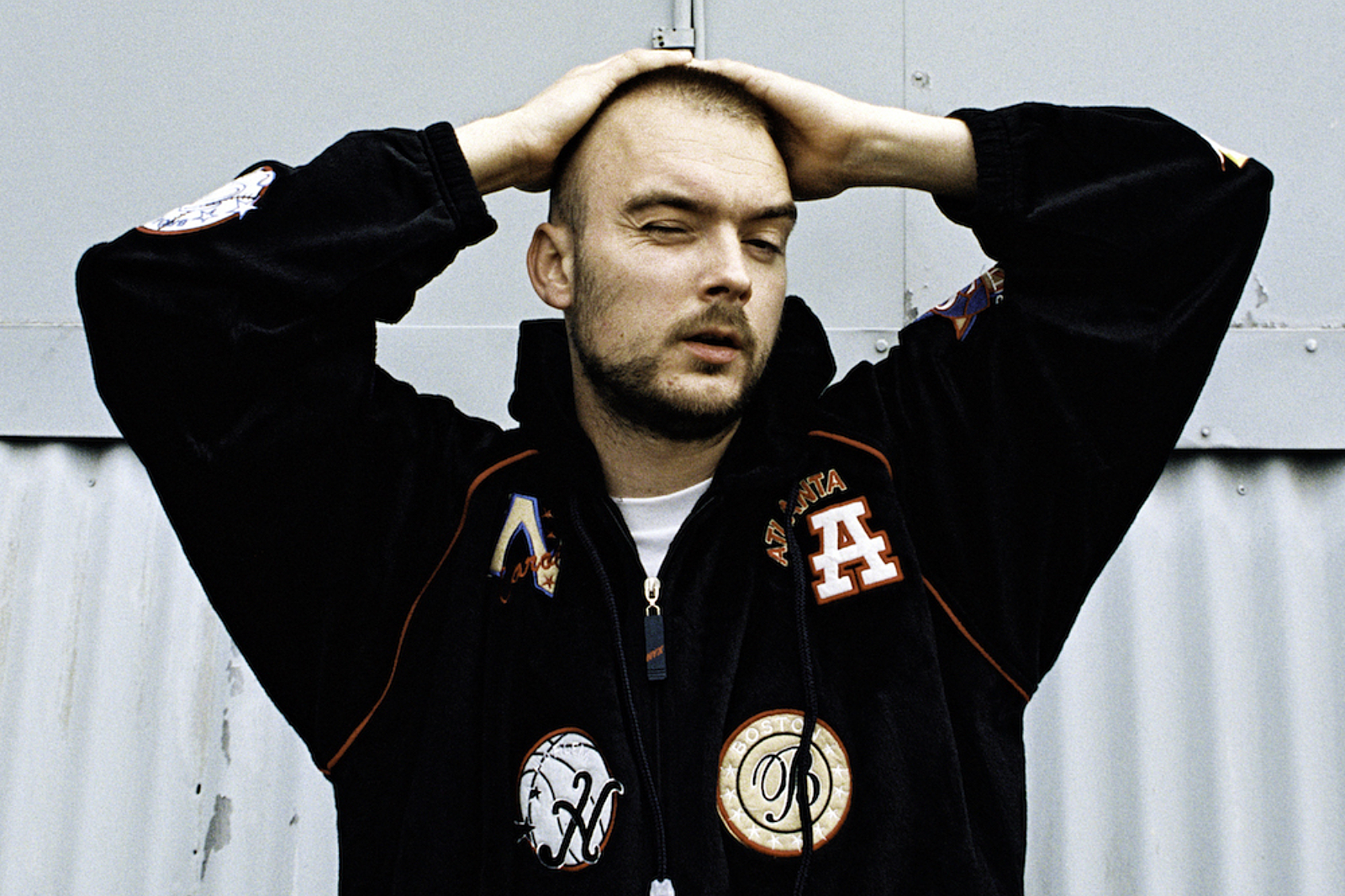 Today he's also sharing new AA-side 'Flex/On My Own'.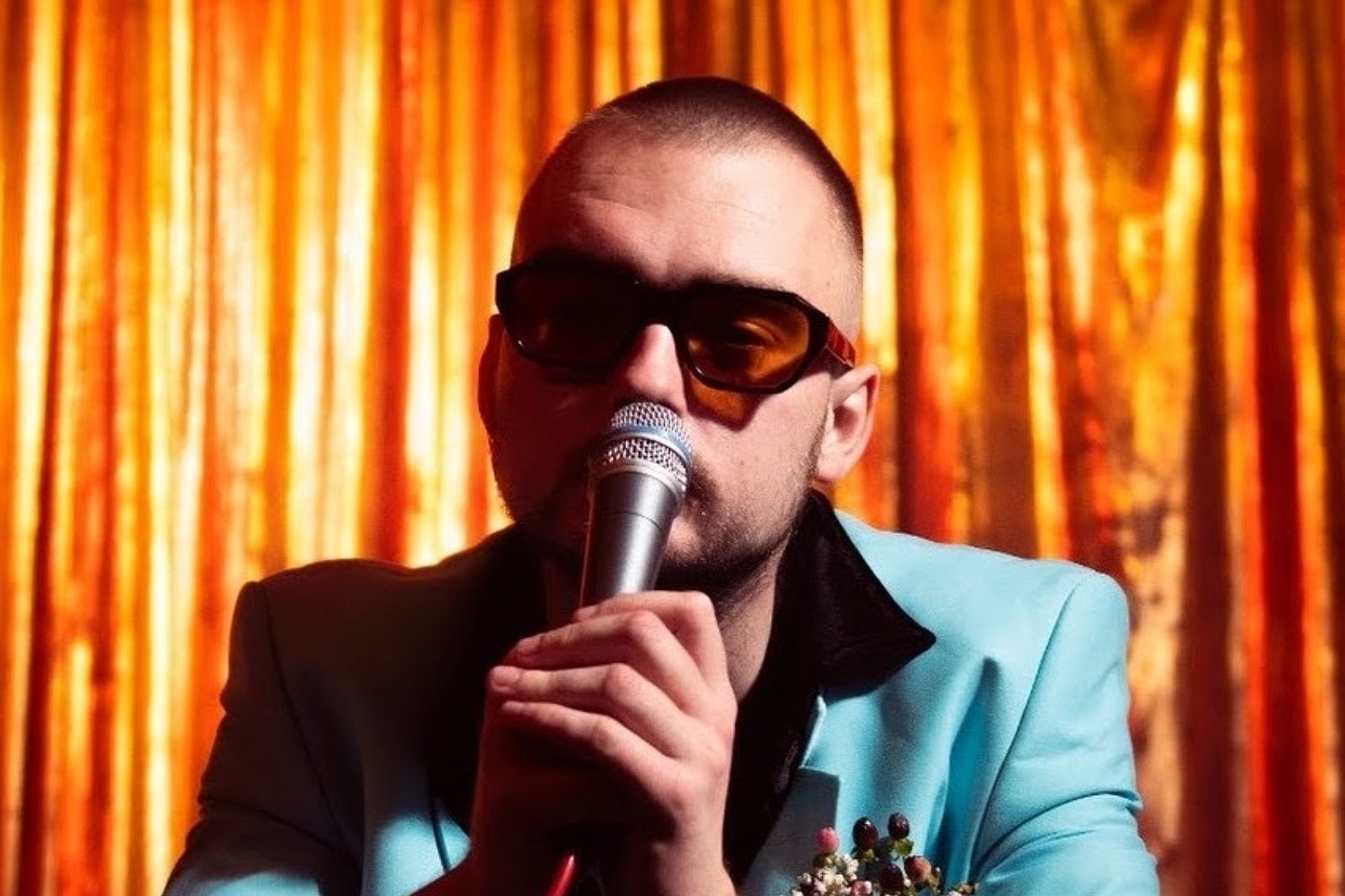 The Peckham MC adding cathartic personal tales to his house-infused sonic melting pot.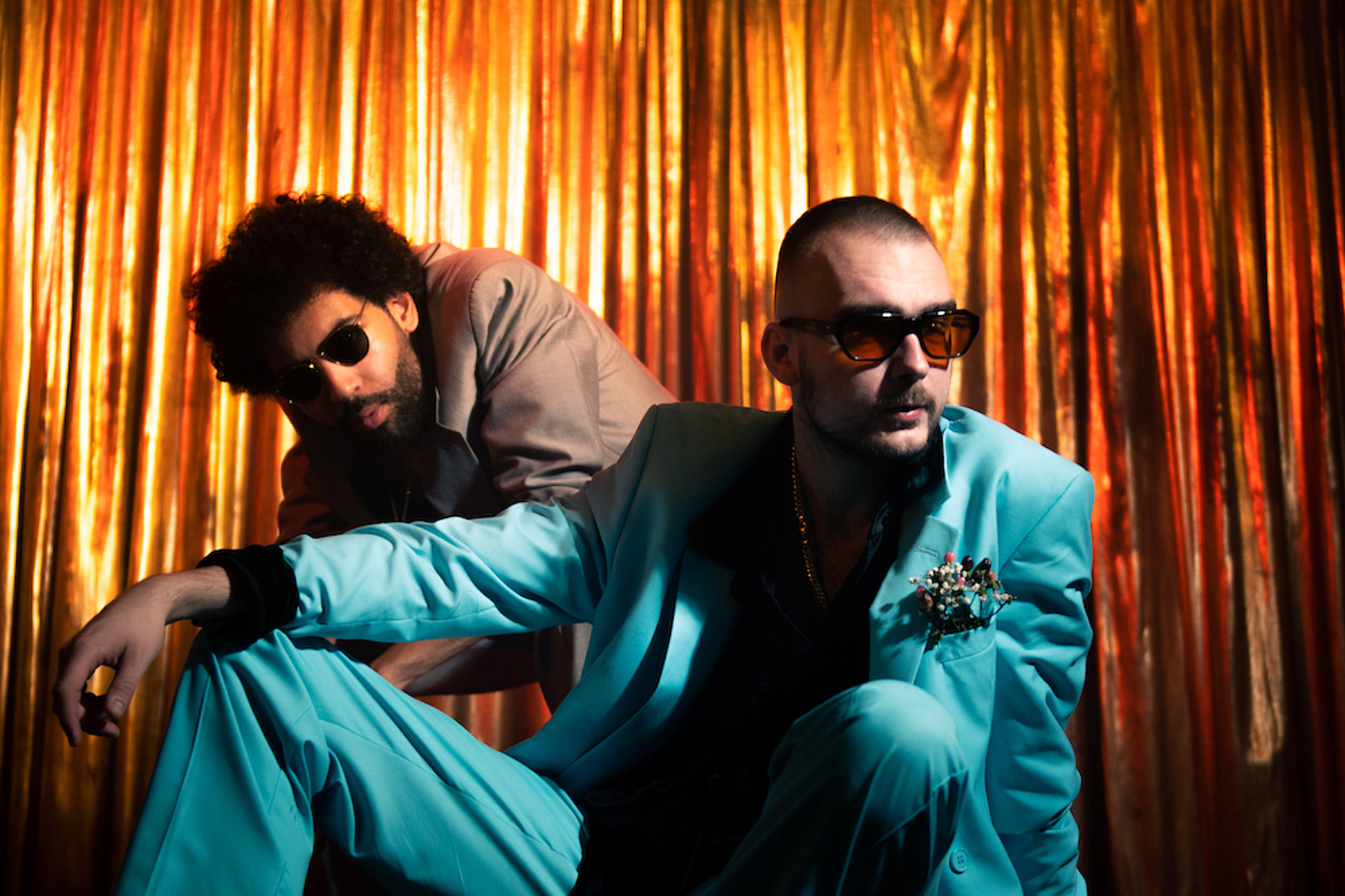 Pinty plays DIY Alive Festival next month!