Watch
Jayla Kai shares new single 'Apple Tree'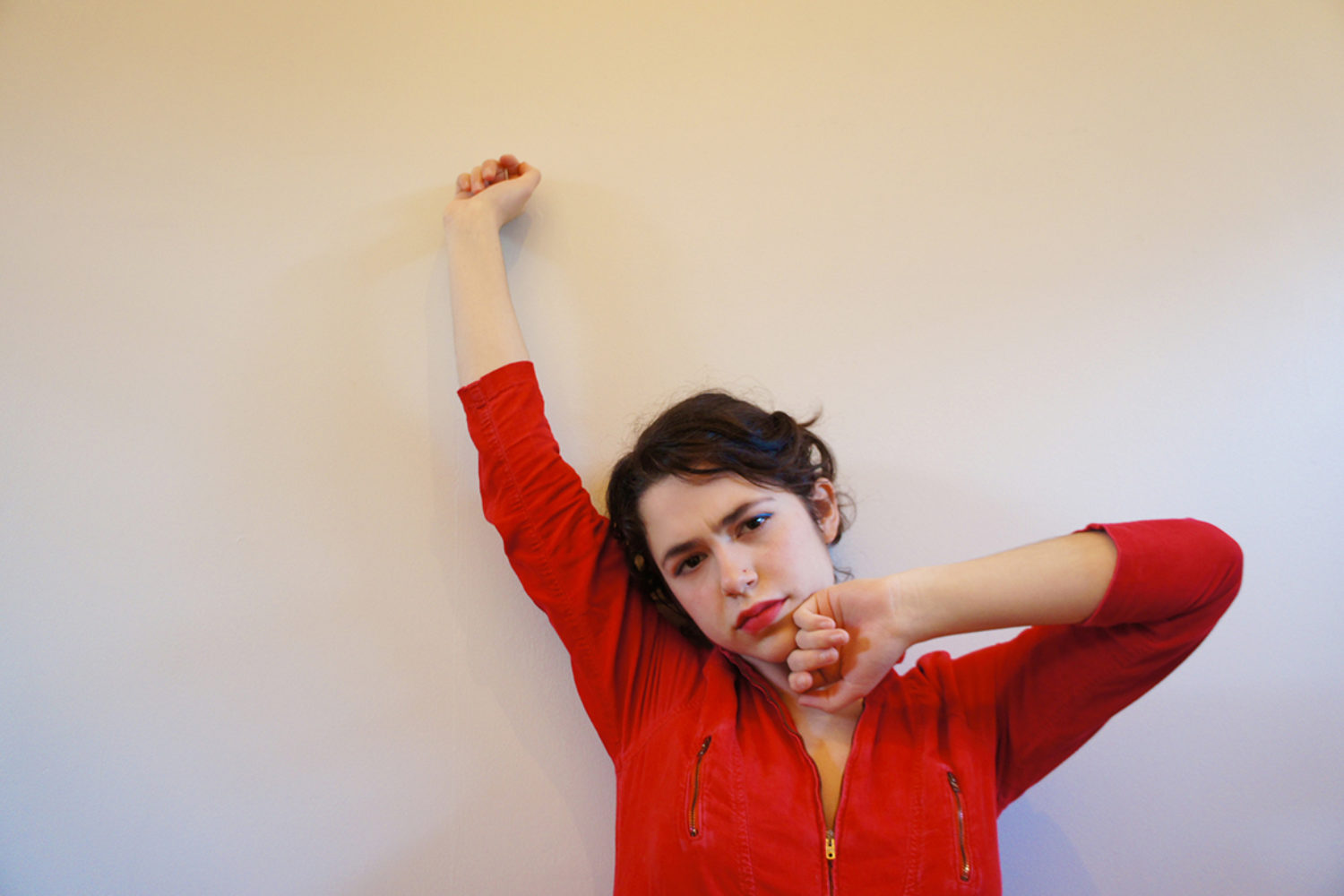 Lifted from her forthcoming debut EP, 'Epitome'.
With her debut EP 'Epitome' set to land on 16th July via Everybody's Music, Jayla Kai is giving us the latest glimpse of what to expect, sharing new single 'Apple Tree'.
Her second release, following debut track 'I Can't Lie', Jayla says of her sizzling new'un, "'Apple Tree' is a product of Liz Phair, Fiona Apple and my own angst. Calling something angsty can be used so dismissively, but the qualities of artists and people who are considered angsty—putting yourself and your emotions out in the world, having self-confidence to do so, being brashly honest and saying what other people won't—are really admirable. That is something I want to emulate and it's what inspired 'Apple Tree'.
"Lyrically, the song exists on multiple dimensions. On the surface level, it's a breakup song where the speaker has run out of patience for someone. It's about being unable to handle someone anymore and starting to realize and express this frustration and exhaustion to them."
Check it out now below.
'Epitome' EP Tracklisting:
1. I Can't Lie
2. Apple Tree
3. Paperread
4. Anthropology
5. Old Town

Get your copy of the latest issue
More like this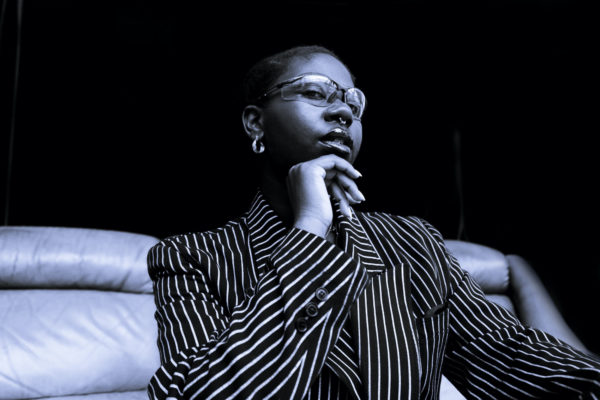 DIY's essential, weekly guide to the best new music.