Get To Know
Get To Know… Sarah Kinsley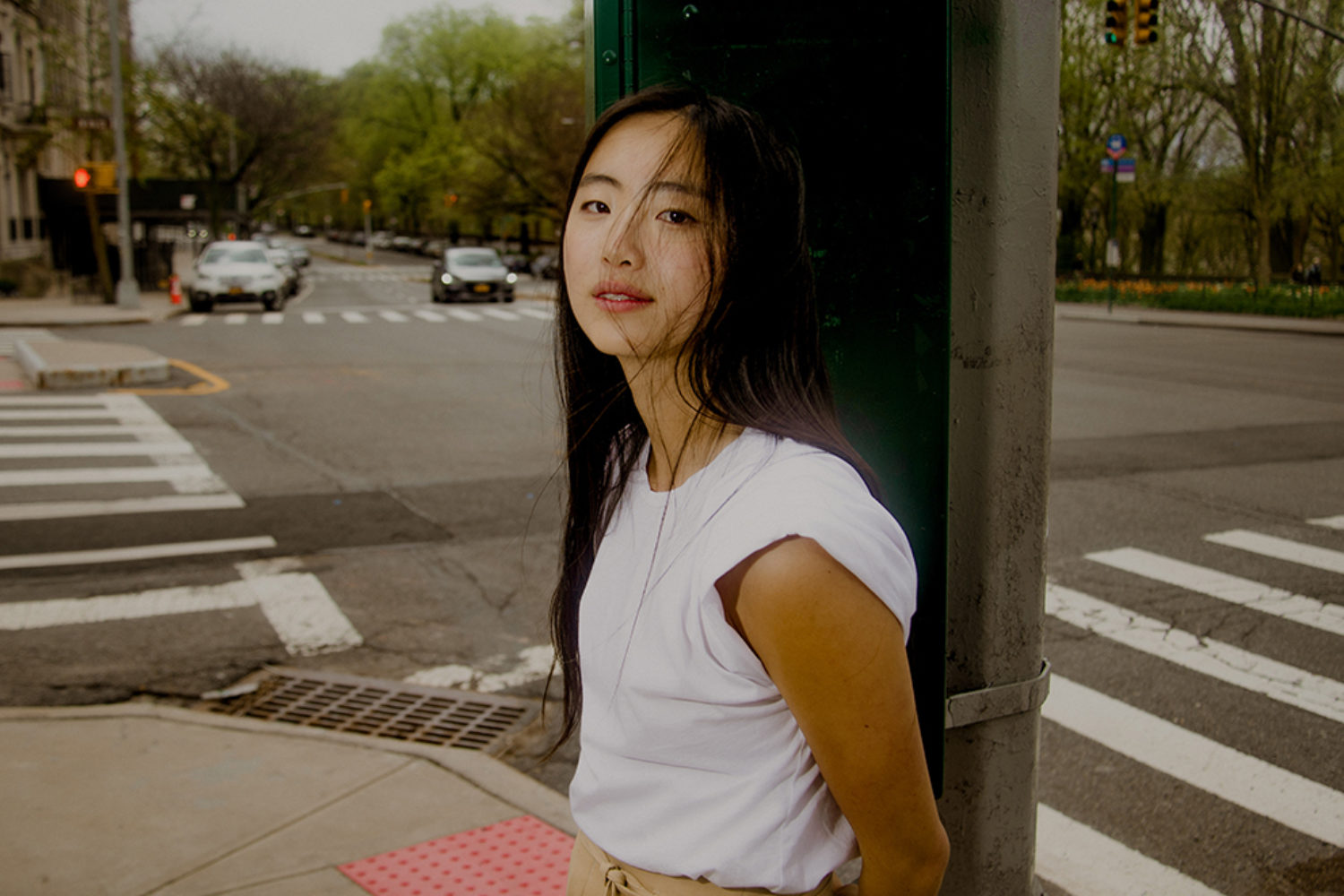 With her new EP 'The King' out now, meet the NYC's newest alt-pop star.
Hello and welcome to DIY's introducing feature, Get To Know… getting you a little bit closer to the buzziest new acts that have been catching our eye as of late, and working out what makes them tick.
Recently we've met Manchester's Porij, Samm Henshaw, West London songwriter Matilda Mann, Peckham wordsmith Pinty, and now we're introducing you to Sarah Kinsley.
Hailing from NYC, she recently released her alt-pop-gem fuelled new EP 'The King', so we sent her over some qs to find out even more about her…
Describe your music to us in the form of a Tinder bio.
Free. Growing. Changing. Looking for another to be vulnerable with.
What's your earliest musical memory?
Driving with my cheeks pressed against the windows of my dad's old car, alternating between my parents' CDs and mine. That, or when I had just started learning the piano and would yearn to play more than just scales up and down everyday.
Who were some artists that inspired you when you were just starting out (and why)?
I think my music was an odd sort of synergy of a lot of artists and genres. I go through phases of music sometimes, but at the beginning, I was pulling elements from all sorts of inspirations. Carole King, and the way she became one with the piano. Ella Fitzgerald, in the ways her voice could just pour every drop of emotion out of you. Beach House, those synths, those goddamn synths! Cocteau Twins, that feeling of transporting to another world. Kate Bush, the goddess of production. At the start, I was pulled by all of these artists, in all directions. And I'd like to think that there's hints and specks of all of them somewhere in my music.
You live in New York! What do you think of the music scene there at the moment?
The music scene is slowly but surely coming alive again. It's an exciting time to be here. I think like the rest of the city and the people here, there's a wide sense of reawakening that's occurring all around in terms of music and entertainment and being able to experience live shows with strangers once again.
Are there any other artists breaking through at the same time as you that you take inspiration from?
I don't know if I can say we're breaking through simultaneously, but there are a great deal of underrated artists in my eyes whose music really deserves to be at the forefront of pop, or indie, or alternative. Lately, my musical heart belongs to Orla Gartland. I love everything about her recent music and the way she lets me scream and run and dance. I've been a follower of Yenkee for a while. Arlo Parks is so so incredible, although she's getting quite big now.. Nick Leng, Fenne Lily, Okay Kaya…
Who would be your dream collaborator?
If this is one of those "dead or alive" questions, it might make this even harder. I love Perfume Genius. Sylvan Esso. Beach House, again. HAIM?!? I'd probably add Cocteau Twins again - which is something I'll dream about forever.
Musically or otherwise, what are you most looking forward to this year?
Holding a microphone up to my lips. Dancing with strangers. Hugging people again. Running through parks. Petting other people's dogs. The possibility of playing in front of an audience, talking to them whilst I tune my guitar. Reading in the sun. Journaling all over the city. I'm ready for the little things.
If people could take away one thing from your music, what would it be?
I'd hope people take away a feeling. A true, genuine, individual feeling. My biggest wish when I'm making music is that a record evokes something in you, it strikes something in your core, in your soul. That feeling is divine when it happens, it's like we're speaking directly to each other. And then suddenly the music is more than just me, it's more than an artist and an audience, it's a language, it's our little secret. So I really hope it just makes you feel something.
More like this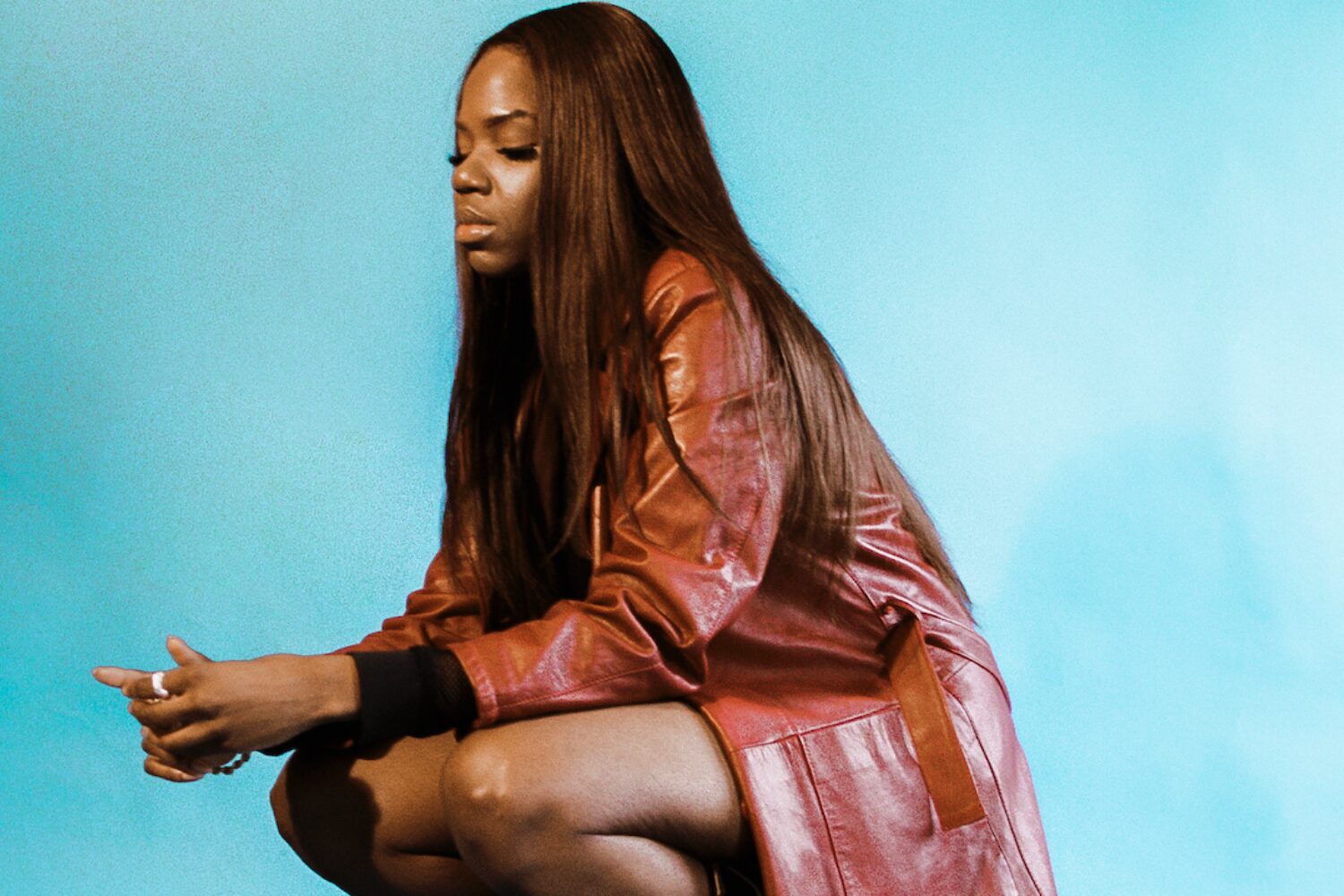 DIY's essential, weekly guide to the best new music.