Listen
Lauran Hibberd drops new track 'Bleugh'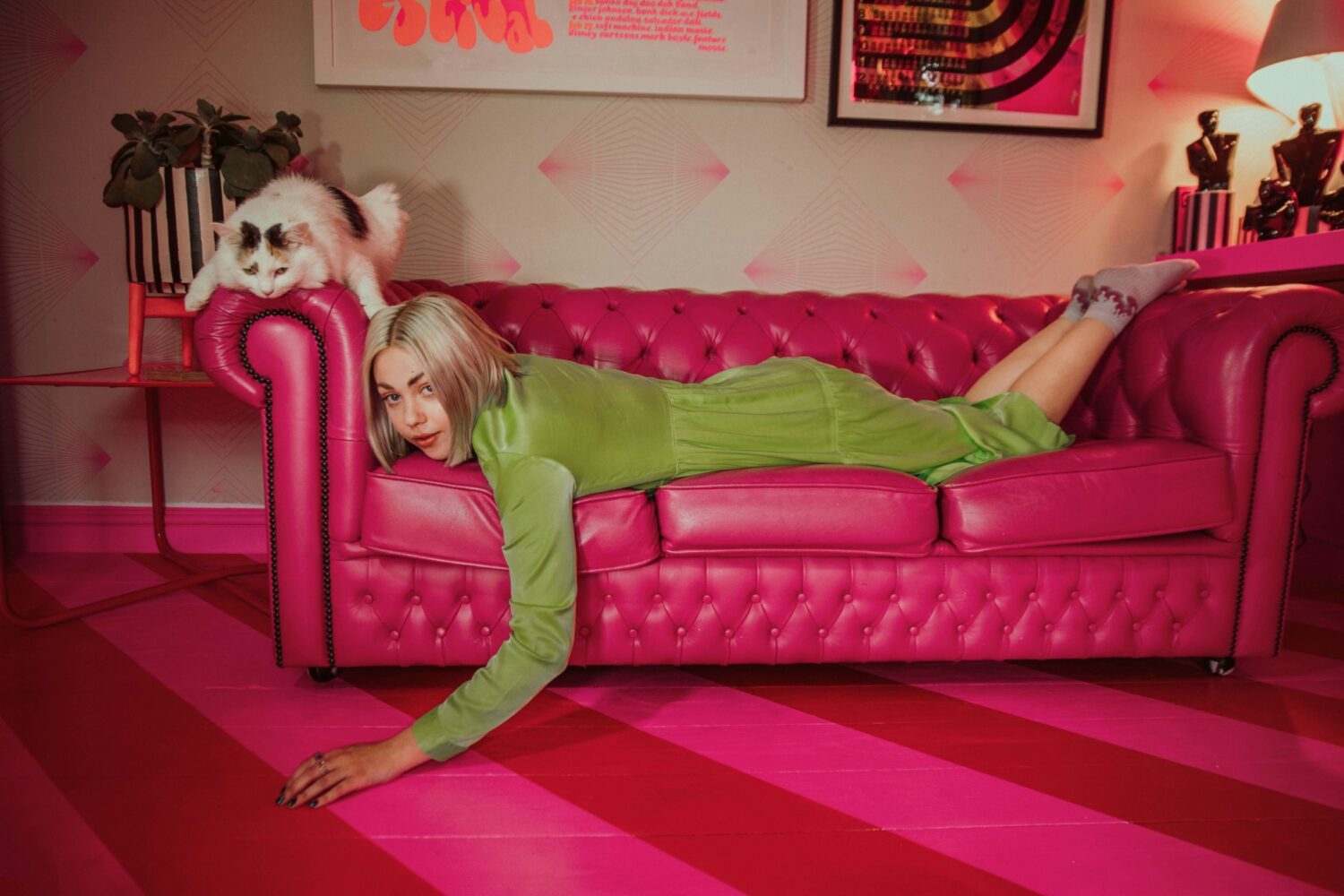 Photo: Rebecca Need-Menear
Her new 'Goober' EP arrives next month.
With her new EP 'Goober' landing on 30th July, Lauran Hibberd is giving us the newest glimpse at what to expect, sharing brand new track 'Bleugh'.
"'Bleugh' is the only sound that sums up my adult reaction to my pre-naive self", she explains. "It's about always being attracted to people who've nothing going on, nothing to offer you, yet it's that hamster wheel you can't quite jump off.
"You'll probably find these people in bands called something like 'broken cyclists' or better yet in moody solo projects called something pretentious like 'bora boring'. It's my favourite track of mine, and I've been sitting on and incubating this girl for a while. It feels really good shouting 'Bleugh' btw, I recommend you try it out."
Have a listen now.
See Lauran live at the following dates:
JULY
23 - Truck Festival
24 - Tramlines Festival
25 - Standon Calling
30 - Y Not Festival
31 - Weekend In The Park, Essex
AUGUST
01 - Kendal Calling
07 - Bath Festival Finale
13 - 110 Above Festival
SEPTEMBER
05 - Neighbourhood Festival
OCTOBER
06 - Deaf Institute, Manchester
07 - Key Club, Leeds
08 - The Garage (Attic Bar), Glasgow
09 - Twisterella Festival
10 - Exchange, Bristol
12 - Joiners, Southampton
13t - Omeara, London

More like this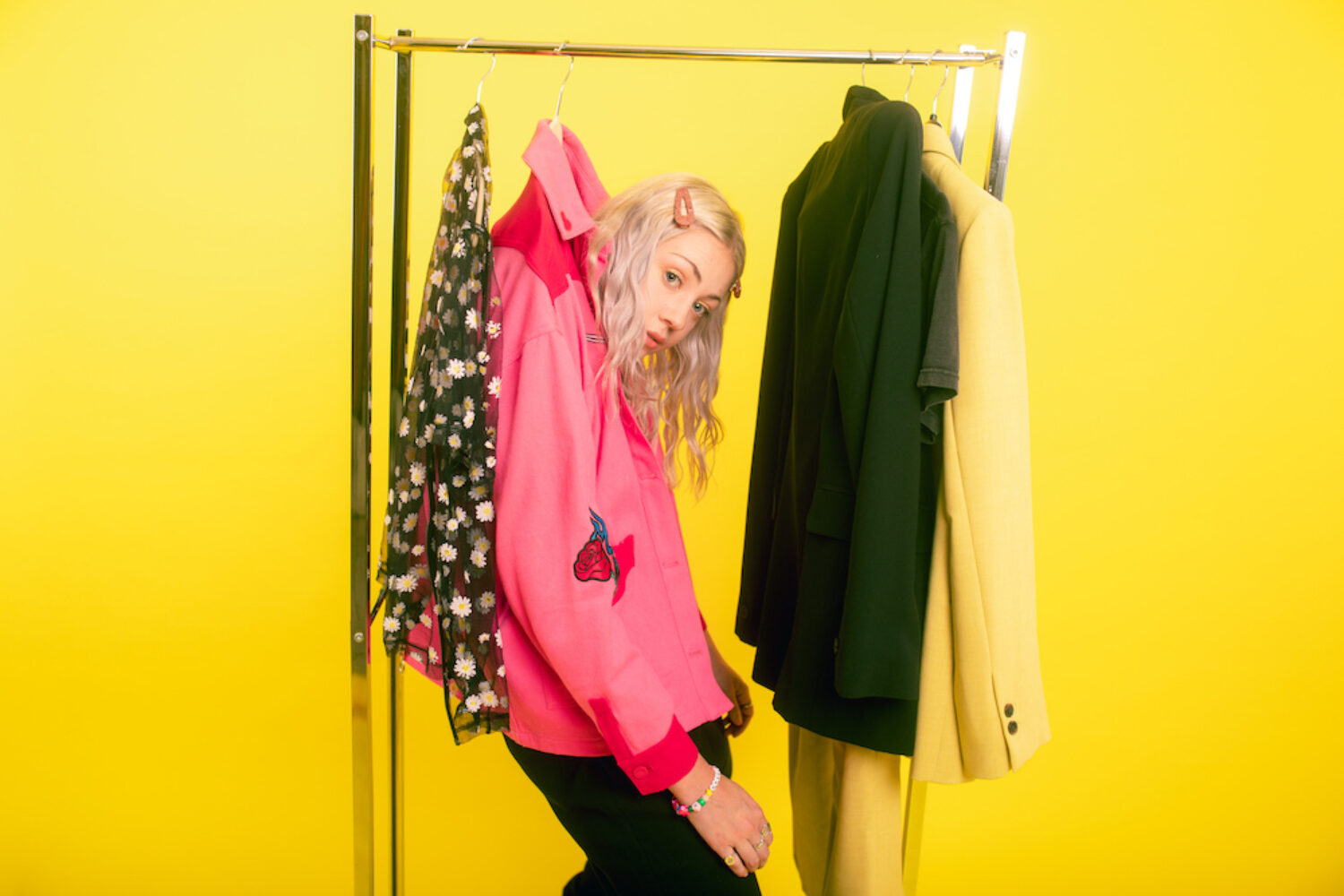 The track features on her brand new EP 'Goober'.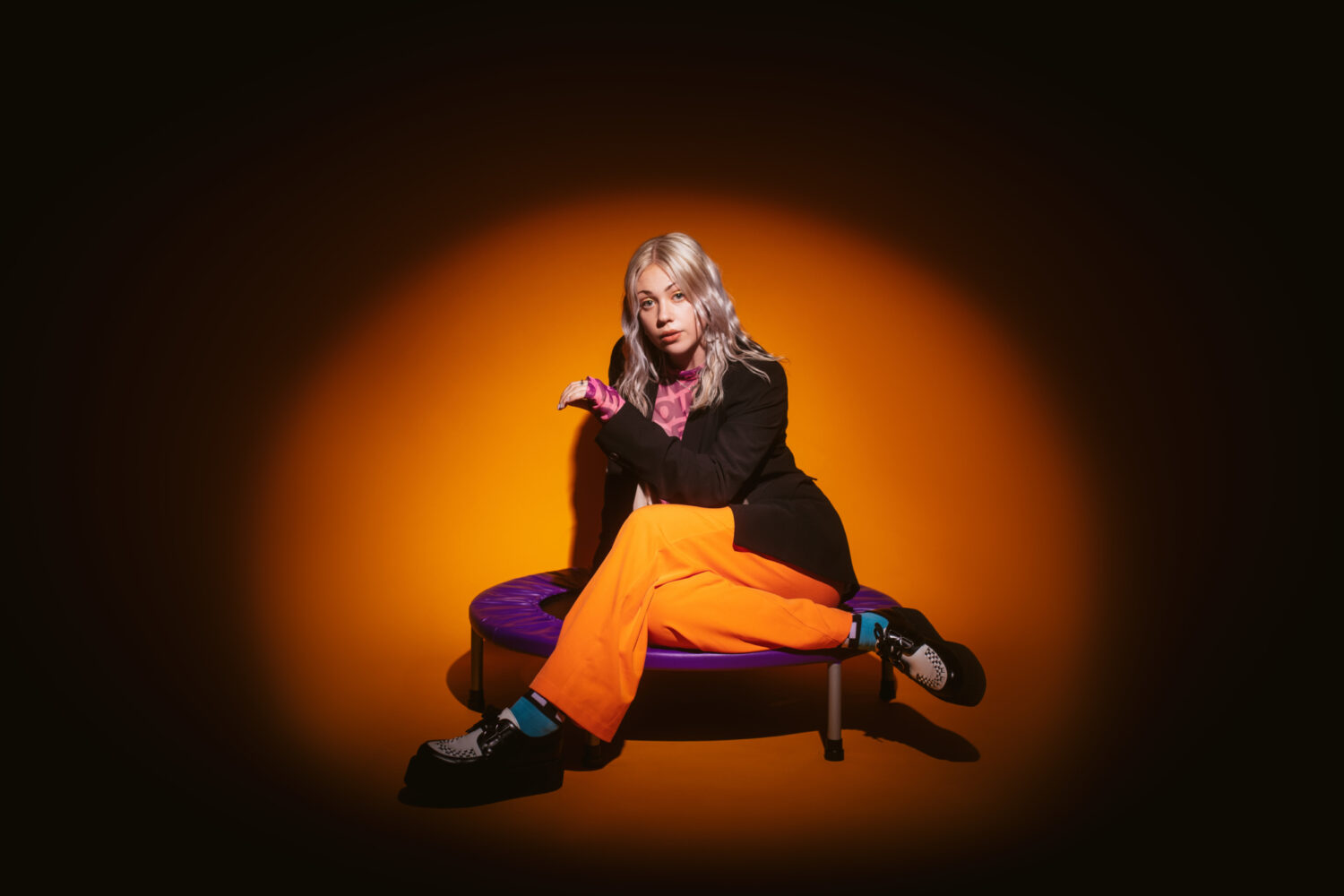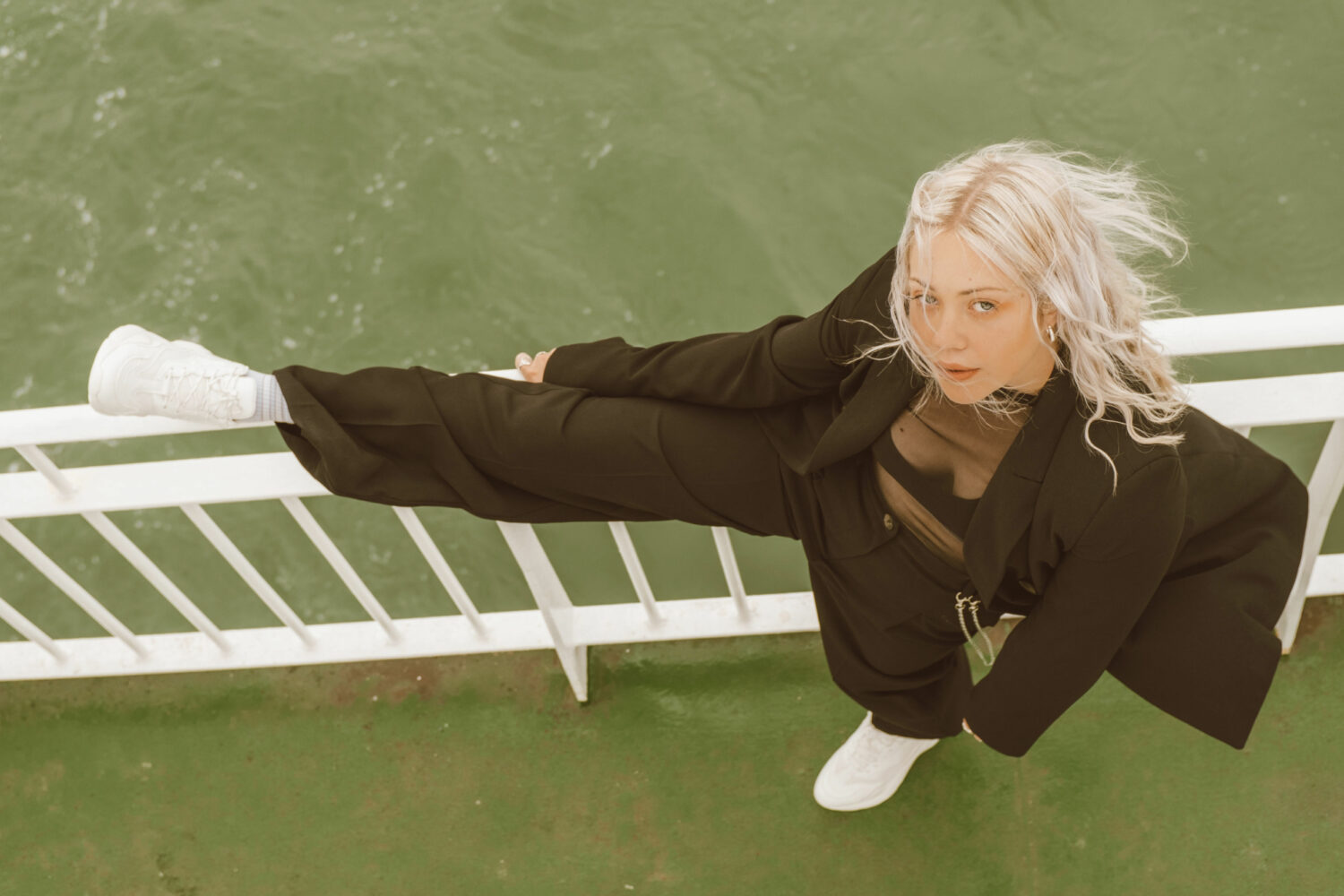 The Isle of Wight newbie continues her slacker-pop rise.