Watch
Raissa releases new single 'Free'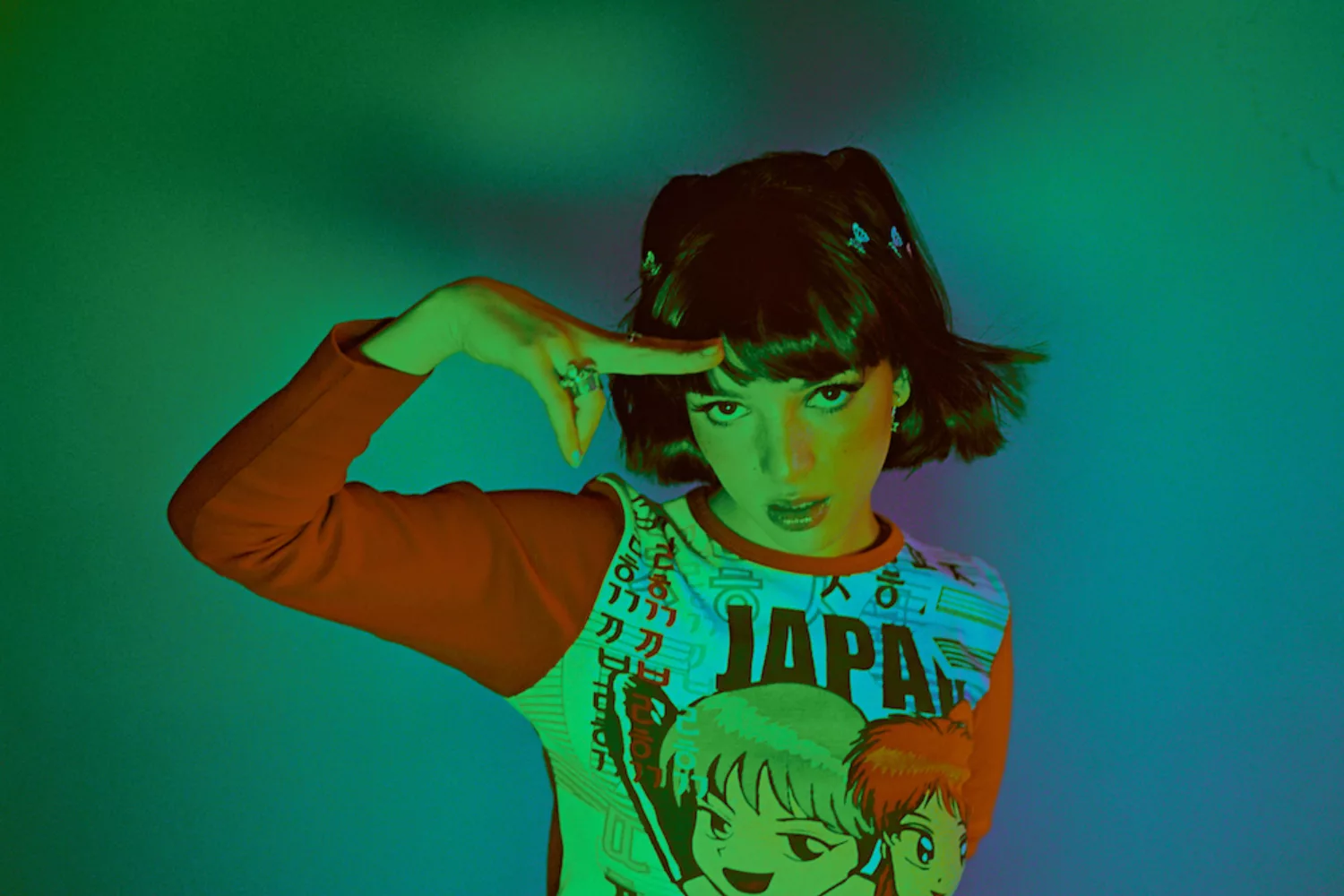 It follows the release of her debut EP.
Following the release of her debut EP 'HEROGIRL' on Mark Ronson's Zelig Records/Columbia, multidisciplinary artist Raissa is back with her latest bop 'FREE'.
Speaking on the song, she says, "it's an internal battle, where caring too much and feeling weak for it, wanting to be cool and strong and unbothered like my idols while trying to remind myself that they wouldn't be my idols if I couldn't identify the human emotions they (and I also) go through in their art. That they probably go through things just as much as anybody else."
Watch the accompanying video directed by Clyde Munroe below!

Get your copy of the latest issue
More like this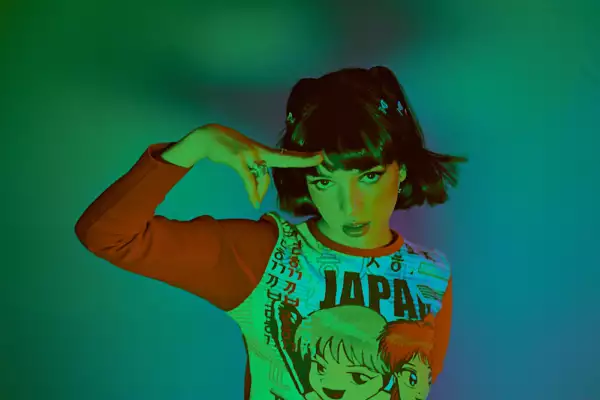 Her debut EP 'HEROGIRL' arrives later this year!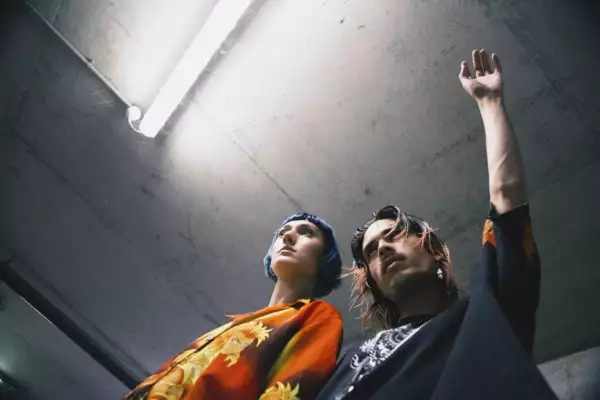 DIY's essential, weekly guide to the best new music.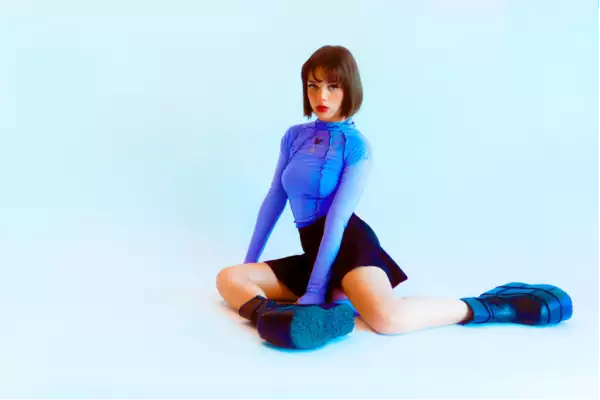 The track is lifted from her forthcoming debut EP!