Watch
Charlotte Adigéry unveils 'Bear With Me (and I'll stand bare before you)' performance video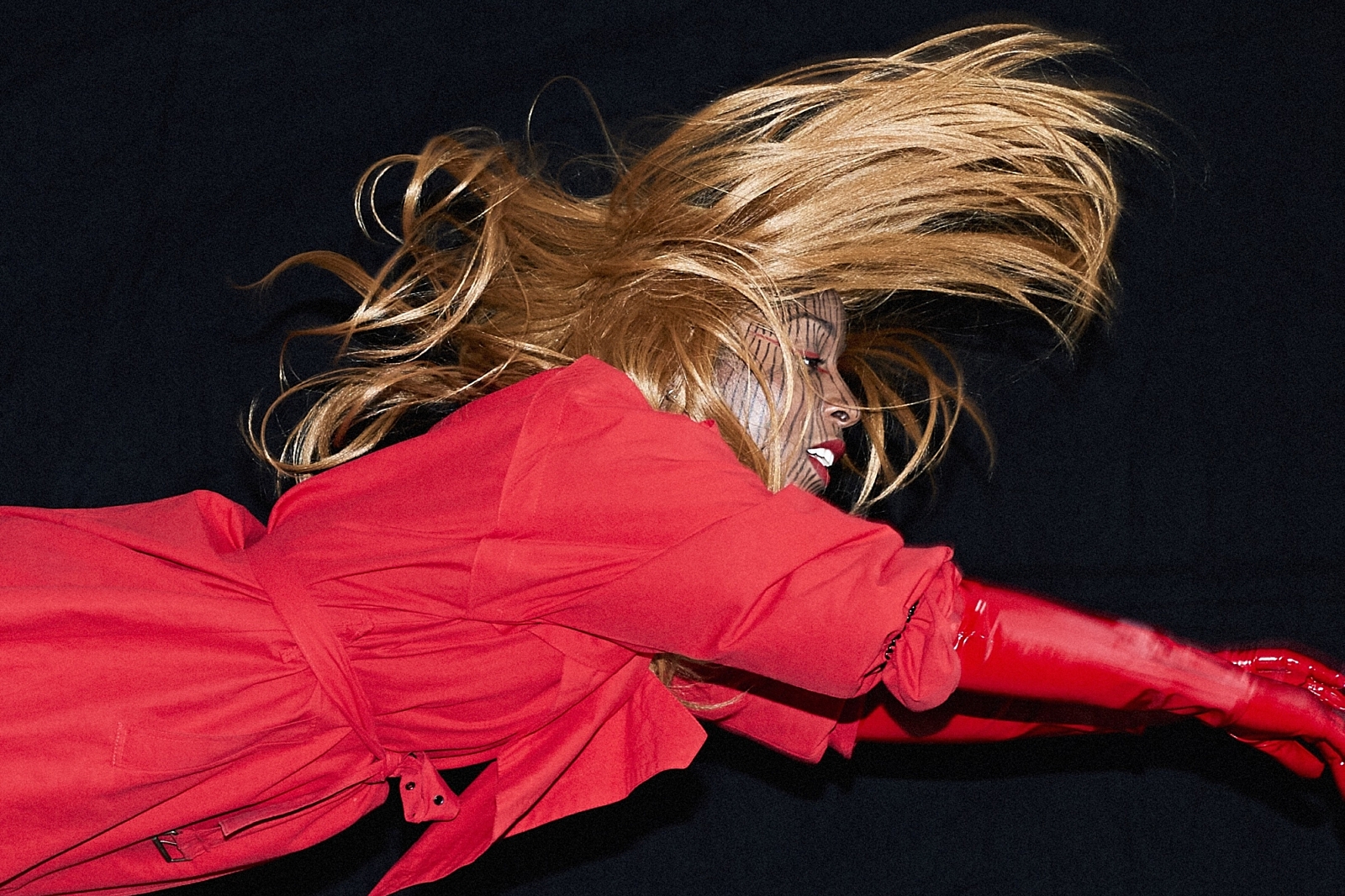 Photo: Jorre Janssens
Watch the live version now…
Following the single's release earlier this year, Charlotte Adigéry has now shared a performance video for 'Bear With Me (and I'll stand bare before you)'.
Speaking about the performance, she says, "We wanted to play a stripped down version of Bear With Me, where for once guitars were more on the foreground instead of our beloved synths…but the guitars ended up sounding like synths in the end. Proud to be part of this utterly absurd and genius concept that is DEEWEE TEEVEE."
Watch the performance below now.
More like this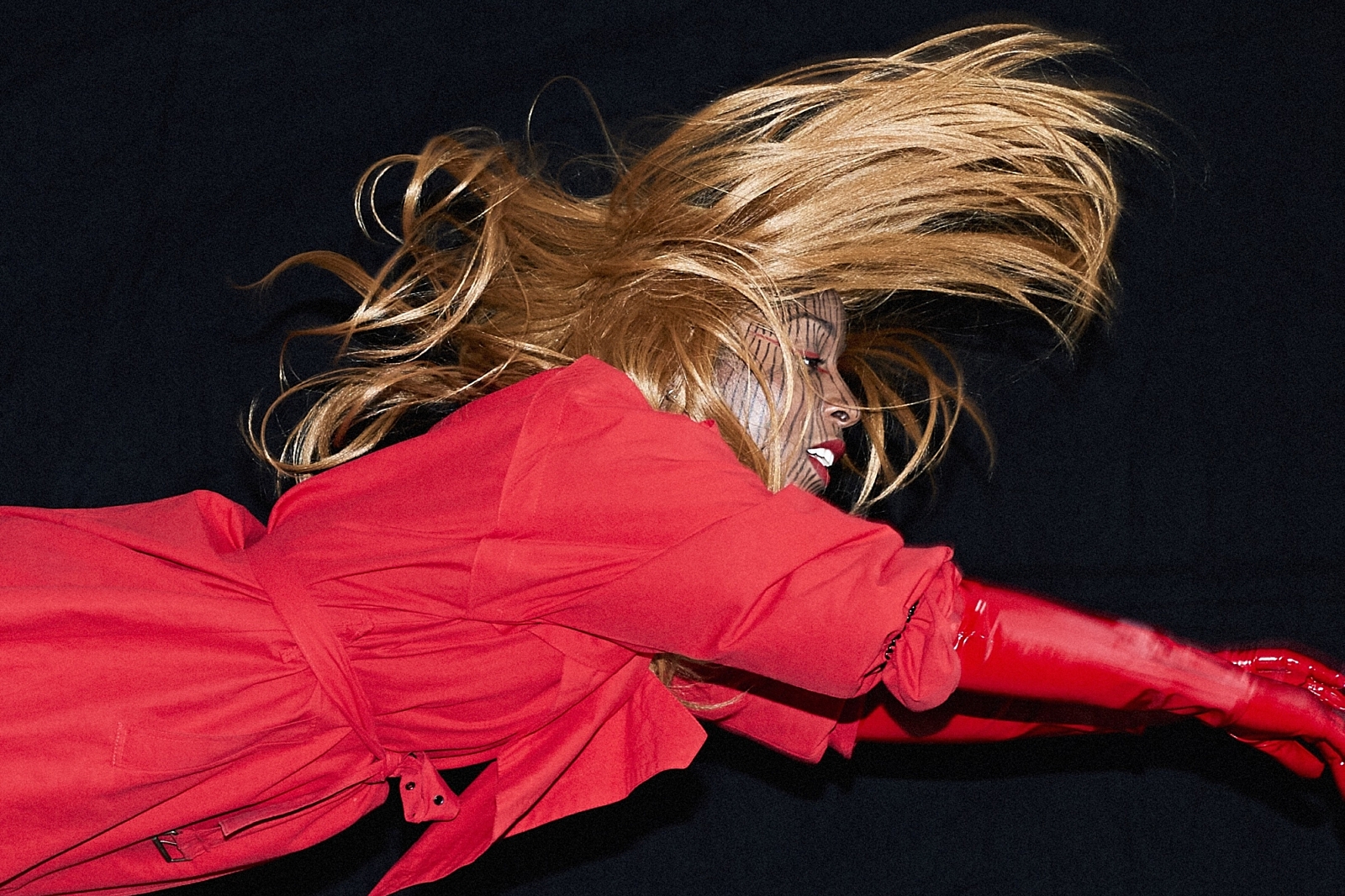 The track features on the new compilation album 'Foundations' from DEEWEE.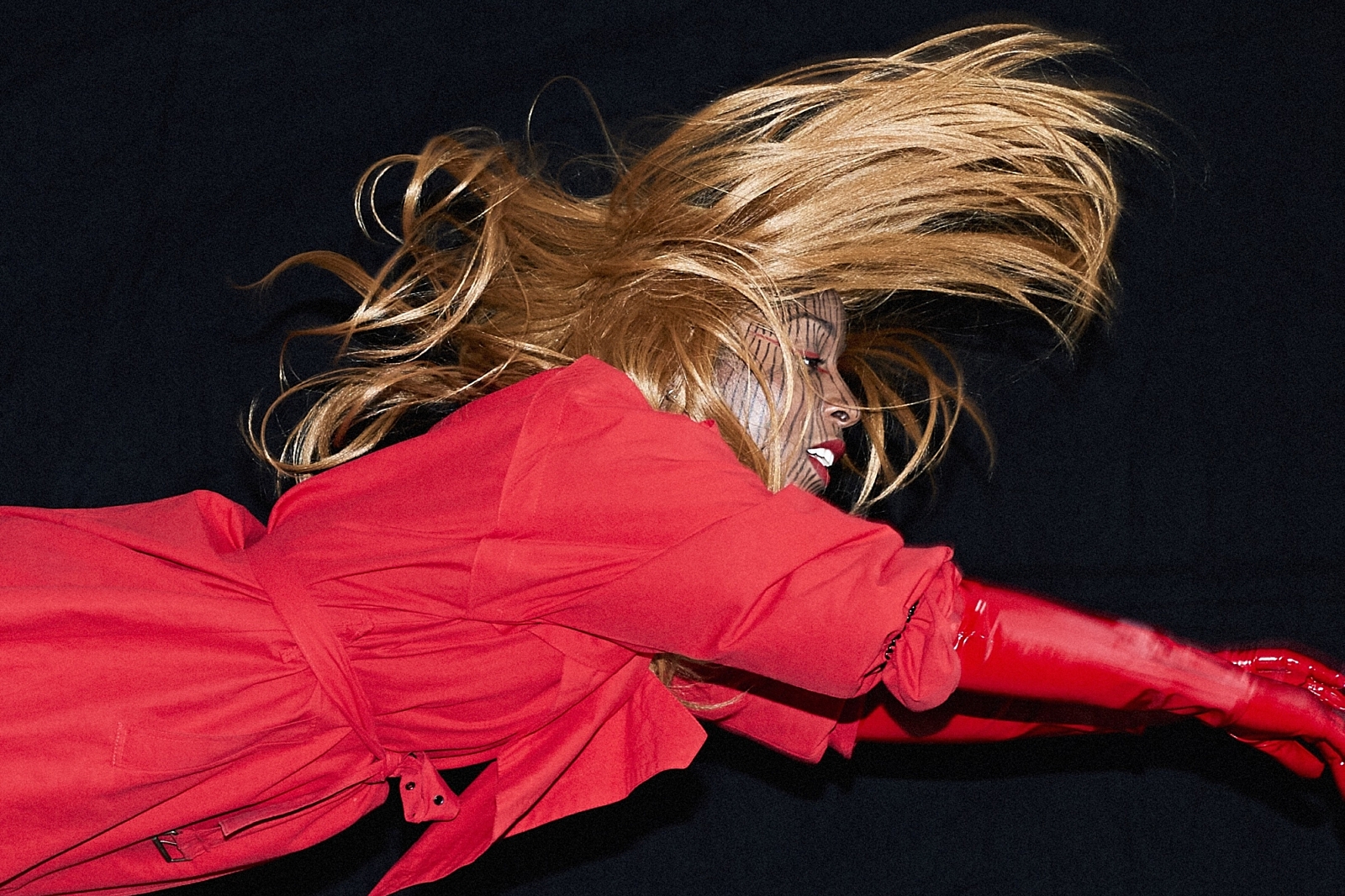 Lifted from the new compilation album from DEEWEE.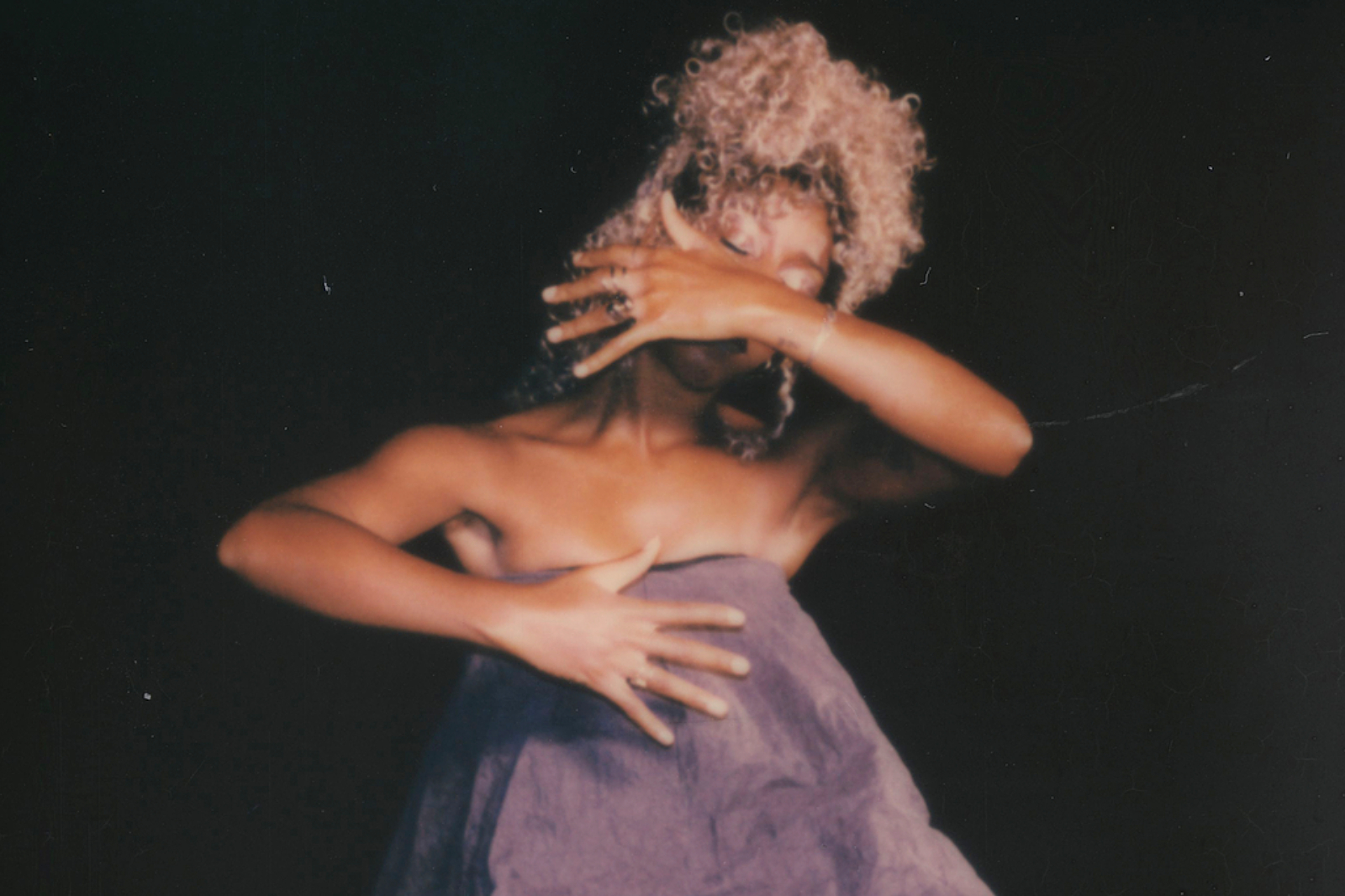 Drawing influence from her Belgian base and Caribbean heritage, and fusing it into a canon of playful electronic pop oddities.