News
Kendal Calling postpones 2021 event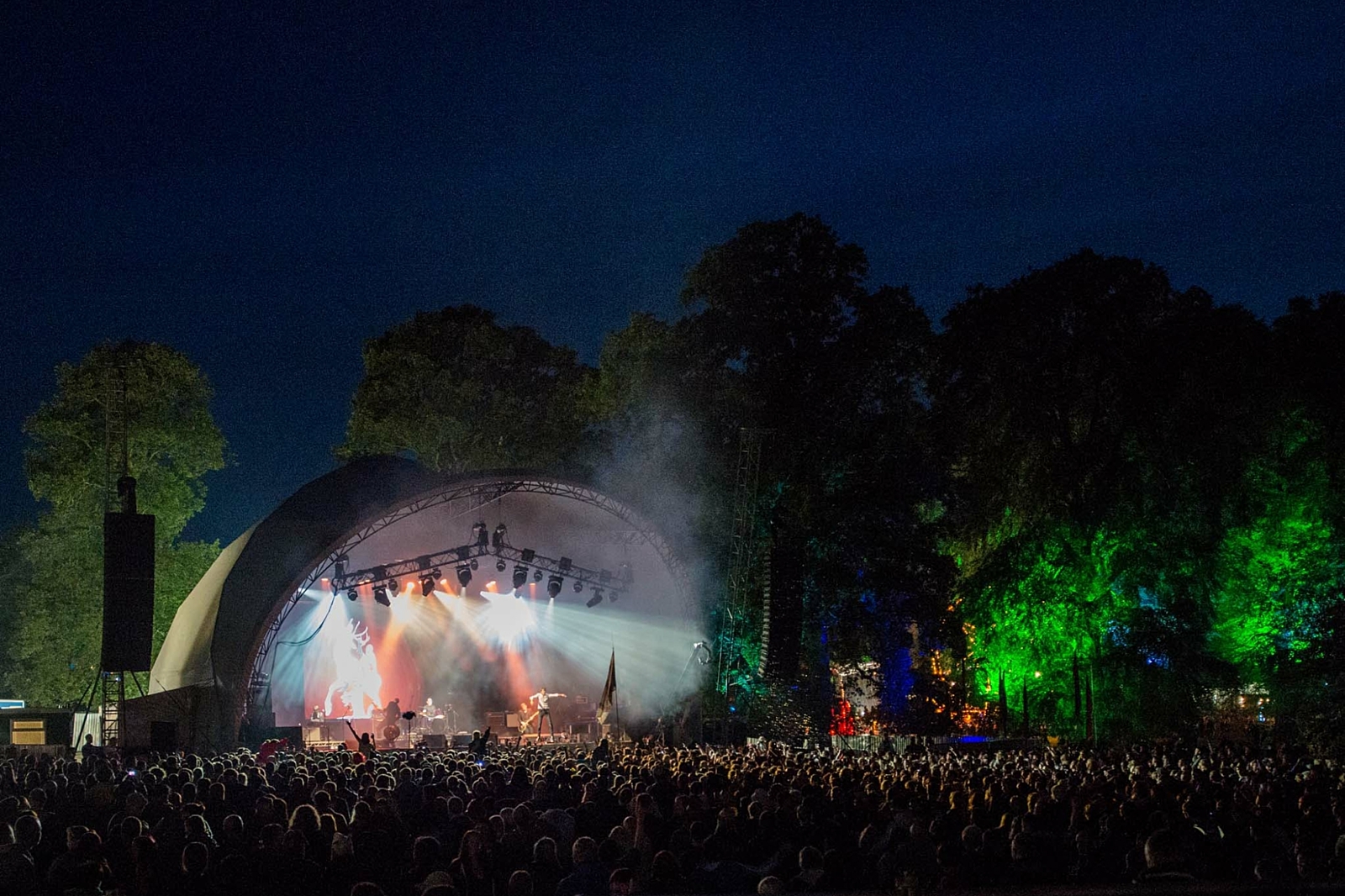 "Postponing in 2020 was sad but understandable. Postponing in 2021 is heart-breaking. Infuriating."
Kendal Calling have postponed their 2021 event.
In a statement from the festival, which was due to host acts including The Streets, Sundara Karma, Pale Waves, The Magic Gang and Alfie Templeman between 29th July and 1st August, they explain a delay in the Government's release of the results from the Event Research Programme, and them not being chosen to take part in future research in the scheme, has forced their hand.
"Without this safety guidance, there are numerous aspects of the festival we cannot plan, and which could lay us wide open to last minute unforeseen regulations or requirements which could scupper an already built festival," they explain.
The festival will now next take place between 28th and 31st July 2022.