News
Rico Nasty teases new track 'Magic'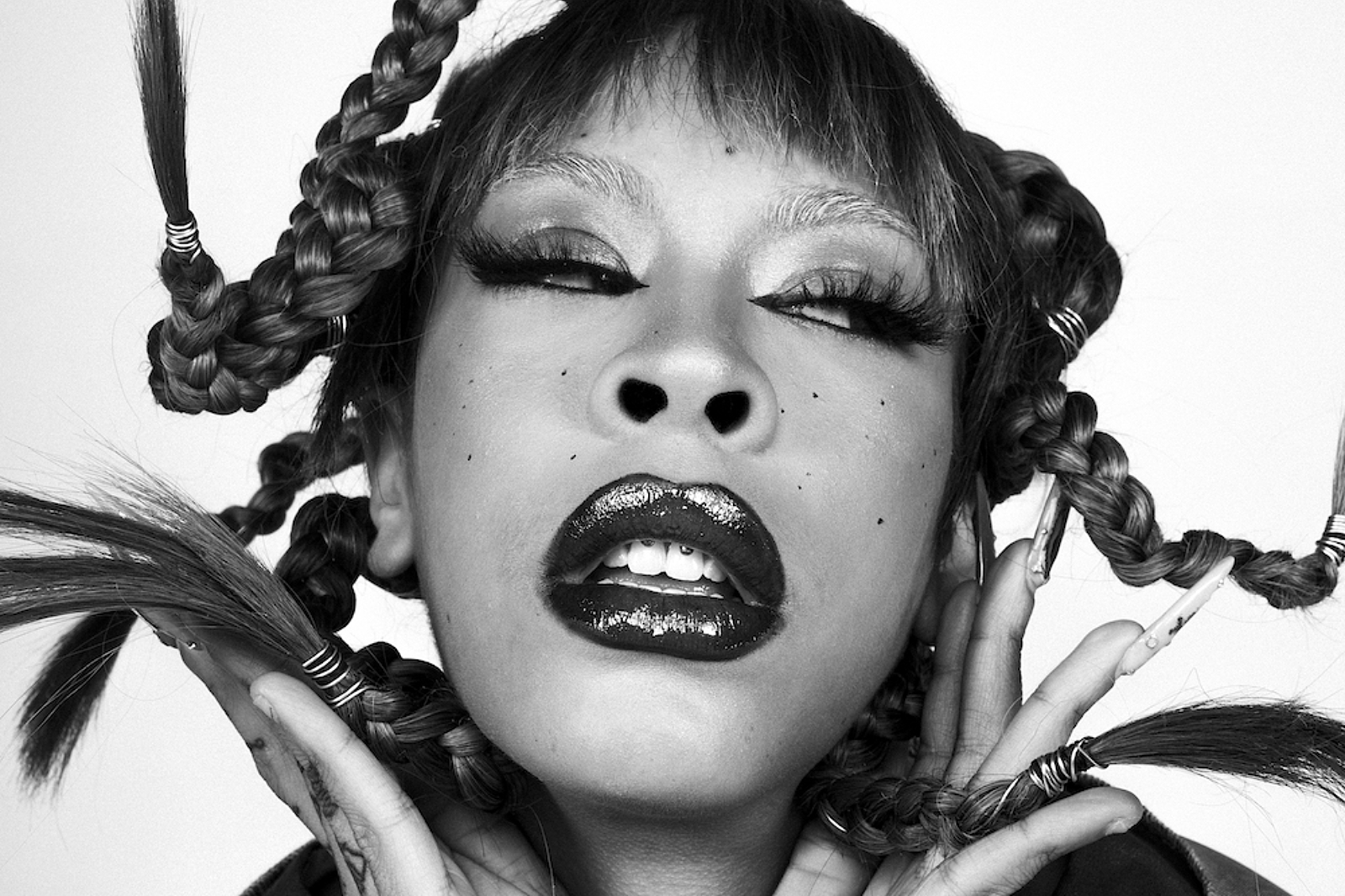 Set for release next week!
Following the release of last year's fab debut studio album 'Nightmare Vacation', Rico Nasty has teased that she'll be sharing a brand new track next week!
Set for release on 30th June (that's next Wednesday, btw), the track is called 'Magic' and Rico's shared the single artwork too.
Speaking to us earlier this year for the cover of our February issue, Rico described her forthcoming music as "a bunch of different moods - happy pills, if you will". "I just think it's like, this is probably the only artist you could put on and you're gonna have fun. I guarantee it or your money back," she told us. "If you get the stick up out your ass and stop worrying about why I don't sound like anyone else, you gonna have some fun bro, I promise. That's what it really is, breaking it down. Like, 'Bitch, you're gonna have fun OK. We're here to kick ass, we're here to rage, we're here to boss up!' The music I make is for the people who tend to get shit on for being different in whatever way. They feel a little powerless, and that's probably why they fuck with me because I wanna give them power just as much as I give myself power and make myself feel confident."