News
Colleen Green announces new album 'Cool'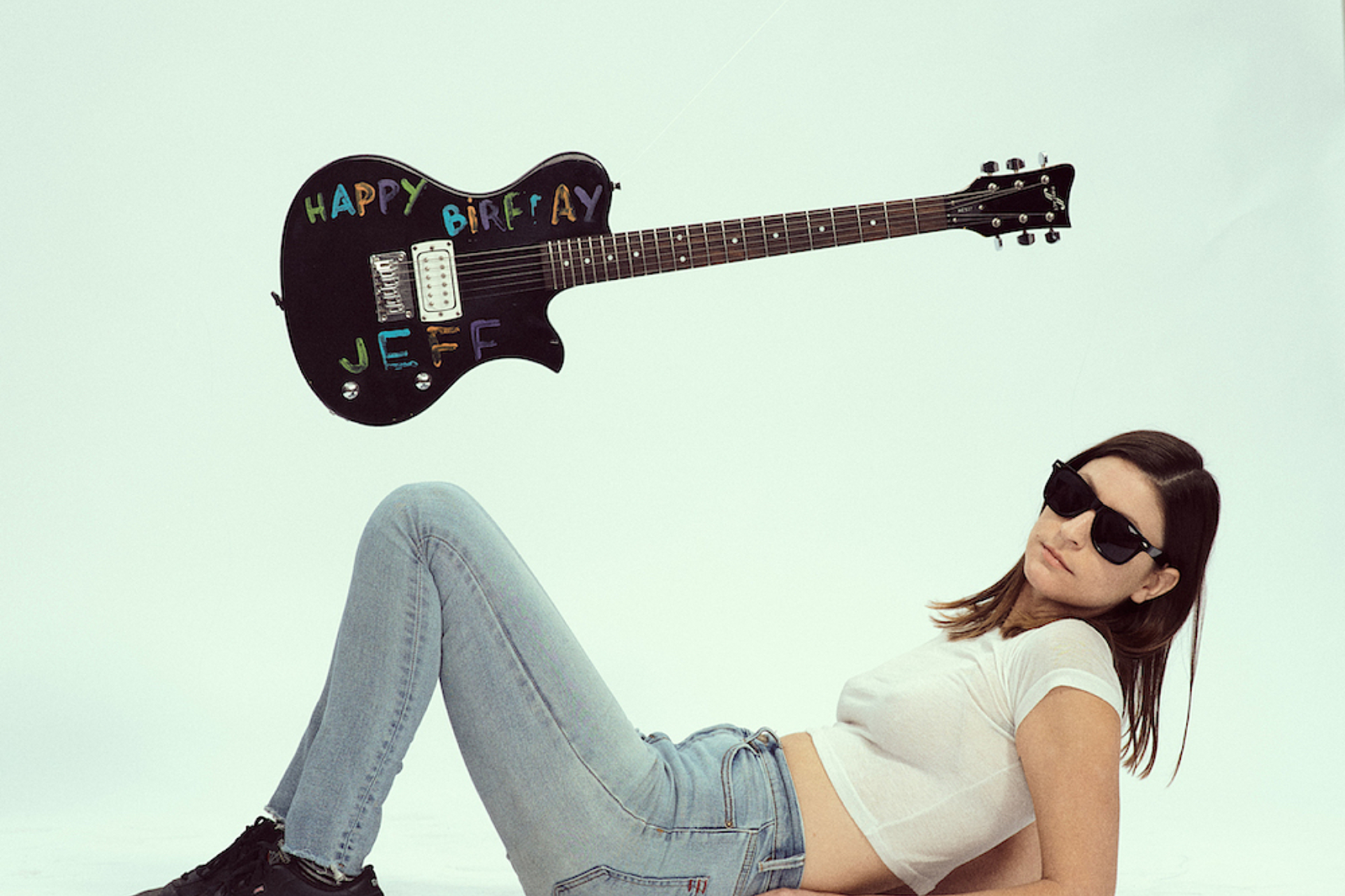 Photo: Jason MacDonald
And she's sharing first single 'I Wanna Be A Dog' to celebrate.
Six years on since the release of 'I Want To Grow Up', Colleen Green has announced that her brand new record 'Cool' will be arriving on 10th September.
Sharing sunny first single 'I Wanna Be A Dog' alongside the news, the track is accompanied by a video shot by Steele O'Neal in LA.
Check it out now below.
'Cool' Tracklisting:
1. Someone Else
2. I Wanna Be a Dog
3. Posi Vibes
4. Highway
5. Natural Chorus
6. You Don't Exist
7. It's Nice to Be Nice
8. How Much Should You Love a Husband?
9. I Believe in Love
10. Pressure to Cum
£7.00
Buy Now
More like this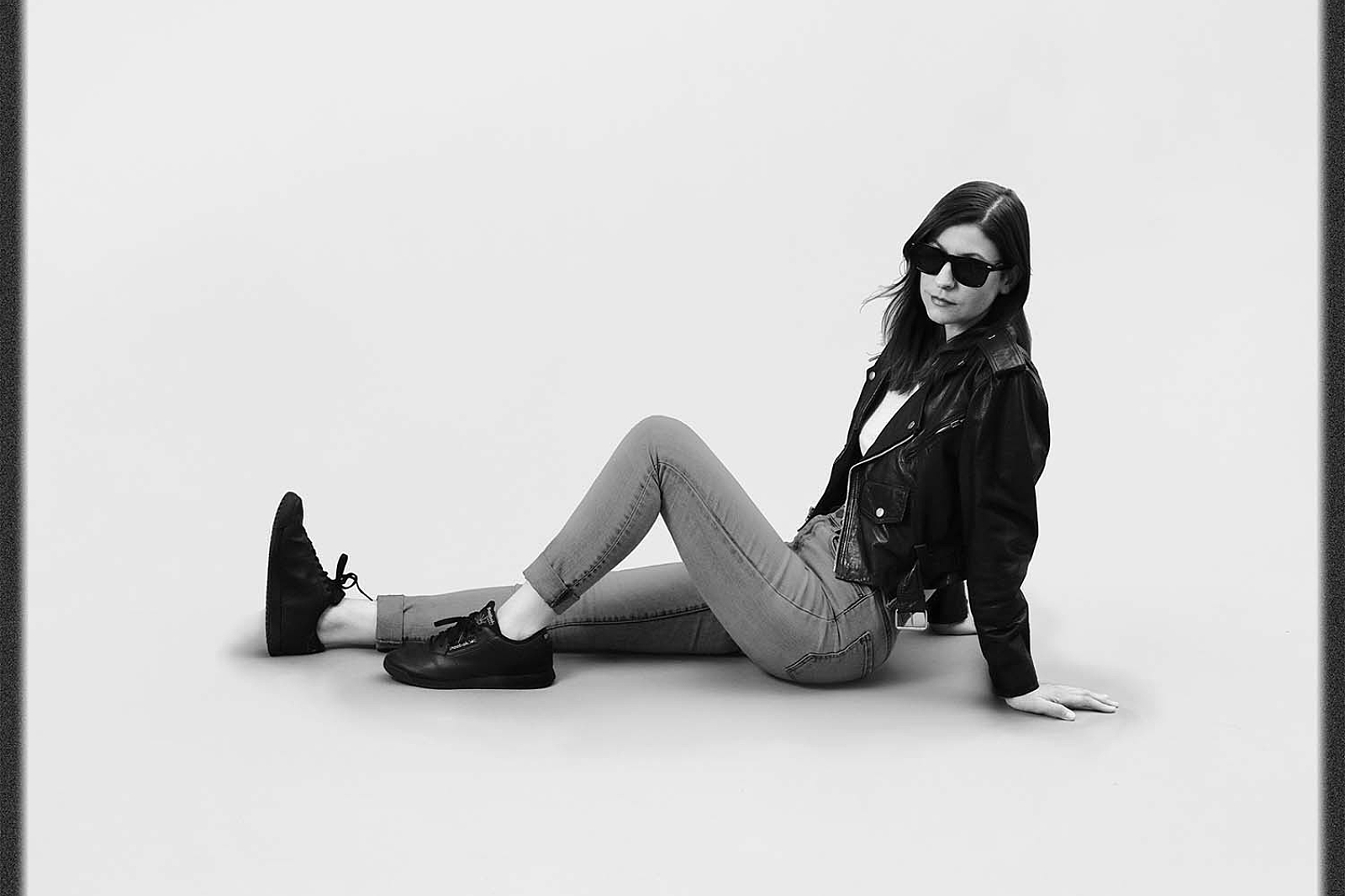 Colleen Green has always been cool. It's just that she seems content now, too.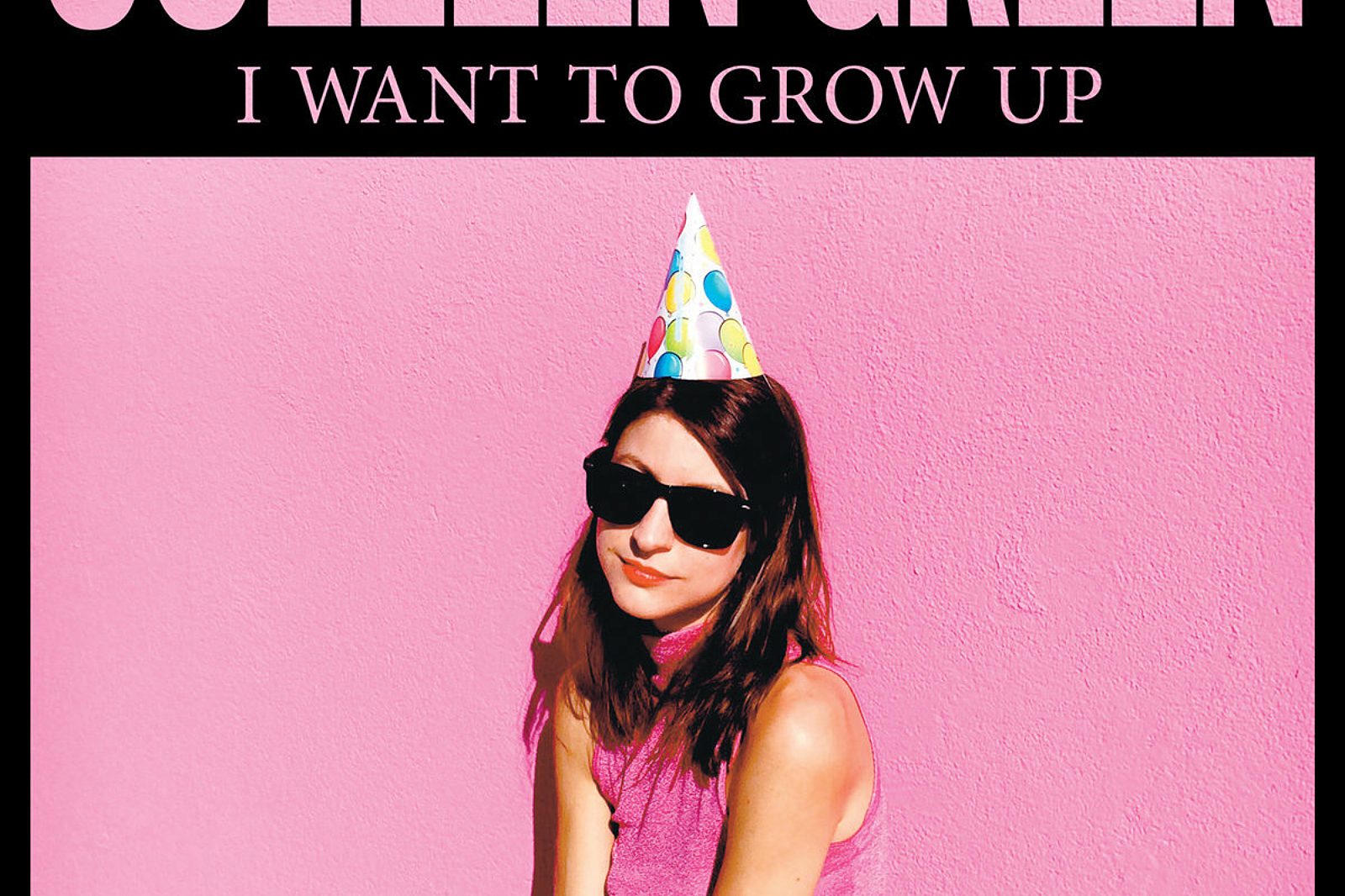 A scrum of fuzz guitar riffs and distorted vocals.