News
Tropical Fuck Storm announce new album 'Deep States'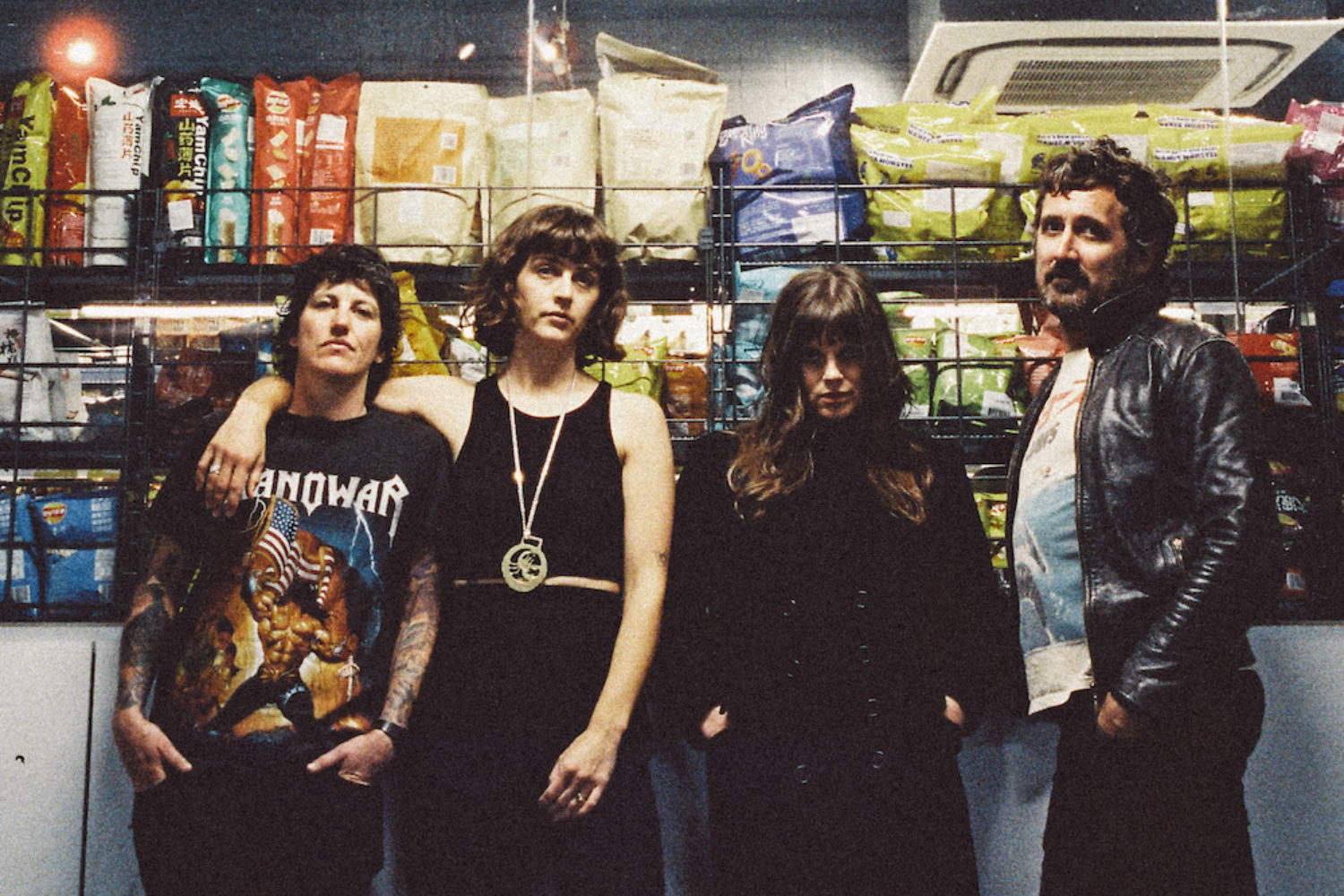 Photo: Jamie Wdziekonski
Lead single 'G.A.F.F.' is out now.
Out on 20th August on Joyful Noise, Australia's Tropical Fuck Storm have announced their brand new album 'Deep States', and are sharing lead single 'G.A.F.F.' - aka 'Give A Fuck Fatigue' - to celebrate.
Speaking on the track, the band say, "'Give A Fuck Fatigue' is an ode to the occasional dispassion brought about by the mandatory concern for every perceived injustice that happens, has happened and might yet happen that is being foisted upon the masses by super-yacht dwelling tech barons who monetise our indignation."
Check it out now.
'Deep States' Tracklisting:
1. The Greatest Story Ever Told
2. G.A.F.F.
3. Blue Beam Baby
4. Suburbiopia
5. Bumma Sanga
6. The Donkey
7. Reporting Of A Failed Campaign
8. New Romeo Agent
9. Legal Ghost
10. The Confinement Of The Quarks

Get your copy of the latest issue
More like this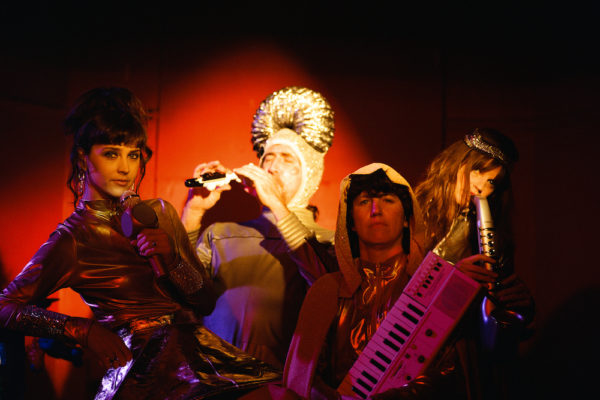 Taken from their incoming album 'Deep States'.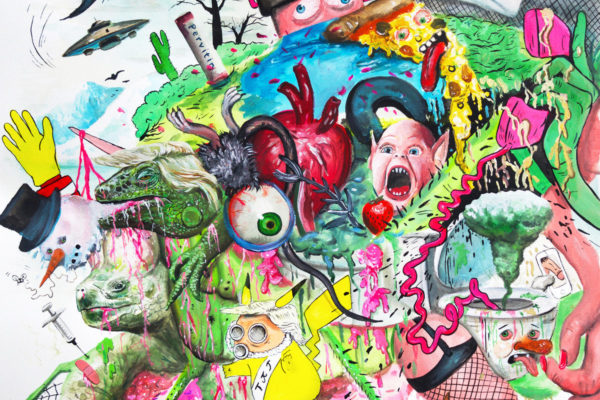 These are strange, strange times and here you have a band strange enough to capture that.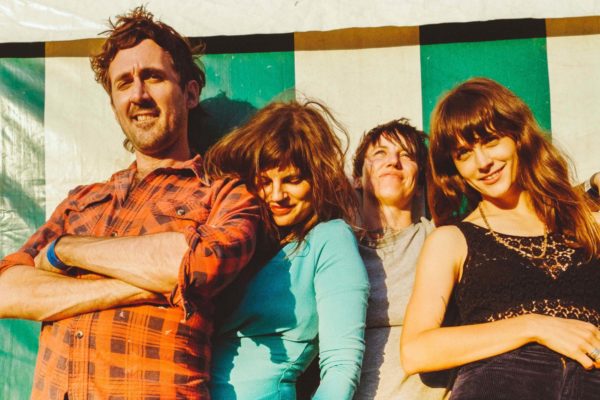 They'll be over this spring.