News
The Vaccines announce new album 'Back In Love City'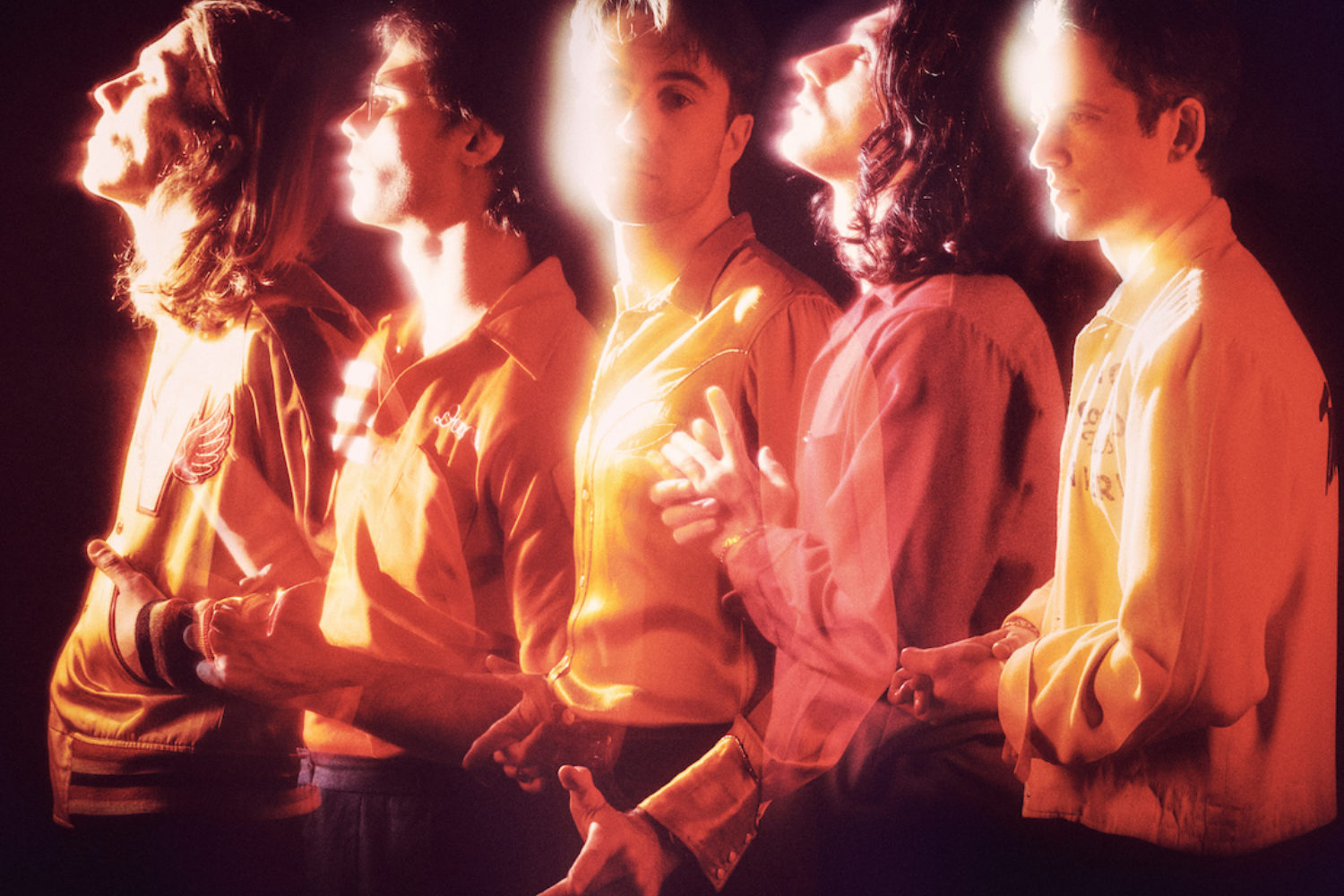 Photo: Frank Fieber
And they're sharing the title track to celebrate!
Set for release on 10th September, The Vaccines have announced their fifth album 'Back In Love City' and are sharing the title track to celebrate!
Inspired by fictional cities, as well as places like Las Vegas, Tijuana and Tokyo, that form the titular Love City, Justin told us earlier this year, "It's the first time [the idea came before the songs] and I think as soon as we'd created this place in our heads and worked out what existed there and what went on there, it became so easy to write about.
"I started thinking about these dystopias or sin cities - Los Angeles in Bladerunner, or Fear City, or Vegas, or Tijuana, or even the love hotels in Tokyo. I read a series of articles on climate emotions [emotional responses to climate change] and I started thinking, what if we got to a place where people thought of emotion as a finite property that could run out? Where you forget to feel naturally and you have to go to places to plug in to feel something? So that was a skeletal idea and it grew out from there."
Revisit our chat with Justin all about the upcoming album now.
'Back In Love City' Tracklisting:
1: Back In Love City
2: Alone Star
3: Headphones Baby
4: Wanderlust
5: Paranormal Romance
6: El Paso
7: Jump Off The Top
8: XCT
9: Bandit
10: Peoples Republic Of Desire
11: Savage
12: Heart Land
13: Pink Water Pistols

Get your copy of the latest issue