Festivals
Working Men's Club, deep tan, TV Priest and more join Sound City Ipswich line-up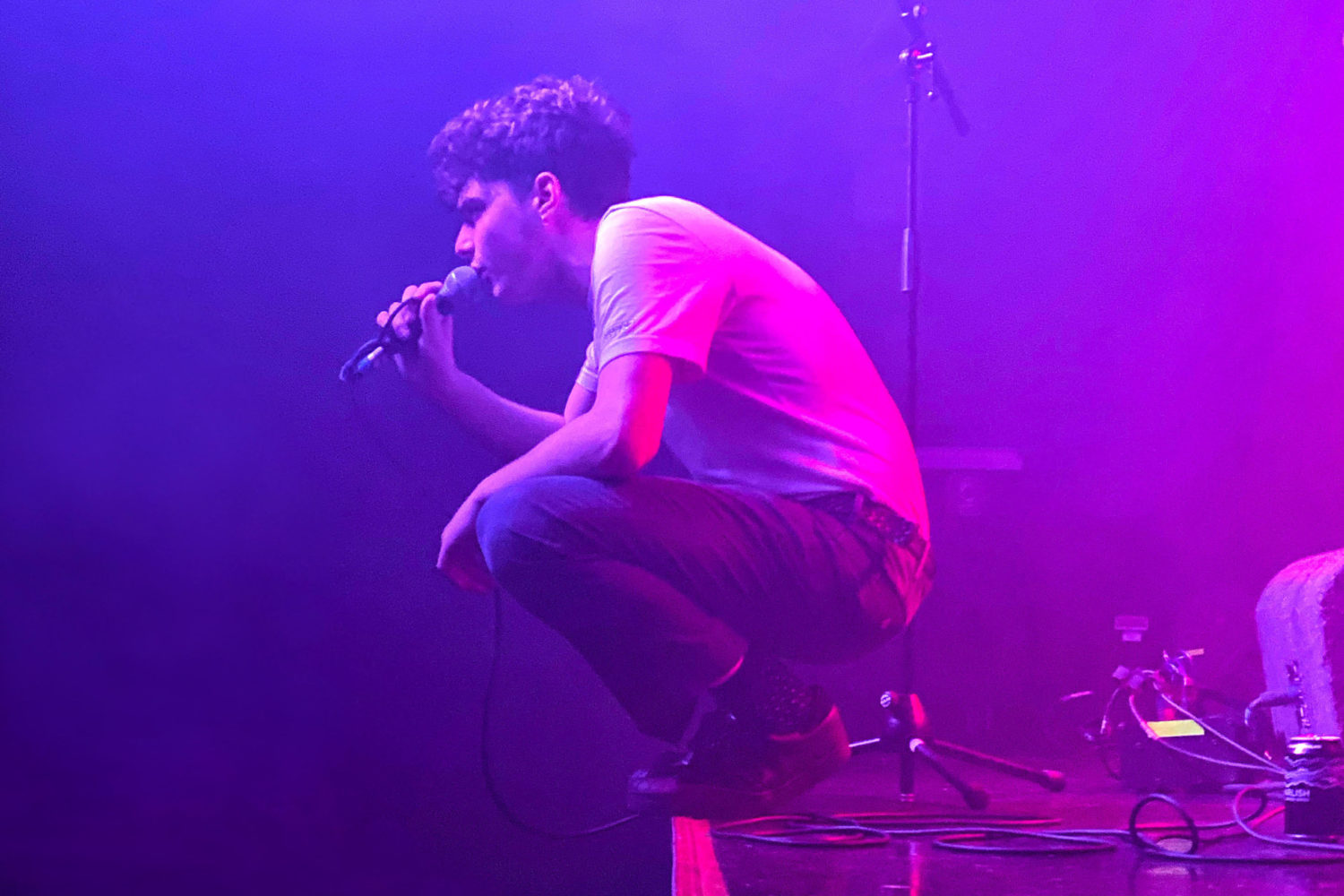 Pom Poko and The Goa Express have also been announced.
Taking place from 1st-2nd October, Sound City Ipswich have announced even more acts joining their 2021 edition!
With BC Camplight, Yard Act, Katy J Pearson, Porridge Radio and The Cool Greenhouse among the names already confirmed, Working Men's Club, deep tan, Pom Poko, TV Priest, The Goa Express, Billy Nomates and more have now joined the line-up.
Check out the full line-up below!

Get your copy of the latest issue