Listen
You Me At Six release new track 'Read My Mind'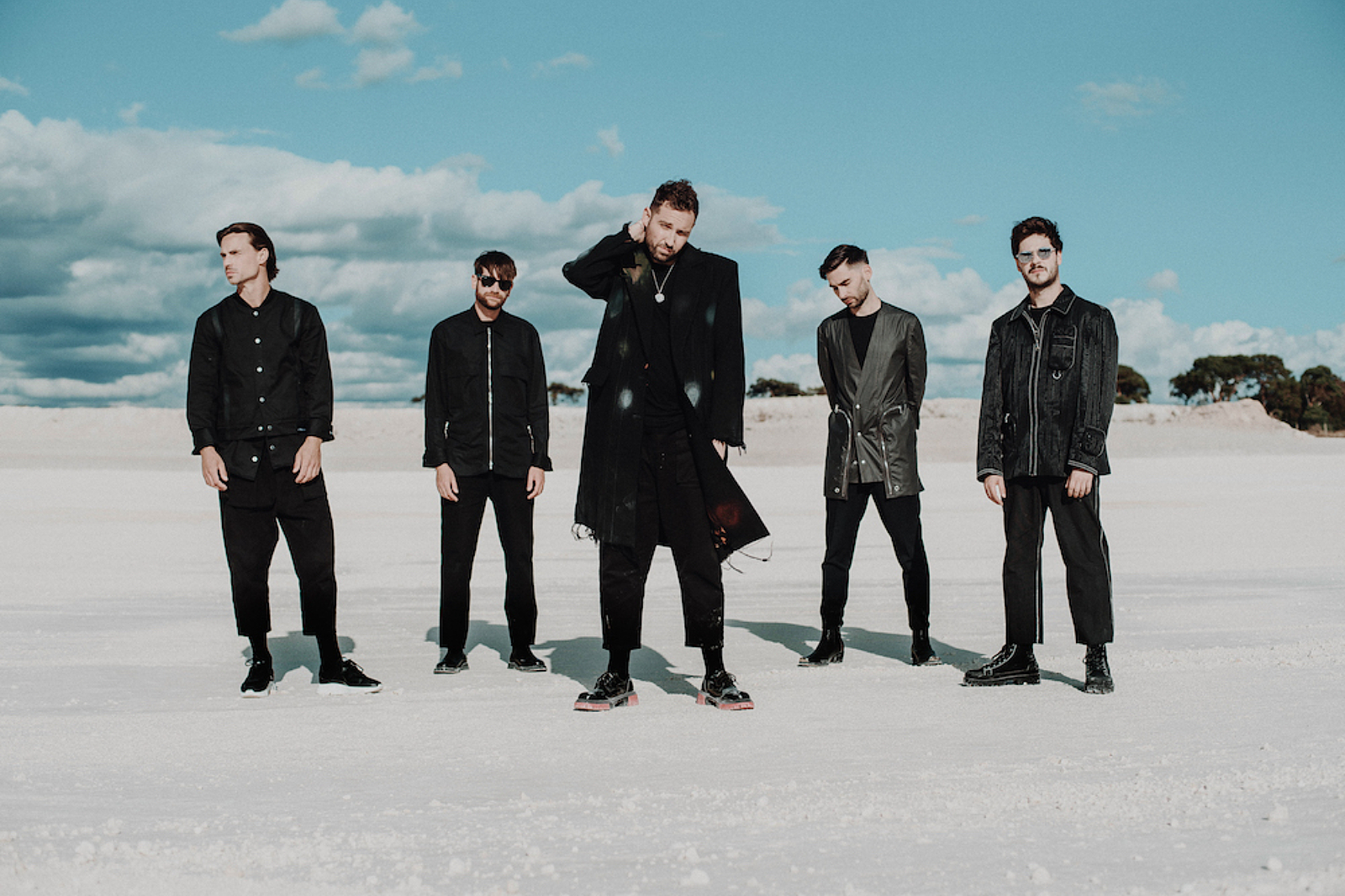 Taken from the forthcoming deluxe version of 'SUCKAPUNCH'.
With the deluxe version of January's 'SUCKAPUNCH' arriving later this week, You Me At Six are sharing new single 'Read My Mind'.
"As we haven't been able to tour because of the pandemic, we've been putting all our focus into writing and recording new music," Josh Franceschi explains. "'Read My Mind' came from one of those studio sessions, and taps into the versatility we explore on SUCKAPUNCH - it seemed like the perfect fit for the extended edition of the album."
Have a listen below.
'SUCKAPUNCH Deluxe' Tracklisting:
1. Nice To Me
2. MAKEMEFEELALIVE
3. Beautiful Way
4. WYDRN
5. SUCKAPUNCH
6. Kill The Mood
7. Glasgow
8. Adrenaline
9. Voicenotes
10. Finish What I Started
11. What's It Like
12. Read My Mind
13. Headshot
14. Serotonin Szn
15. Beautiful Way (Alternative Version)
16. Voicenotes (Alternative Version)
17. Glasgow (Live From Abbey Road Studio)