Listen
GIRLI shares new single 'Dysmorphia'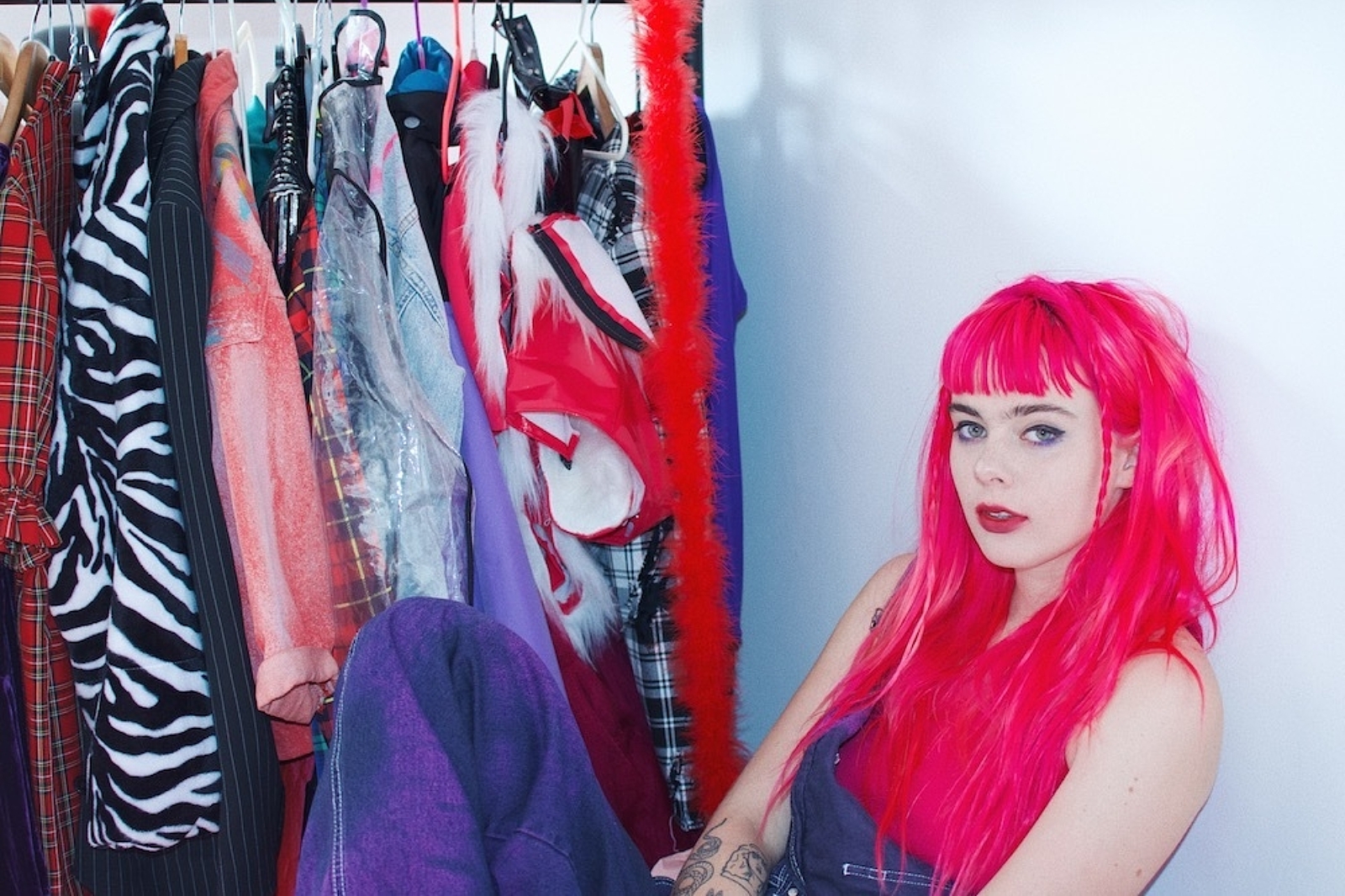 "It's basically me trying to explain how it feels to have a warped vision of myself to someone who doesn't understand."
After sharing a snippet on TikTok recently, GIRLI has now revealed her brand new single 'Dysmorphia'.
"It's basically me trying to explain how it feels to have a warped vision of myself to someone who doesn't understand," GIRLI - aka Milly Toomey - explains. "In the chorus I sing 'don't tell me to love myself more, I wish that it was that simple'. There's so much misconception & misunderstanding about eating disorders and body dysmorphia, and a lot of the time people think they can advise you on how to get away from the incessant self-hating thoughts when they have no idea what you're going through in your head."
Have a listen to 'Dysmorphia' below.
See GIRLI live at the following dates:
NOVEMBER
07 - Bristol
08 - Cardiff
10 - Guildford
11 - Portsmouth
15 - Tunbridge Wells
16 - Brighton
17 - London
18 - Norwich
21 - Birmingham
22 - Leicester
24 - Sheffield
25 - Newcastle
26 - Belfast
28 - Dublin
30 - Glasgow
DECEMBER
01 - Leeds
02 - Manchester
03 - Liverpool