Watch
Jungle link up with US rapper Bas for new single 'Romeo'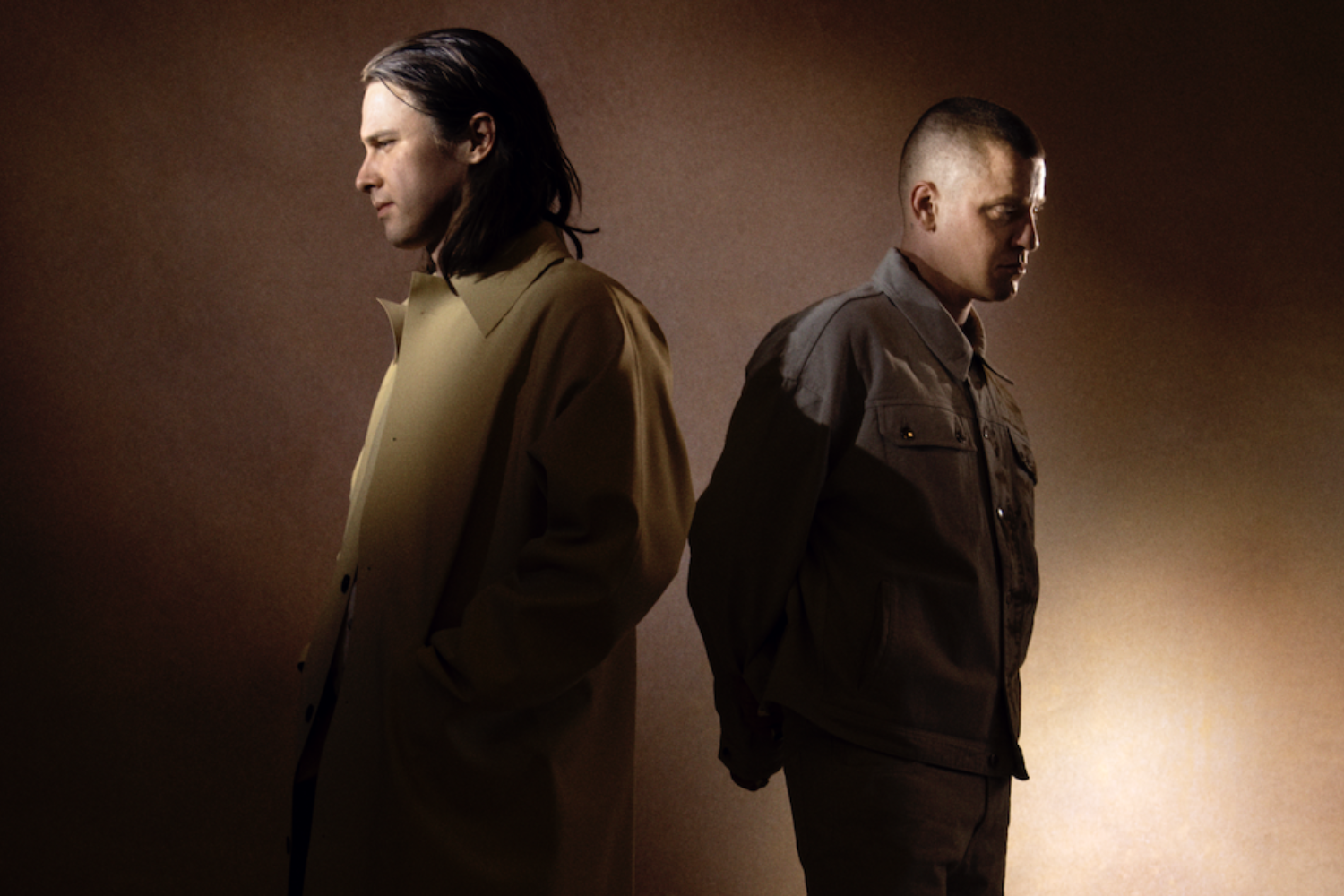 Photo: Filmawi
It's the latest taste of their upcoming new album.
With their third album 'Loving In Stereo' due 13th August via Caiola/ AWAL, Jungle have linked up with NYC rapper Bas to give us the latest taste of what to expect.
Sharing new track 'Romeo', Bas says, "I've always been on a mission to work with artists whose sounds and worlds inspire me beyond raps sonic landscape. Jungle have been high on that list since a recommendation from a friend when I was in London 7 years ago. I was and still am completely blown away by their music. Fast forward to The Greatest Day Ever festival a few years back our dressing rooms were down the hall form each other and I was BIG LIT off tequila so the voice in my head was like 'GO IN THERE AND TELL THEM HOW DOPE THEY ARE'. I burst in there like the Kool Aid man and did just that. WE linked back up in London and now we got a tuuuune. I guess the moral of the story is listen to the tequila voice in your head?"
Check it out below.
'Loving In Stereo' Tracklisting:
1. Dry Your Tears
2. Keep Moving
3. All Of The Time
4. Romeo feat Bas
5. Lifting You
6. Bonnie Hill
7. Fire
8. Talk About It
9. No Rules
10. Truth
11. What D'You Know About Me
12. Just Fly, Don't Worry
13. Goodbye My Love feat Priya Ragu
14. Can't Stop The Stars

Get your copy of the latest issue