News
Courtney Barnett announces new album 'Things Take Time, Take Time'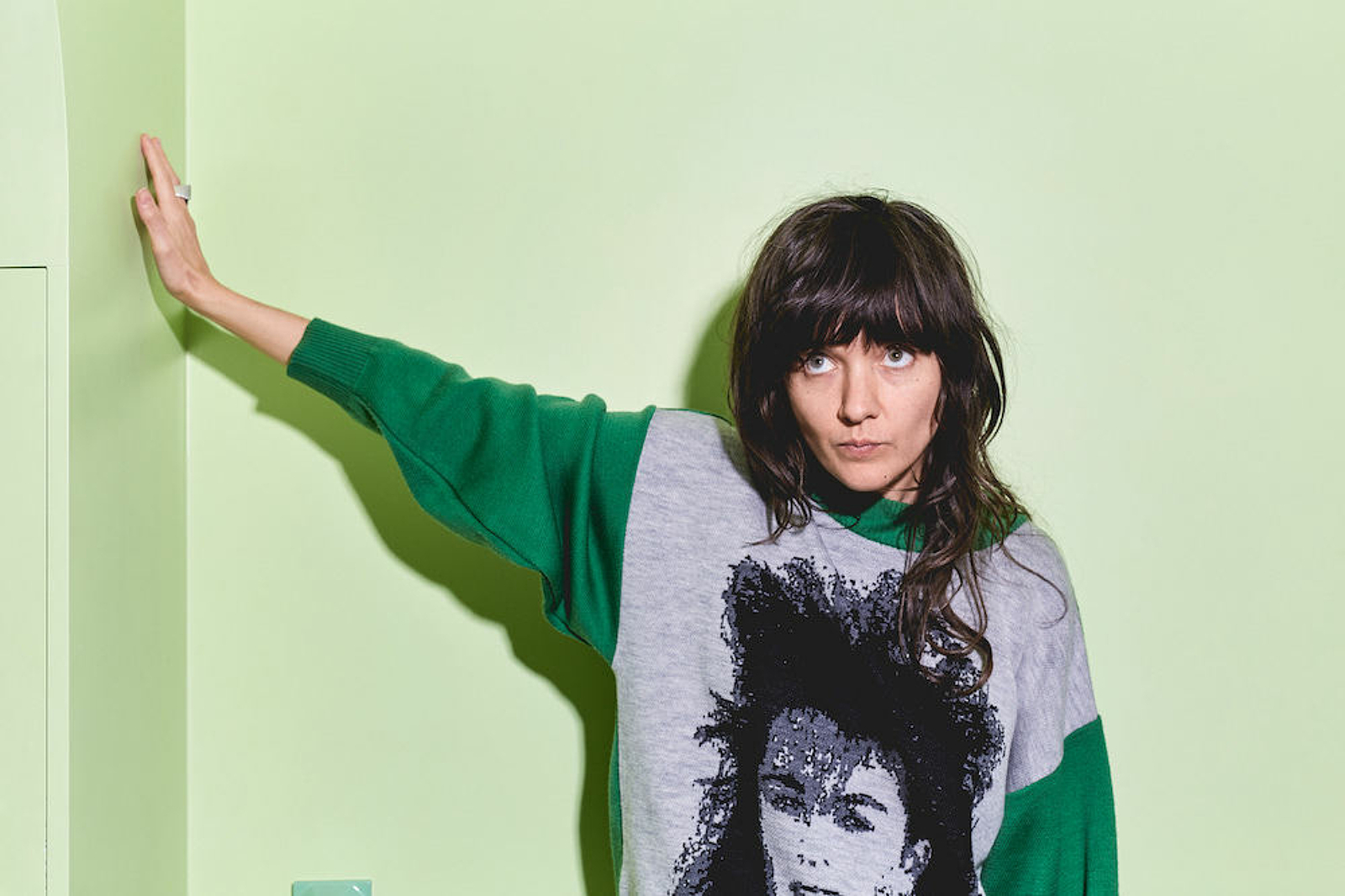 Photo: Mia Mala McDonald
Listen to new single 'Rae Street' now!
Three years on since the release of 'Tell Me How You Really Feel', Courtney Barnett has announced that her third studio album 'Things Take Time, Take Time' will land on 12th November on Marathon Artists.
Written over two years and recorded towards the end of 2020 and early 2021 in Sydney, Northern NSW and Melbourne, Courtney is sharing album opener 'Rae Street' to give us our first glimpse at what's to come.
Check it out now below.
'Things Take Time, Take Time' Tracklisting:
1. Rae Street
2. Sunfair Sundown
3. Here's the Thing
4. Before You Gotta Go
5. Turning Green
6. Take it Day By Day
7. If I Don't Hear From You Tonight
8. Write a List of Things to Look Forward To
9. Splendour
10. Oh the Night
£7.00
Buy Now