EP Review
Muck Spreader - Abysmal
4 Stars
A complex and fascinating listen.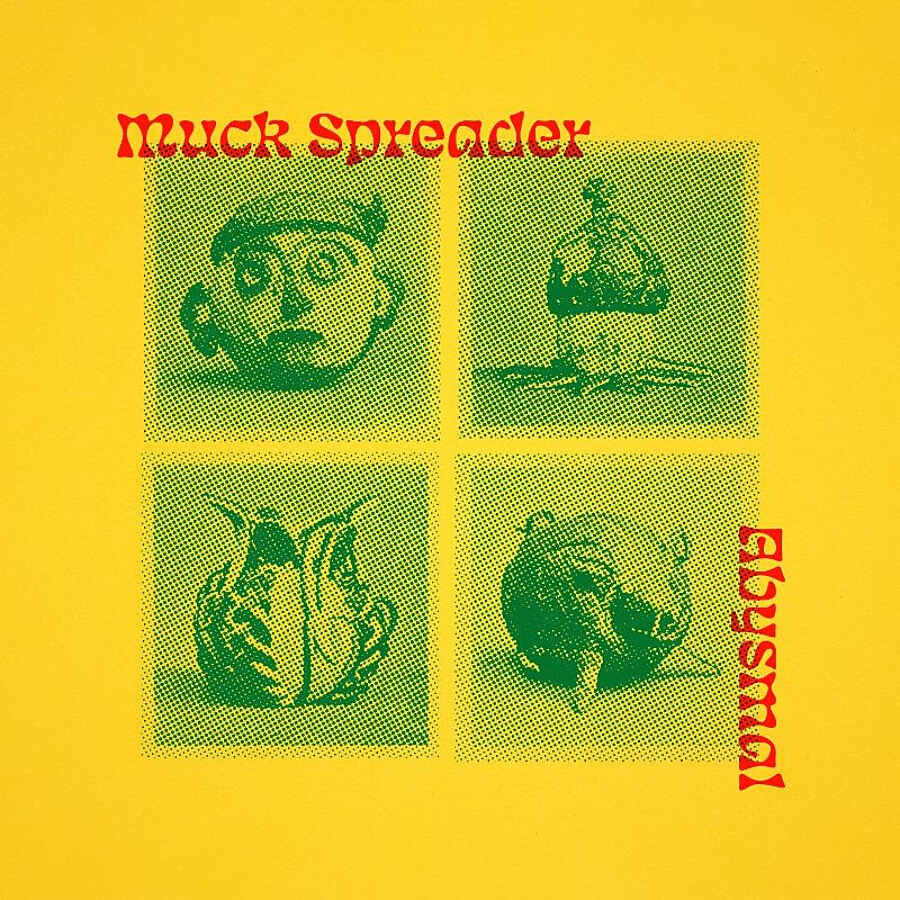 This rabble of London-based jazz-punks take a turn for the sordid in more than just name; the musical landscape of 'Abysmal' pedestals the depraved, manic and absurd above all else: blood-boiling, Pere-Ubu-esque rhythms spiked with howling saxophones; effusive lyrical montages shifting from the violent to the benign; vignettes of unsavoury law-enforcement and nuclear war-mongers pickling with rabid canine yelps and mock-Yankee versifications of spaghetti and basted turkey. The ever-escalating grooves of 'Mass Graves' and 'A Particular Shade of White' draw from the King Shabaka school of cosmic jazz to grace the rings of Saturn with their raw beauty. Lyrical nuggets of gold too glisten beneath the muddy veneer: abandoned construction projects are mythical like "the minotaur"; there are faces with "cheekbones so defined they could cut glass". It's this constant juxtaposition of the sublime with the despicable that makes 'Abysmal' a complex and fascinating listen.
More like this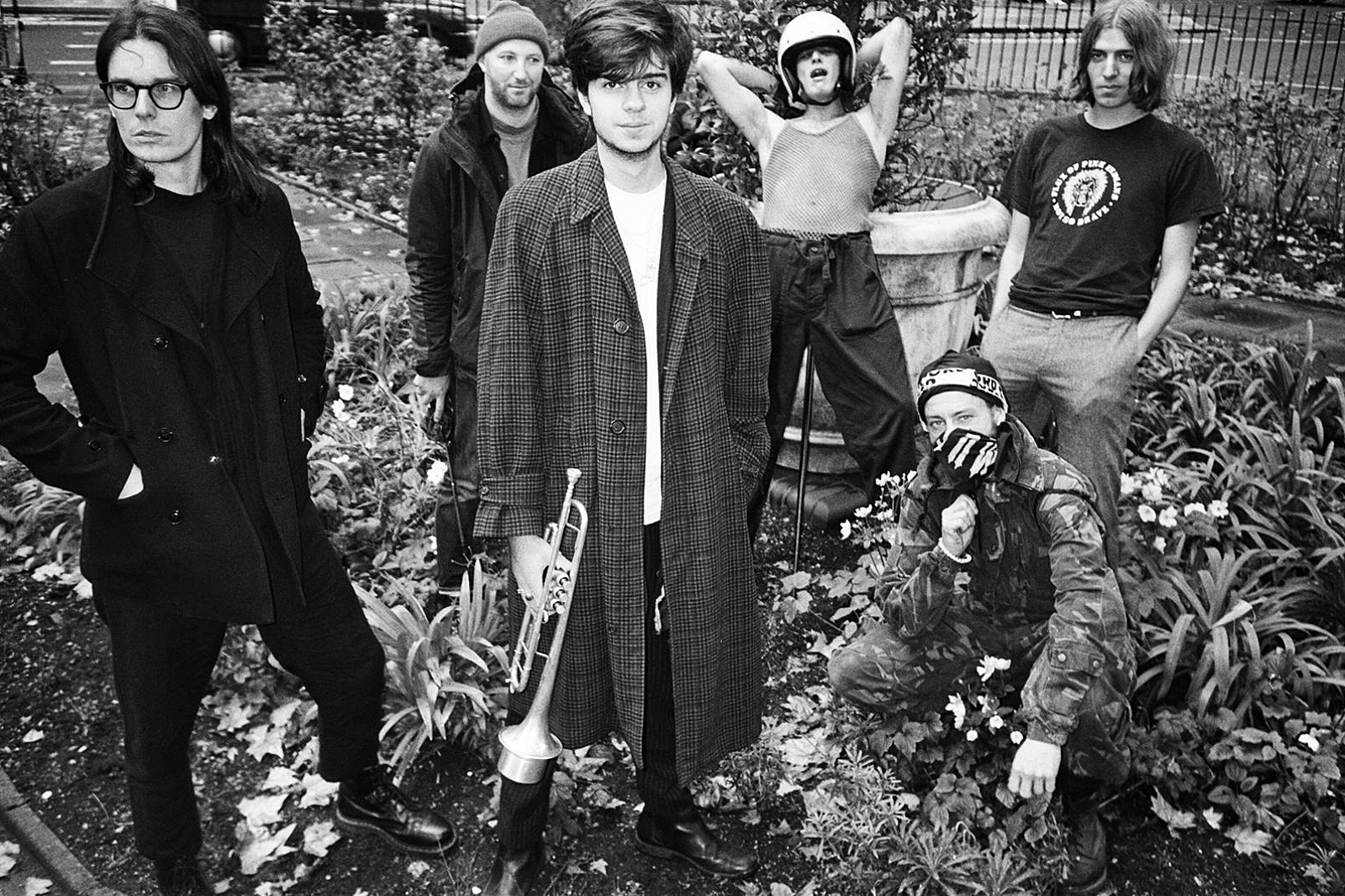 Listen to new single 'Take Flight' now!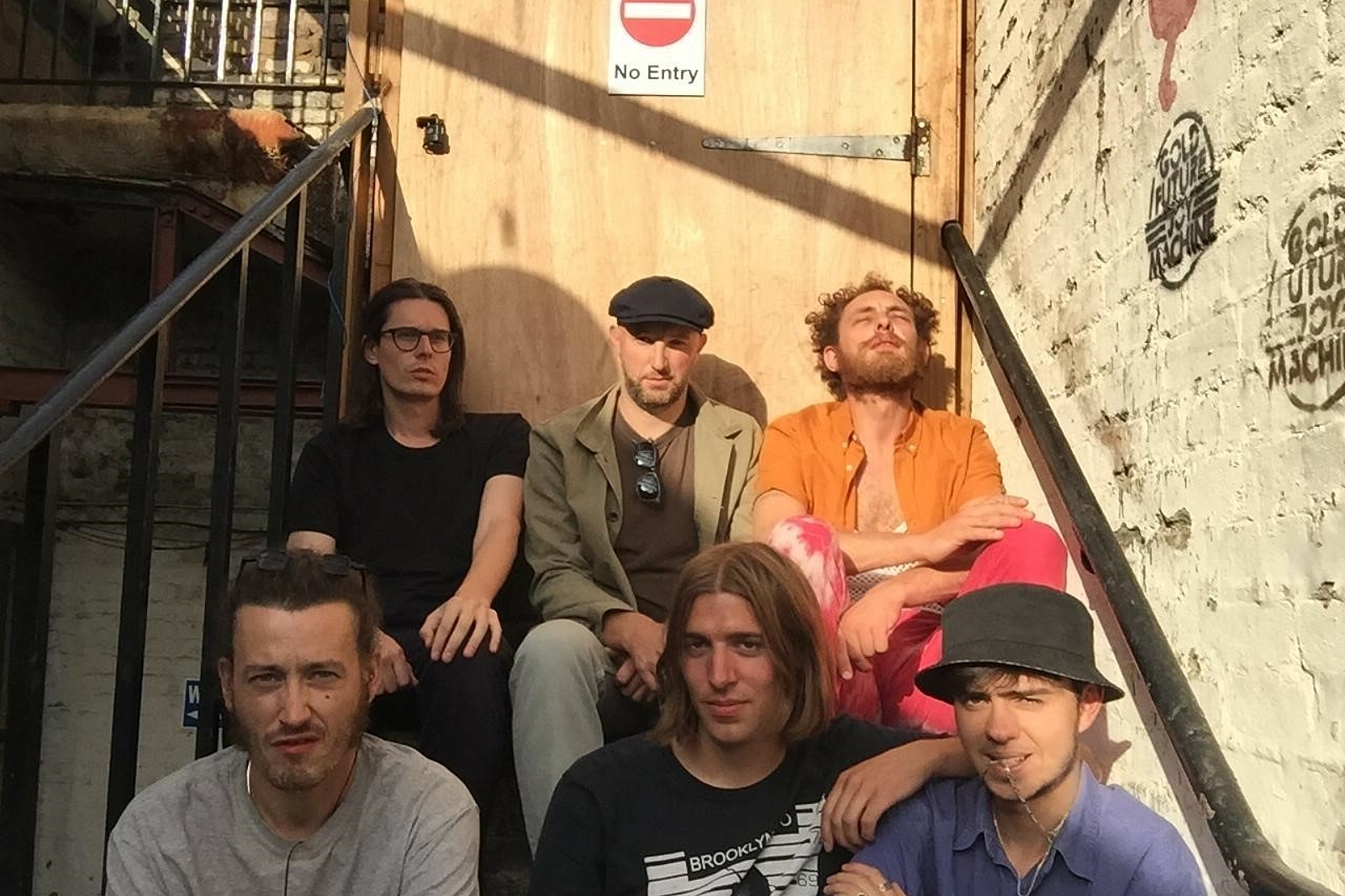 Taken from their upcoming debut EP 'Rodeo Mistakes'.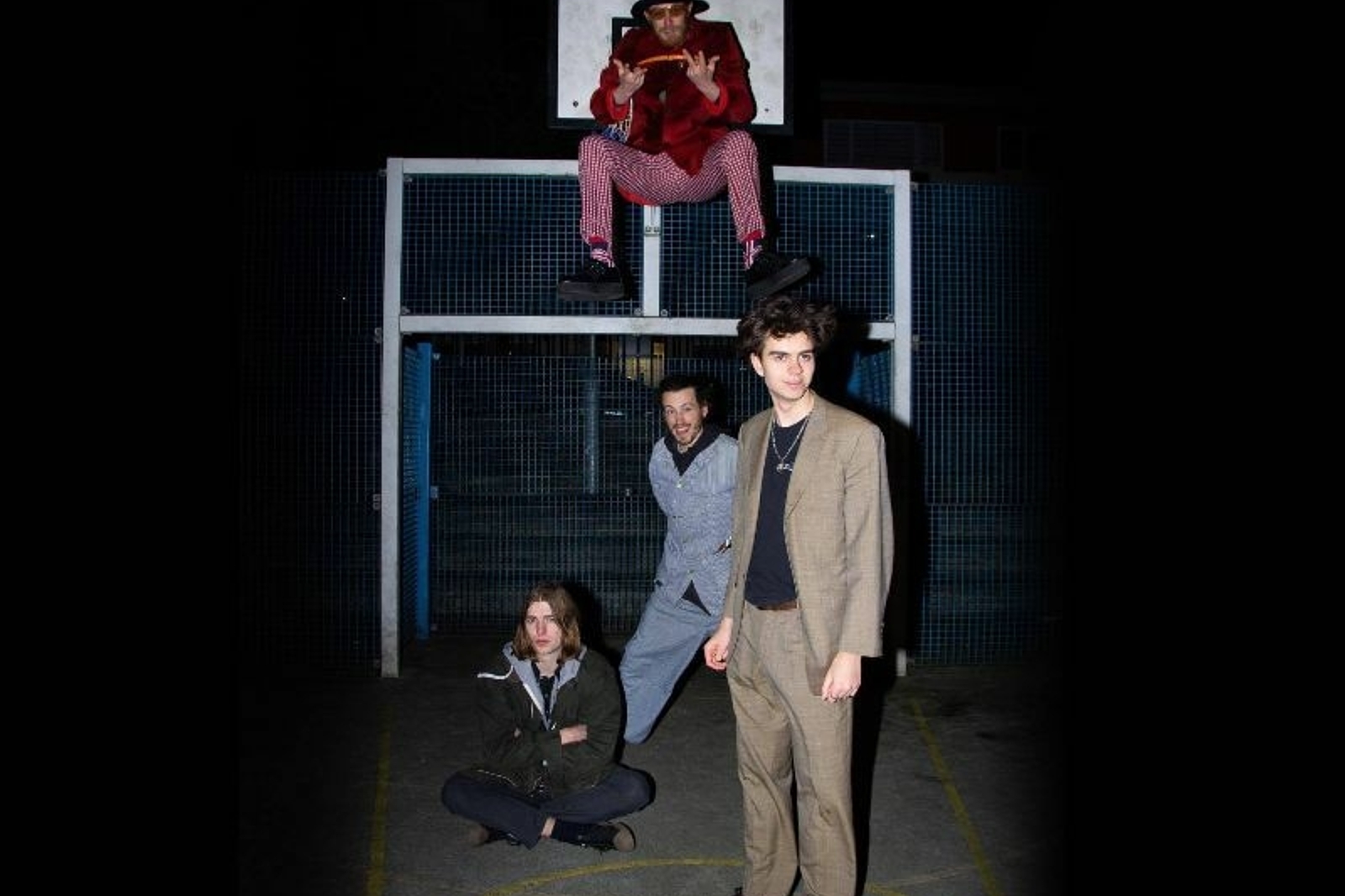 Listen to first cut 'Carnal Tongues' now.