Watch
Orla Gartland releases new single 'You're Not Special, Babe'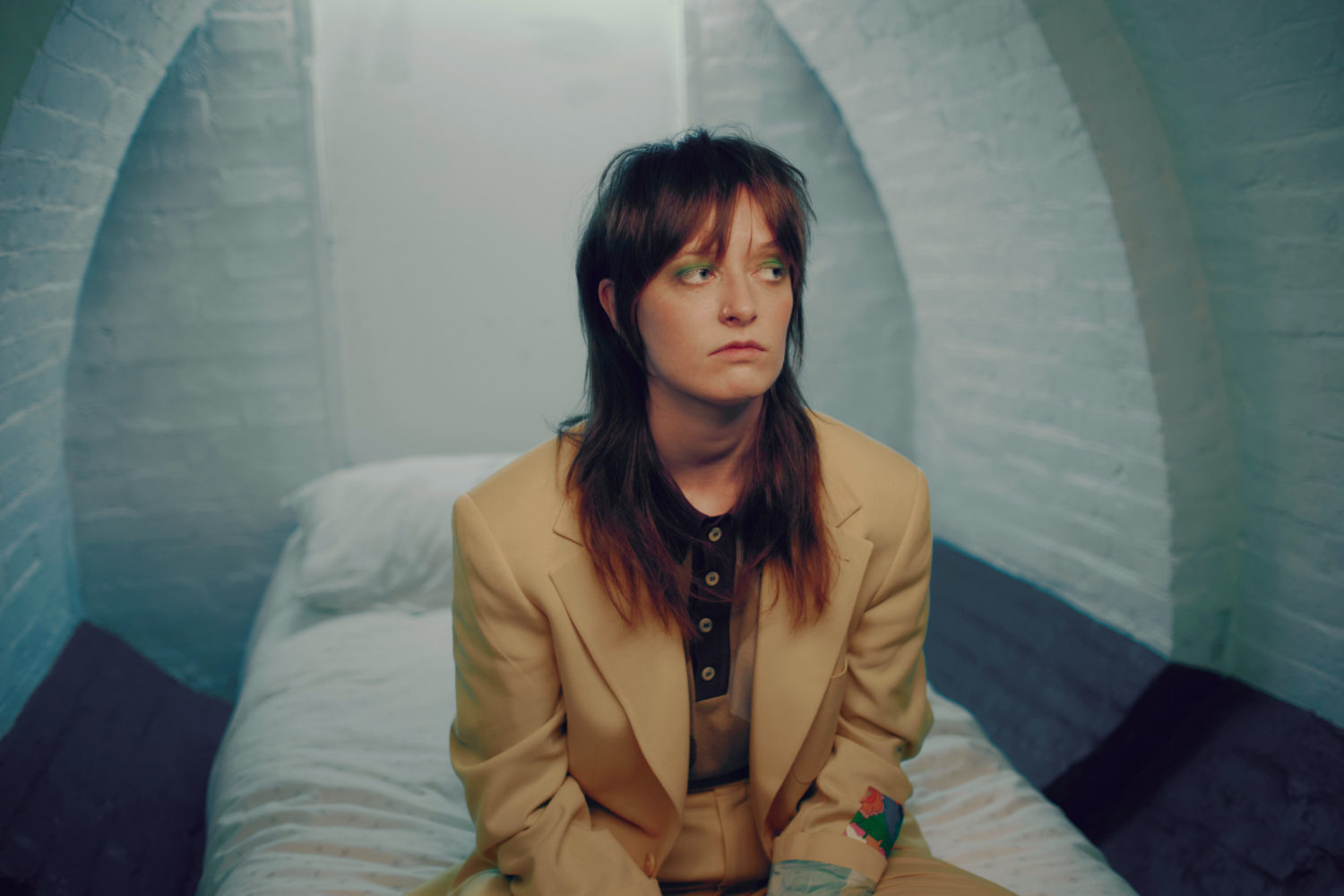 Her debut album is set to land in August!
With her debut album 'Woman on the Internet' landing on 20th August via her own label New Friends, fast-rising Dublin songwriter Orla Gartland is sharing her latest single 'You're Not Special, Babe'.
"Growing up is weird and my twenties feel like chaos," Orla says. "'You're Not Special, Babe' is a coming-of-age song written to remind myself that everyone goes through all of it; good times, bad times, strange times, dizzying highs & extreme lows. The title sounds mean but it's really meant to be a comforting message!
"I wrote and produced this song with my friend and collaborator Tom Stafford at the beginning of 2020. Lyrically it set a tone for the rest of the album tracks to follow; no bullshit - just a messy scrapbook of honest, matter-of-fact thoughts. We demoed the song together in Tom's London studio and then later brought it to Middle Farm Studios in Devon where we set up for 3 weeks - my band playing on this track took it to the next level & gave it the raucous energy it was missing. Sonically 'You're Not Special, Babe' has everything I love - ethereal synths, shimmery guitars, harmonies, tiny drums and big drums. I cannot wait to play this song live."
About the song's video, she adds "I directed the video for 'You're Not Special, Babe' with my best friend and creative director Greta Isaac. I love working on these visuals with Gret because she knows me and these songs so well. In the song I sing lyrics directed at myself but for this video we dreamed up a movement-based piece (choreographed by Elan Isaac) that personifies the voices in three clowns (played by incredible dancers Hannah Hornsby, Kyll Thomas-Cole and Anaïs Reymond).
"The clowns appear in my space and initially seem to pester me; we wanted the clowns to feel like friends trying to drag me out of a dark place, rejected at first but embraced in the end. At the end of the video I've joined them and seem vibrant, positive and back to my old self - at which point the clowns have done their job and disappear. This video presented us with challenges but it was all so worth it in the end."
Check it out now below.
'Woman on the Internet' Tracklisting:
1. Things I've Learned
2. You're Not Special, Babe
3. More Like You
4. Over Your Head
5. Zombie!
6. Madison
7. Do You Mind?
8. Codependency
9. Pretending
10. Left Behind
11. Bloodline/Difficult Things
See Orla Gartland live at the following dates:
OCTOBER
06 - SWX, Bristol
07 - The O2 Academy 2, Birmingham
09 - Manchester Academy 2, Manchester
10 - The Riverside, Newcastle
12 - The Garage, Glasgow
13 - Stylus, Leeds
15 - Electric Ballroom, London
17 - Concorde 2, Brighton
DECEMBER
16 - Academy, Dublin
17 - Dolans, Limerick
18 - Cyprus Avenue, Cork

Get your copy of the latest issue