Listen
Roxy Girls unleash new single 'Sister Fatima'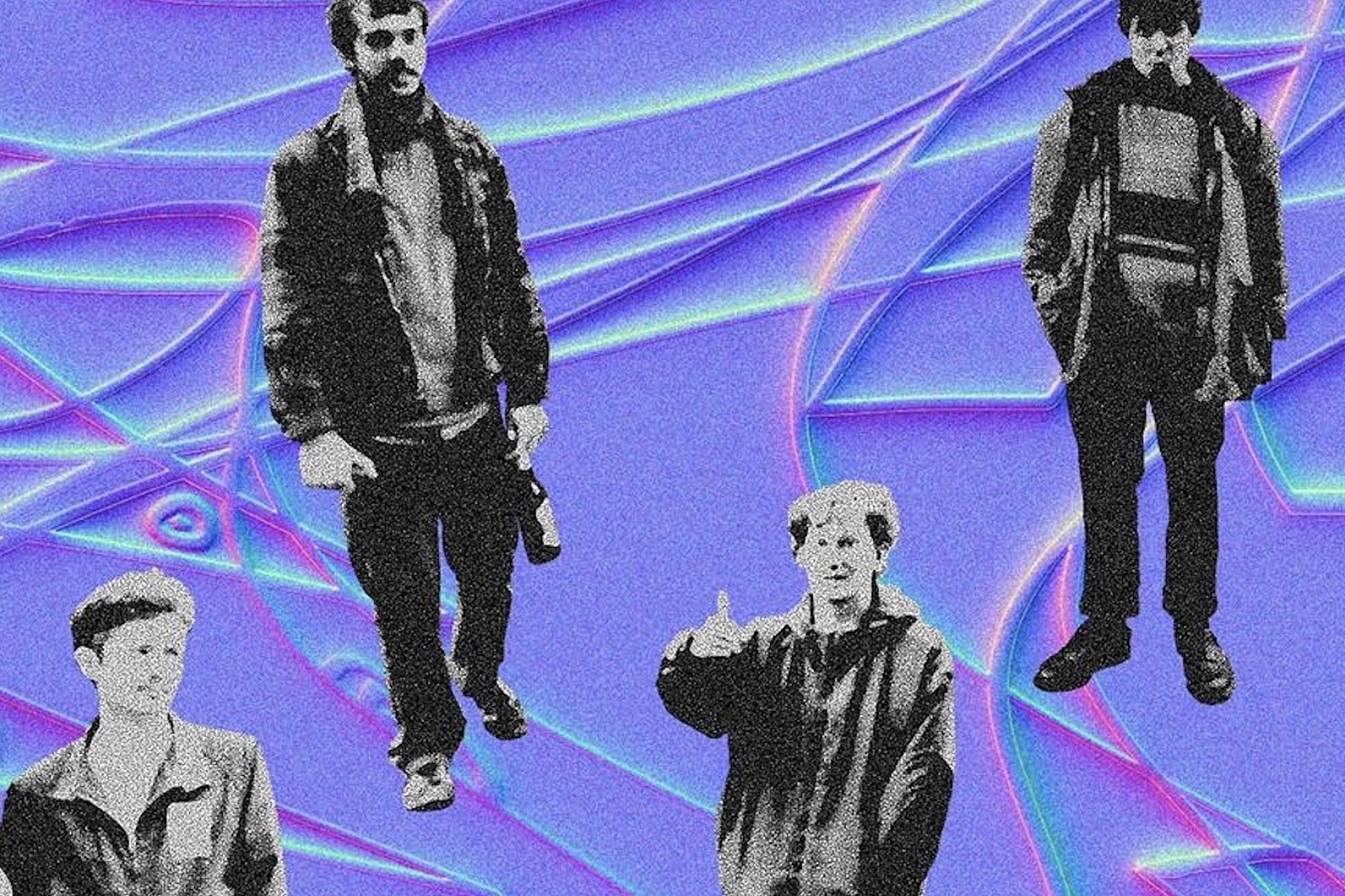 Their new EP arrives next month.
With their brand new EP 'Roxy Girls Are In The Drink' arriving on 27th August via Moshi Moshi Records, Roxy Girls are sharing their latest punchy new single 'Sister Fatima'.
"Our hamster was a nice girl, she died just after we recorded this," frontman Tom Hawick says. "Rest In Peace Fatty."
On their EP, he adds, "After being sat in front of the tv for much of the last year, the lines between reality and entertainment started to blur, influencing portions of the EP's lyrical content. 'In the drink' came from countless episodes of Takeshi's castle and 'My new home' after too many grand designs."
Check out 'Sister Fatima' below.
'Roxy Girls Are In The Drink' EP Tracklisting:
1. Like A Buoy
2. Sister Fatima
3. In The Drink
4. My New Home
See Roxy Girls live at the following dates:
OCTOBER
14 – Yes, Manchester
15 – Central Library, Blackpool
22 – Hare & Hounds, Birmingham
23 – Jericho, Oxford
24 – Rough Trade, Bristol
25 – Moth Club, London
26 – Record Junkie, Sheffield
27 – Sneaky Pete's, Edinburgh
28 – Broadcast, Glasgow
29 – Cumberland Arms, Newcastle
30 – Trade Club, Hebden Bridge